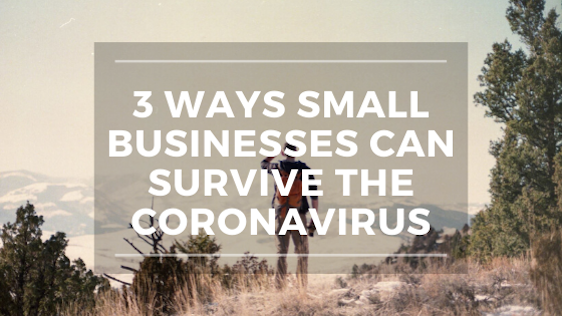 This didn't seem like an imminent threat to my small business a week ago. 
I knew COVID-19 was spreading, and I knew it was serious. There was talk of serious response efforts in China, and then outbreaks in Iran and Italy. But I wasn't thinking about how this might affect my business and all the work I had spent refocusing my brand on conferences. Yes, conferences--where hundreds and thousands of people gather to discuss a particular topic over the course of days. 
The irony was that after completing several other contracts and a majority of some other tasks for an ongoing project--I had planned to spend this week reaching out to those conferences to secure more contracts. It's not like there's a straightforward fallback plan for me. My photography background was also in wedding photography, not exactly the best alternative to push given the current situation. 
So I came up with a plan to make sure my business will survive COVID-19.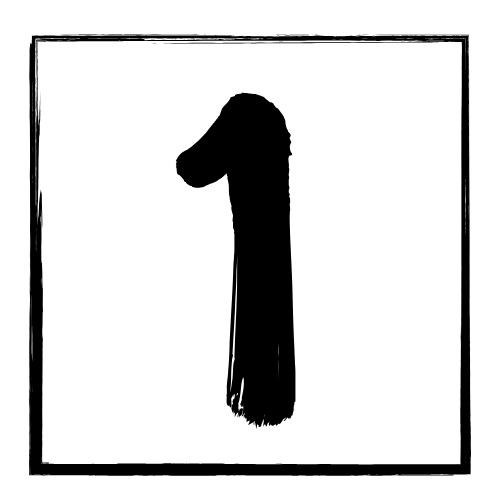 1. TAKE A DEEP BREATH AND ASSESS THE SITUATION
This one is important. Take a deep breath and look around. Your 

employer

 may have asked you to work from home, and you have the luxury of working remotely. Some of you may depend on meeting people where they're at, or having them meet you at your place of business. I don't have a solution for every situation, but I do know that panicking isn't going to solve any problems. Read this Bloomberg article if you need some more tips on mental resiliency. 
I really felt like I was at a total loss when I heard most major gatherings were being cancelled. I could feel a bit of panic in my chest. The irony is that my entire focus are those events. At least that's what I kept thinking, because that's the force of my past actions moving my thoughts that direction. Kinetic restrictive thoughts. So I stopped and took a deep breath. I'm not a one-trick-pony. I'm a photographer, sitting in my office full of equipment.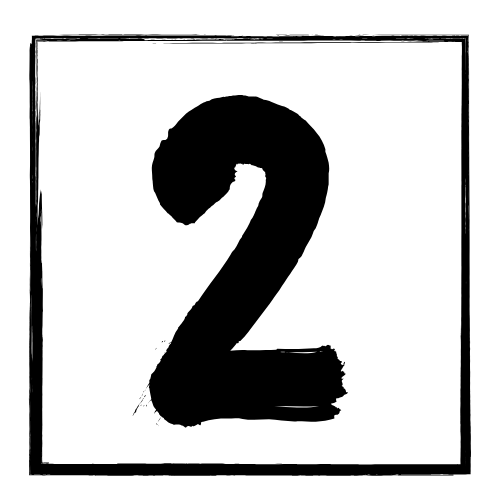 2. BRAINSTORM YOUR NEXT OPPORTUNITY
Pressure is an opportunity to think creatively. And you're going to need creativity. The world hasn't shut down, and people are still working. And more specifically, people are still consuming. Consuming food, energy, and media. Just don't hoard stuff and price gouge to inordinately profit off panic (see this article). But that doesn't mean you don't have to connect with people or advance your own cause. John Legend and Keith Urban have the right idea--spark joy. Ok, that's Marie Kondo's thing, but you get it. 
My primary focus as a business may be gatherings of people--but photography is a flexible art. My business plan isn't dead, I just need to be flexible to create the opportunities I need right now. I have a full studio set-up, perfect for doing product photography, which I already do anyway. I also have an on-going cooking challenge with my brother called Let's Cook It Bros. There's something there--I think between my two interests, there's work to be had.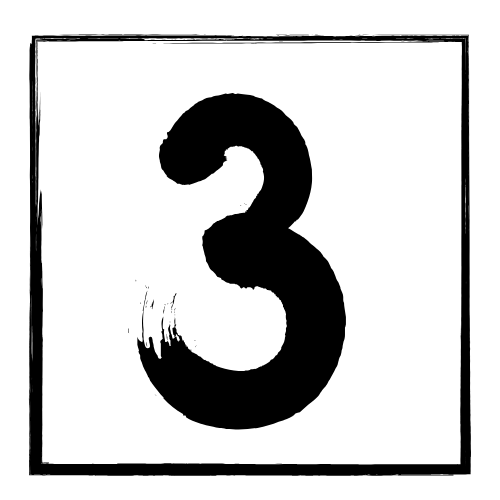 The market will always favor the risk takers, the movers and shakers. There's work out there, so you're going to have to go out there and get it. You may be able to modify your current 

business

 to survive or you may be able to find an entirely new business to pursue. My key point here is, a disrupted market only lasts for a period of time. That time may be one week, several months, or years. You need to plan for the changes that are coming, not if, but when. San Francisco just asked the entire city to stay home until April 7th. If you don't think this is serious, I suggest you start now. 
My first action is to find my voice in the midst of this change. I started this blog. I rejoined Twitter. And then I'm heading out into the world (digitally) to find out what the needs are and who has those needs. Thankfully I'm also leaning into some of my ongoing contracts for photo and social 

media content. 
To those of you in locations where the coronavirus is spreading, I hope and pray it passes soon. To those first responders, health workers, and vital infrastructure, thank you for your dedication. To government and business leaders, thank you for your decisive action. To the rest of us, be well, be safe.
If you are looking to get in contact with me for photo work, please click the button below.