I specialize in brand, product, and lifestyle photography. 
Let's keep things simple--here's my process:
STEP 4:
Photograph your session.
STEP 5:
Deliver your photos.
What sets me apart from other brand photographers:
- You have complete usage rights to your contracted photos.
- A simple and transparent pricing structure.
- Associate photographers are true photo professionals.
Part of supporting the overall brand of a company is the event photography for the events you plan. This had been a major focus of ours prior to COVID19 and we plan on being available to you in this context in the future. But as with all things, we remain flexible to the situation on the ground. Please do reach out if you are planning a future event and we'll be able to evaluate your needs against the current situation. 
STAN      ---      ROB     ---       PAT
No one can exist entirely on their own. I am thankful for this team to maintain our vision across these conferences and events.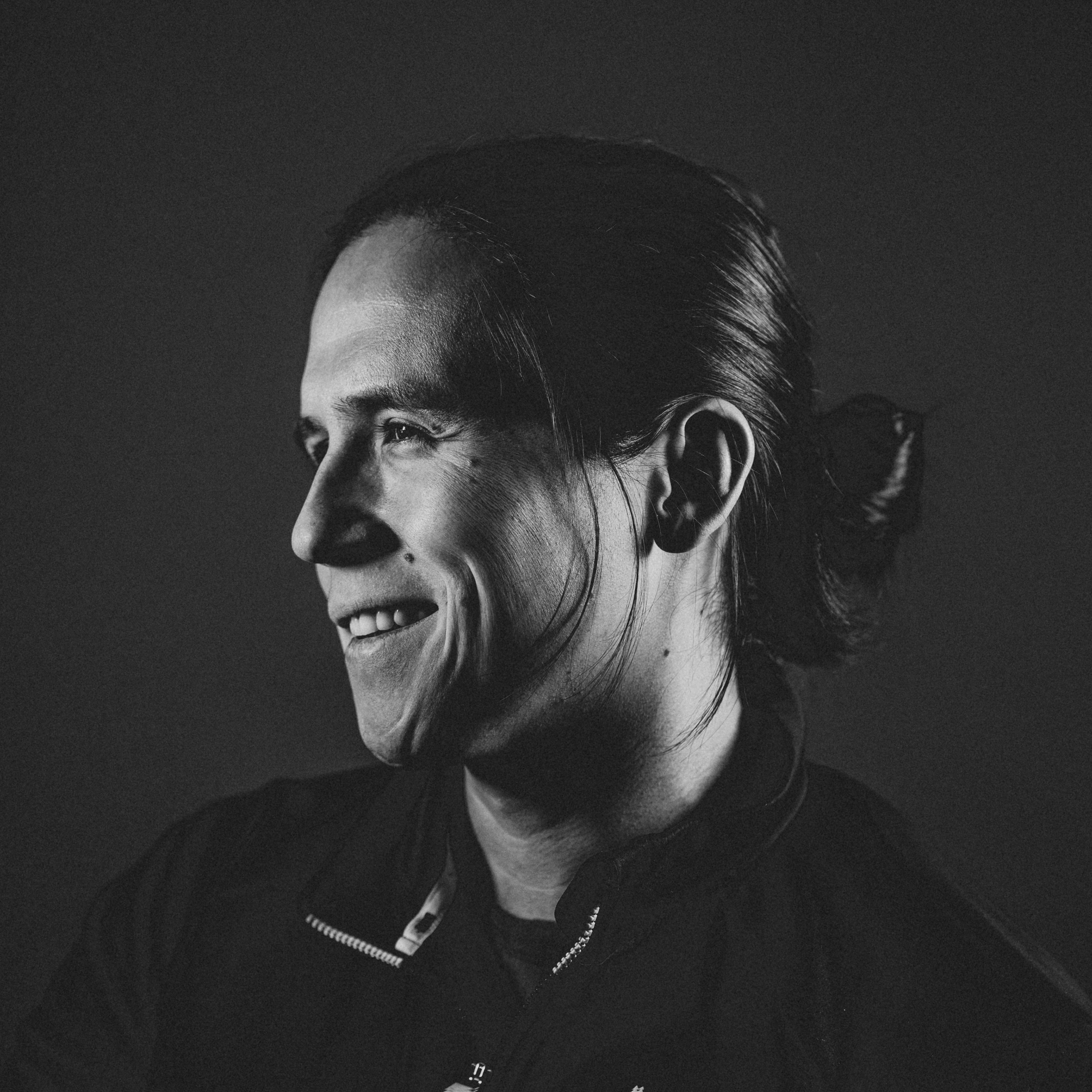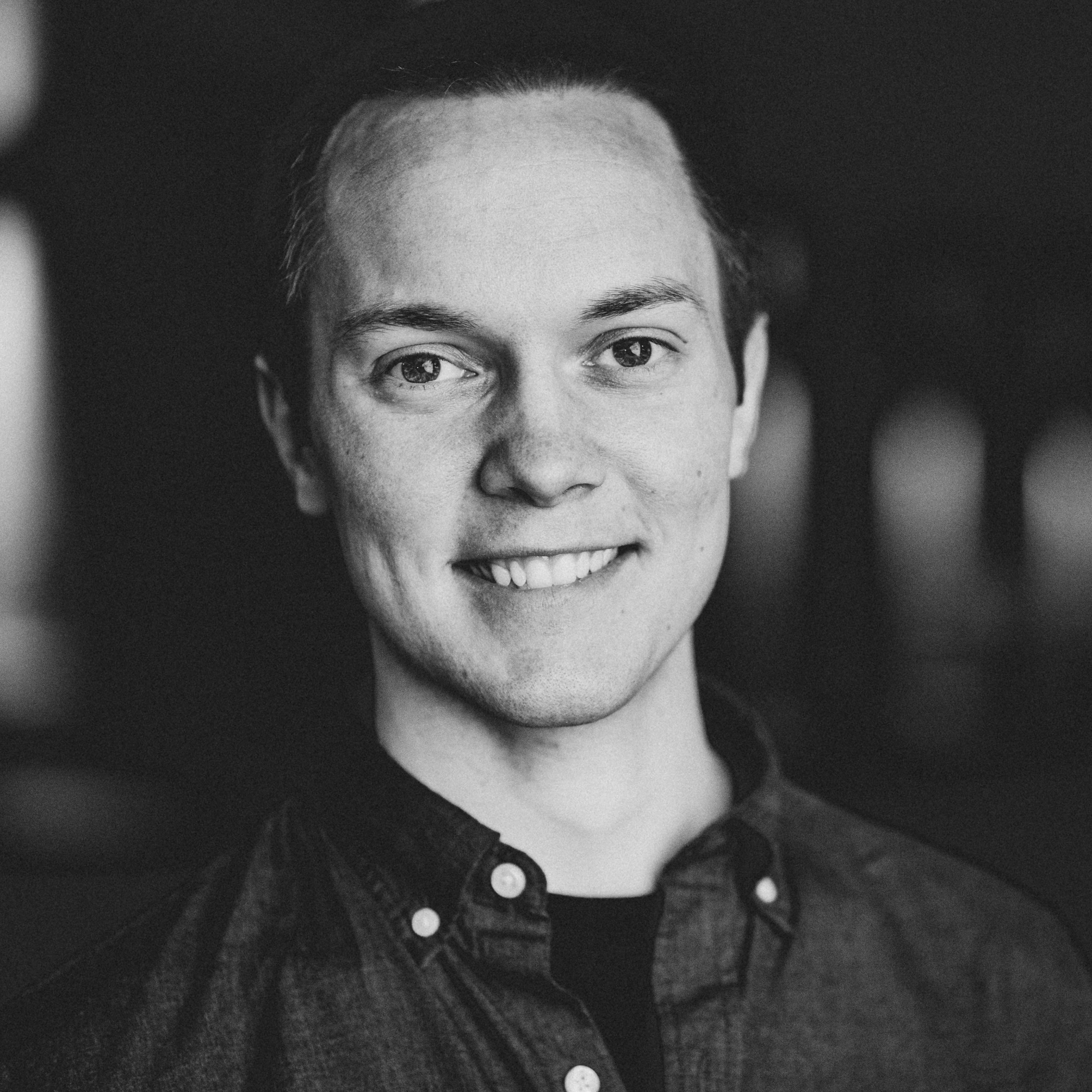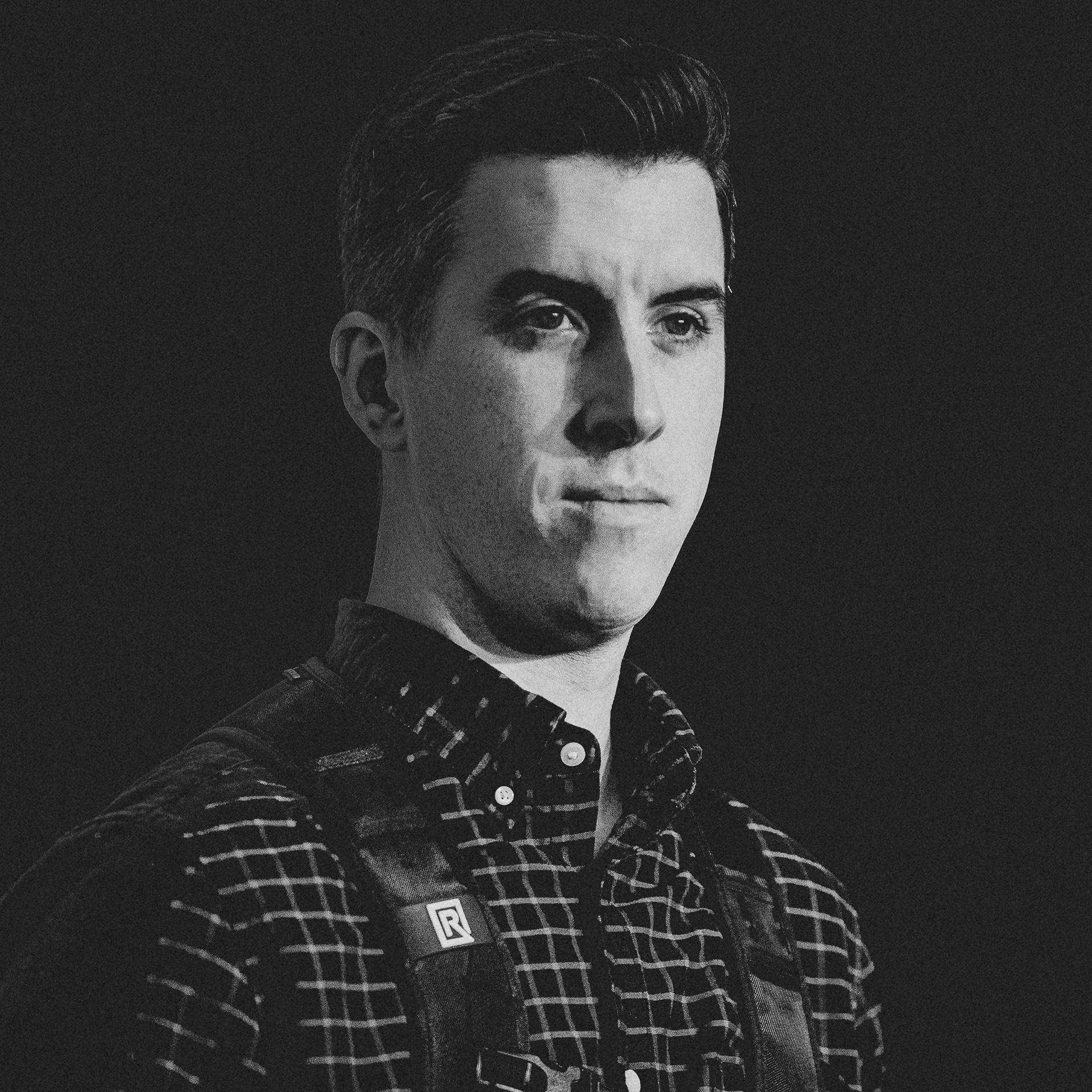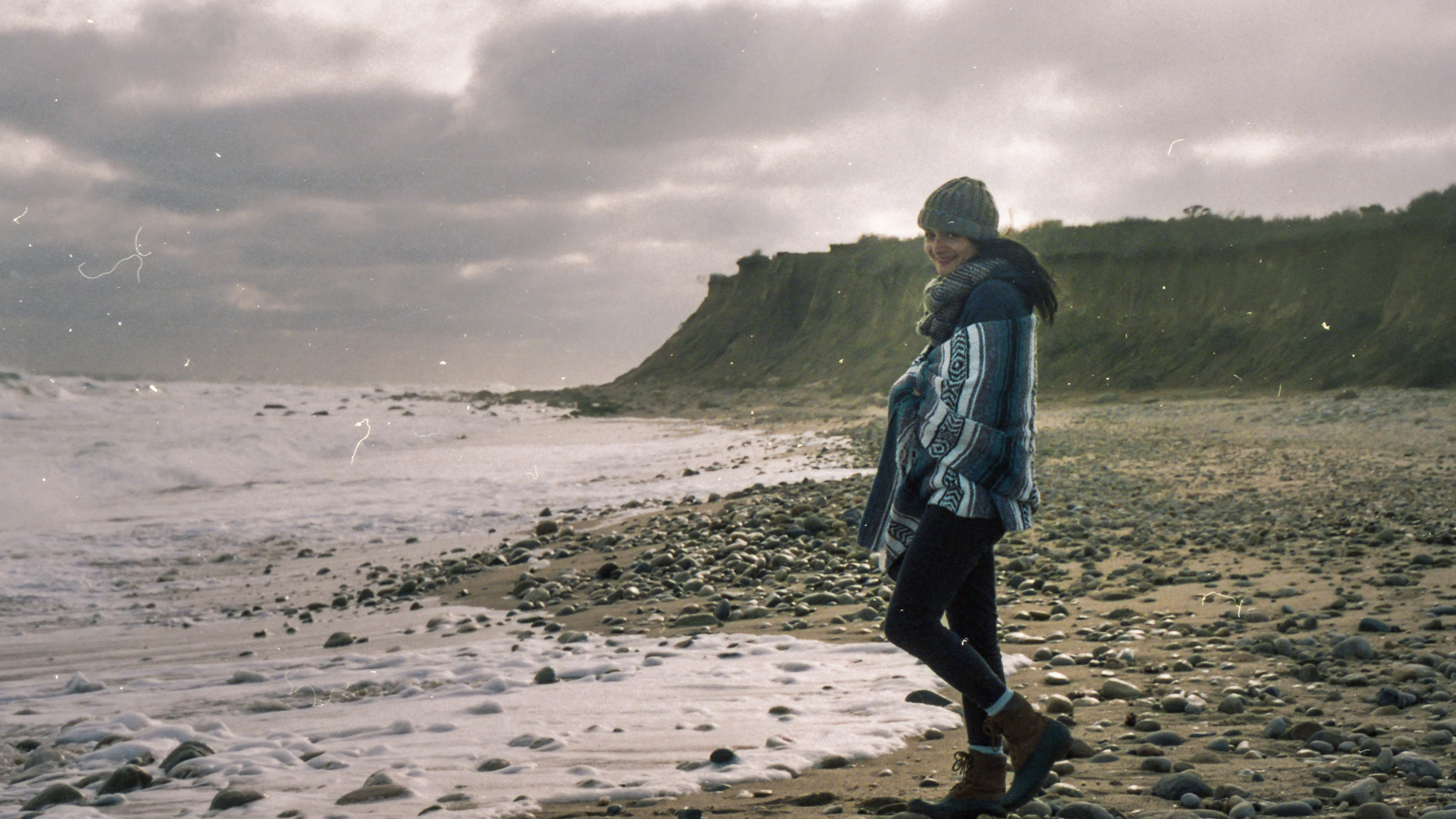 I learned a long time again that photography isn't just snapping a photo. It's building connection with the people around you. I use my non-profit and mental health background to build that connection. I use my leadership experience to set the goals and my management past to set deadlines. And obviously my photography experience to get the shot 
--every time.
That's a picture of my wife with using my old film camera a while back--she's the most important person in my life. Photography is ingrained into every corner of my life, including ours. It is my memories, it is my work, it is my future. Capturing these things for my clients is the same. Some want memories to remember. Others need content to grow. And the dreamers are looking for the structure to build upon. That's the world I am in. 
Let's see what we can create. 
P. S. On a really personal note. I really love cooking. Like really love it. Got a cooking show that needs photography? I like that too. You can check out my cooking competition I have with my brother here on our instagram Let's Cook It. Click the icon below.