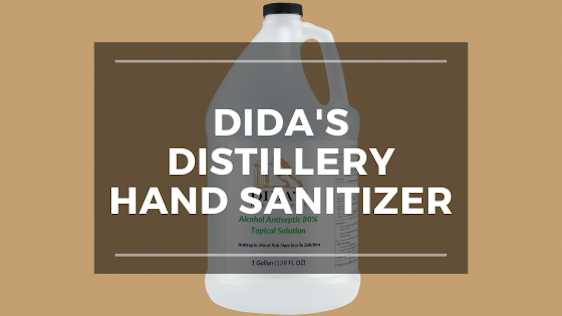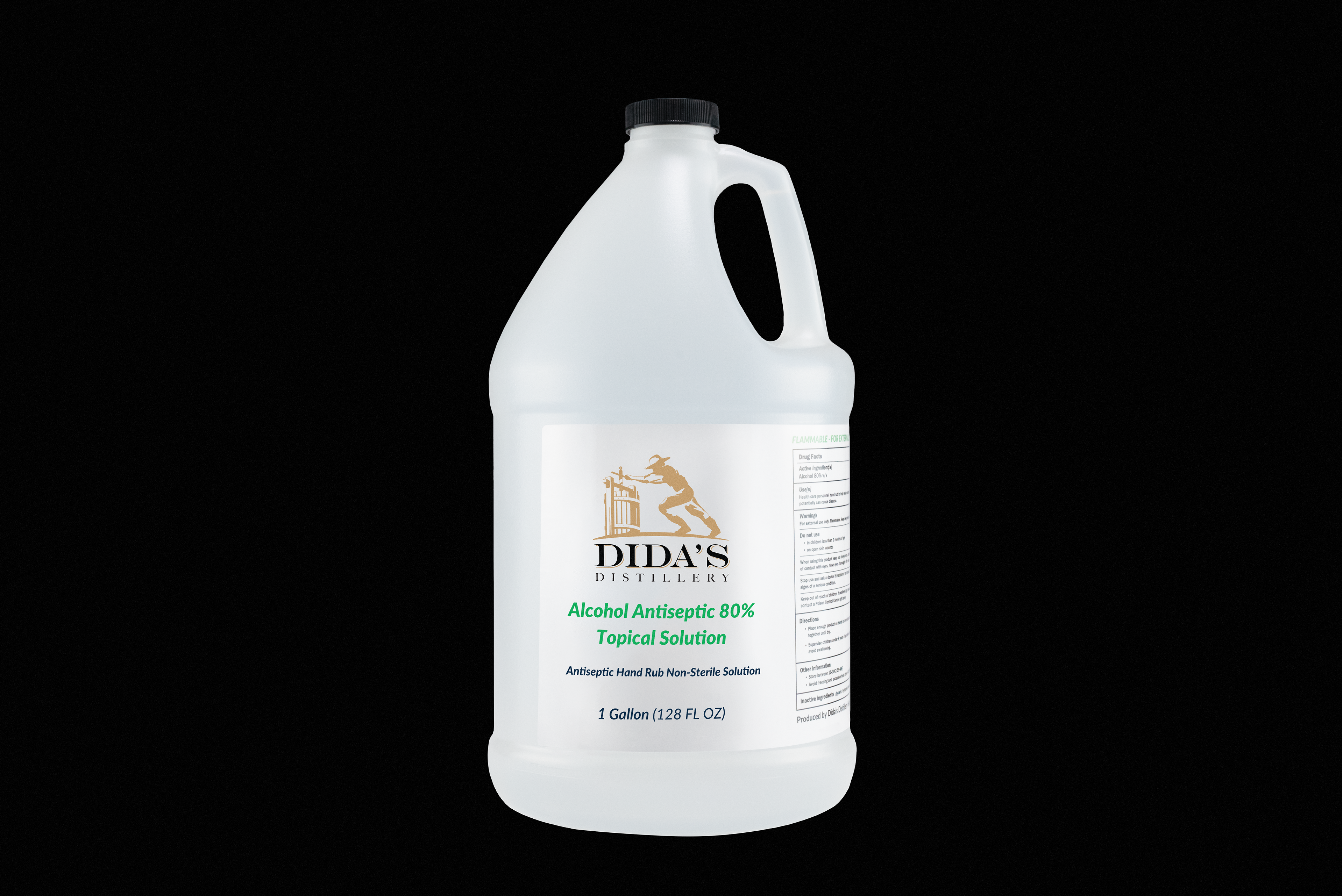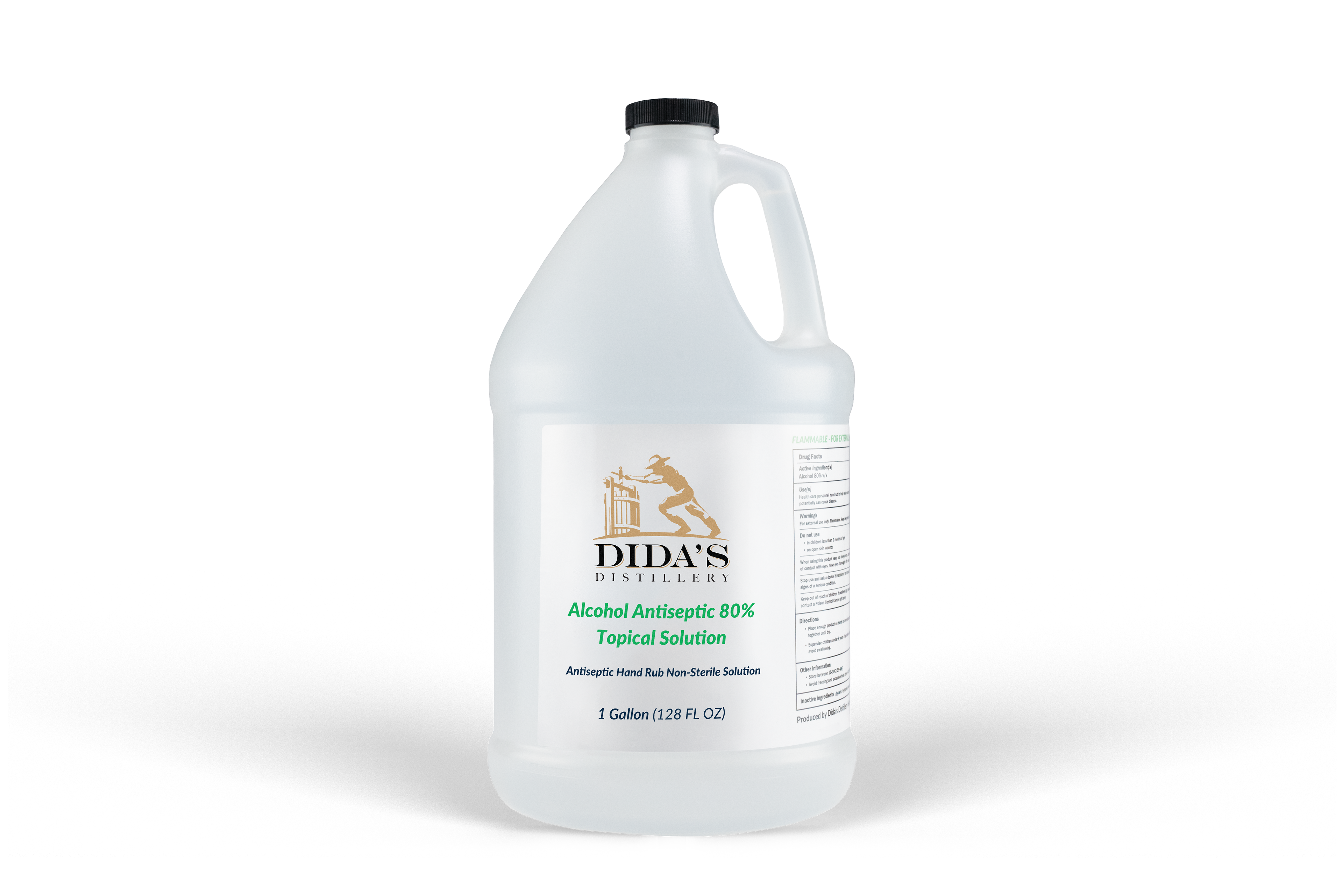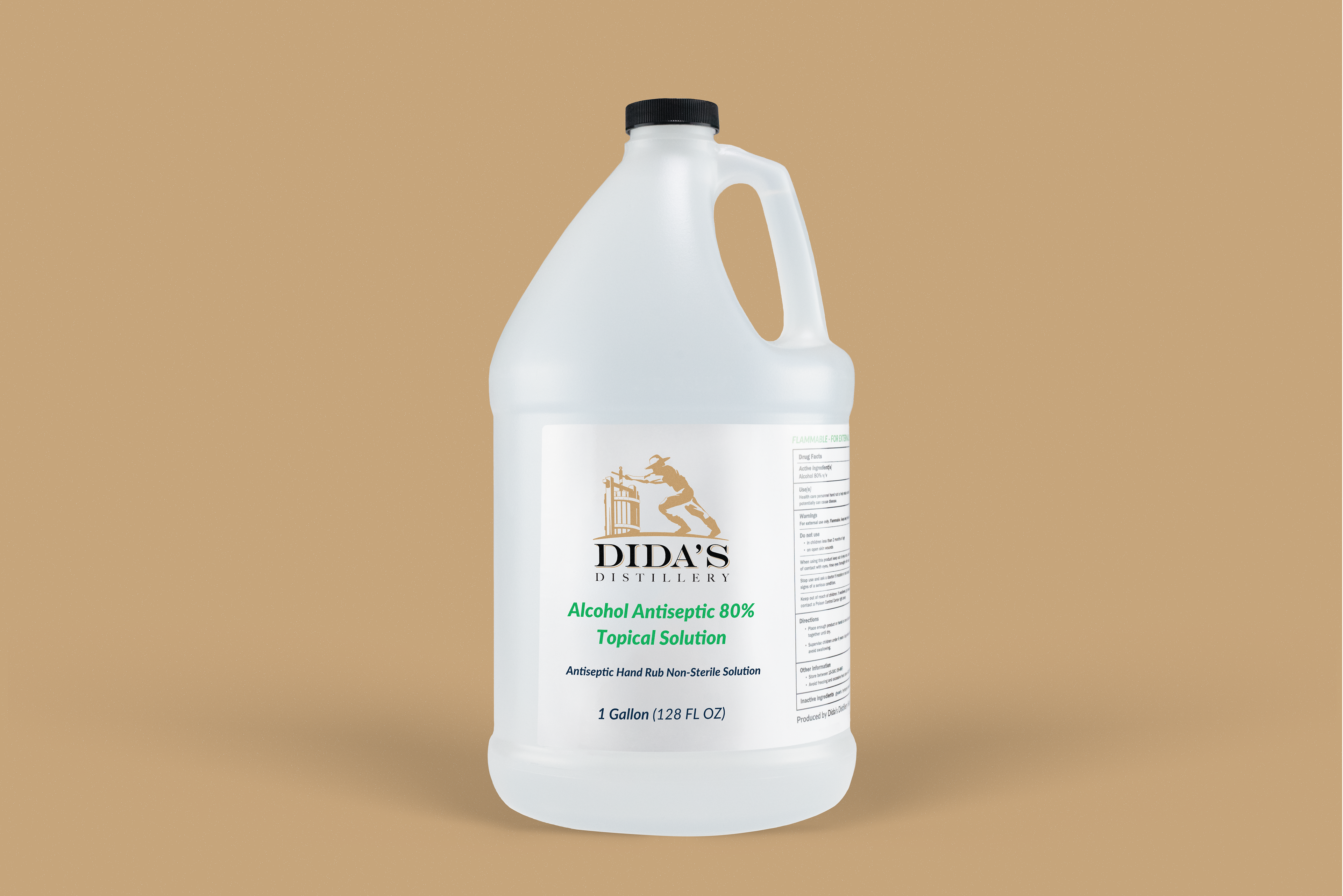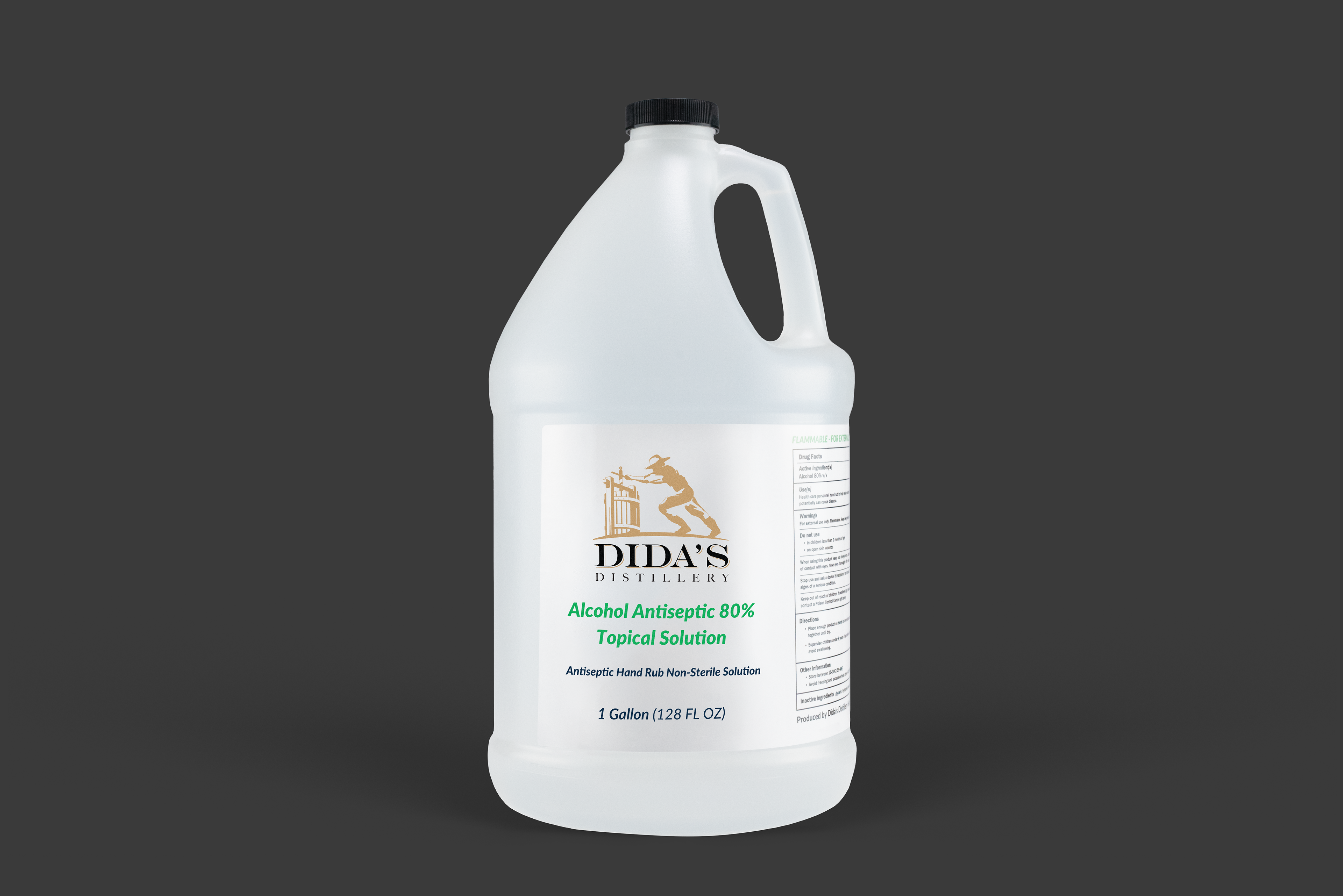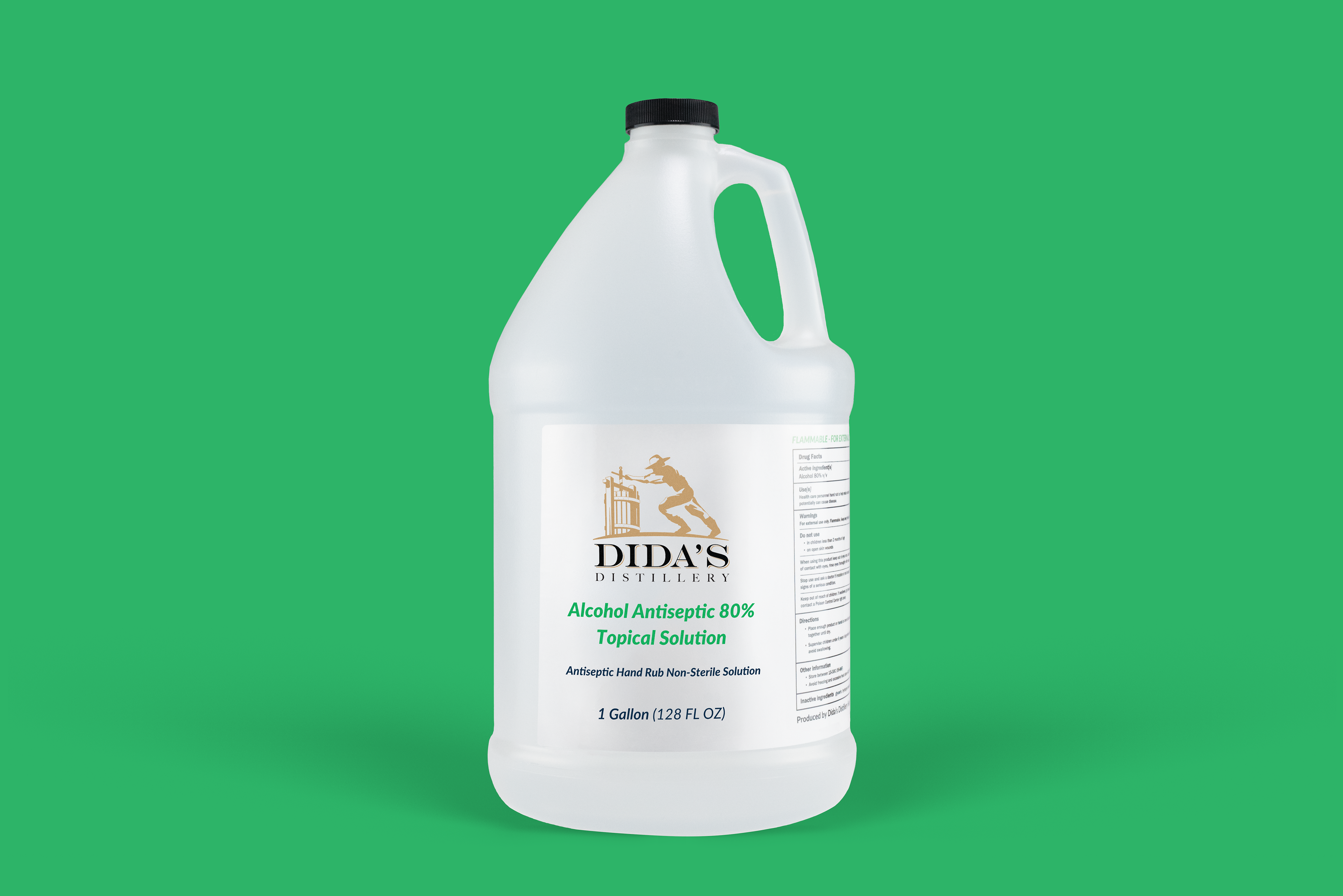 Dida's Distillery Hand Sanitizer
Did you know that you can make Hand Sanitizer from grapes? Dida's Distillery does! This is my first shoot in an ongoing series of product shots for start-ups and new entrepreneurs. I'm happy to throw my support behind their efforts to convert their distillery efforts over to supporting healthcare workers in Virginia and beyond.
Allan (Dida's distiller) says, 
"We're overwhelmed by requests from hospitals, public services, and first responders to provide hand sanitizer.
Last week, we converted 100% of our distillation activities towards making hand sanitizer from our "heads cuts". We're way past that now, and alcohol we set aside for Vodka and Gin is now being prepared for hand sanitizer. 

The cost of this is overwhelming. But when a hospital calls at 8am asking for help...and we are capable of helping...it's not that difficult to answer the call.
We have the alcohol needed for this operation, on-hand and ready to use, but we need additional supplies in order to make and donate sanitizer where it's needed most. 

Our #healthcareHeroes need our help, but we can't do this alone. We need your help.

100% of any donations will be used to directly fund hand sanitizer production and support organizations in need."
If at the very least, give them a shout-out on social media. They're doing good work during these tough times! 
If you're a start-up or entrepreneur looking to upgrade your media content with better looking product photos, let's chat. Your first product shoot with me is free. Click the link below to find out more!