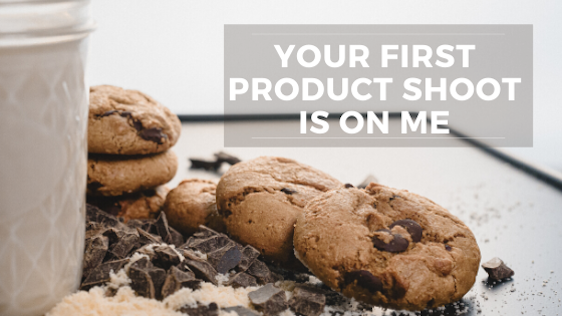 Want to learn more? Scroll down.
YOUR FIRST PHOTOSHOOT IS ON ME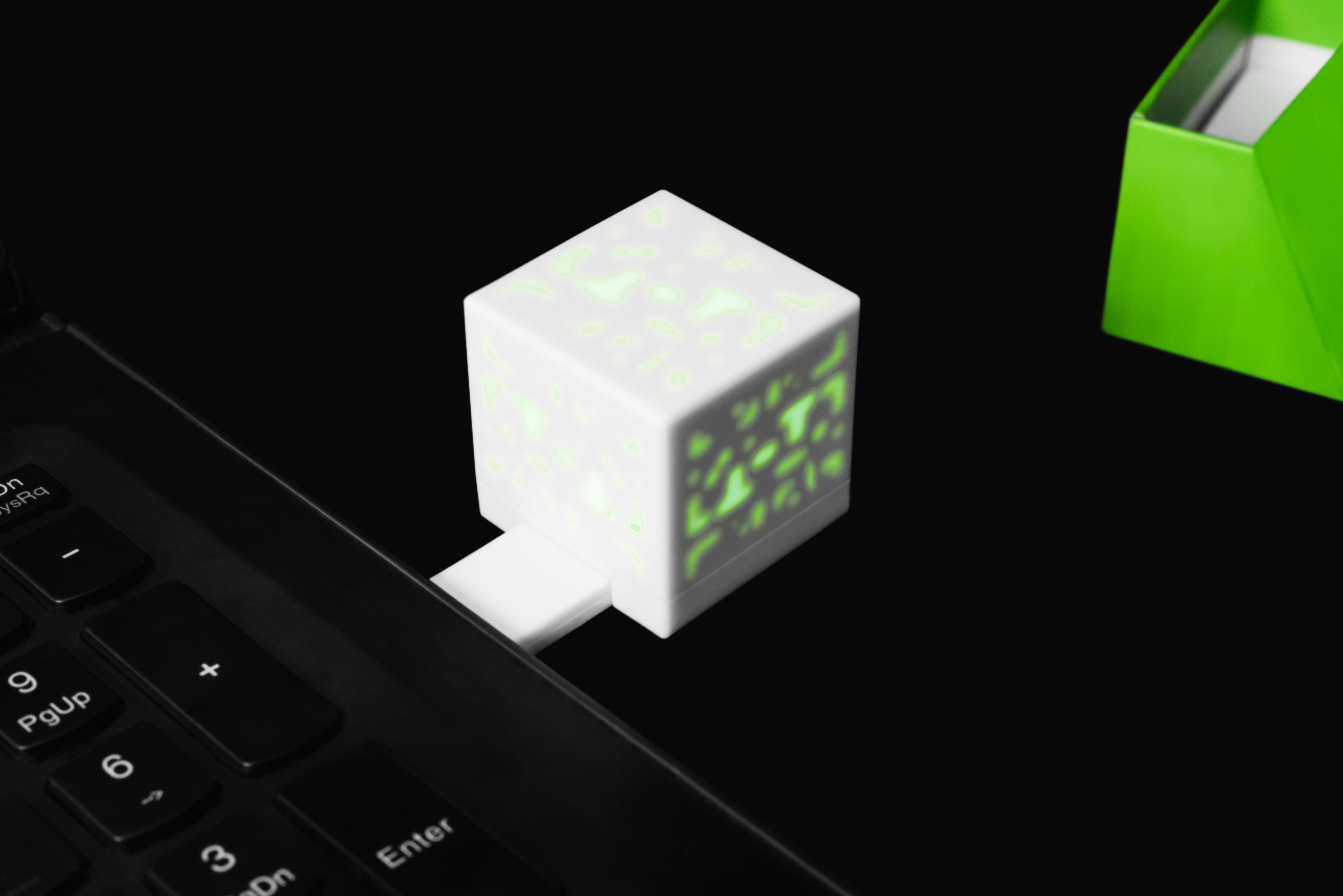 Your First Product Shoot Is On Me
Yes, I mean exactly that—a free product shoot. Look I get it, it's hard out there. And you want to make sure your hard-earned cash is getting you the value you need back! 
Life is about finding those win-win scenarios. You get back what you put in. I realize that these days it can be rather tough to get started. In light of recent events, the need for good online content in a digital marketplace is ever more clear. 
There's no need to beat around the bush—free photos help you with getting content for your own brand and another platform to share on. For me, shooting new content consistently keeps me sharp and adds to my portfolio. Obviously we can talk a further partnership after—as appropriate. 
The point is I've been there—struggling to figure out how to survive and how to present my brand. People have helped me along the way. Either helping me to restructure UI on my site or giving me business feedback on how to set up my pitch. This is how I can help people now while maintaining my brand and presence on the market. 
​​​​​​​
Well yes, there are a couple.
2) You Must Be Able To Send The Product To Me
3) I Reserve The Right To Decline Based On Content Or My
Schedule
Pretty straightforward, I'm open to a lot. Keep in mind what I'm offering is worth about $150-200. It should give you something to work off of and will keep me creative!
Ok, time to get in touch.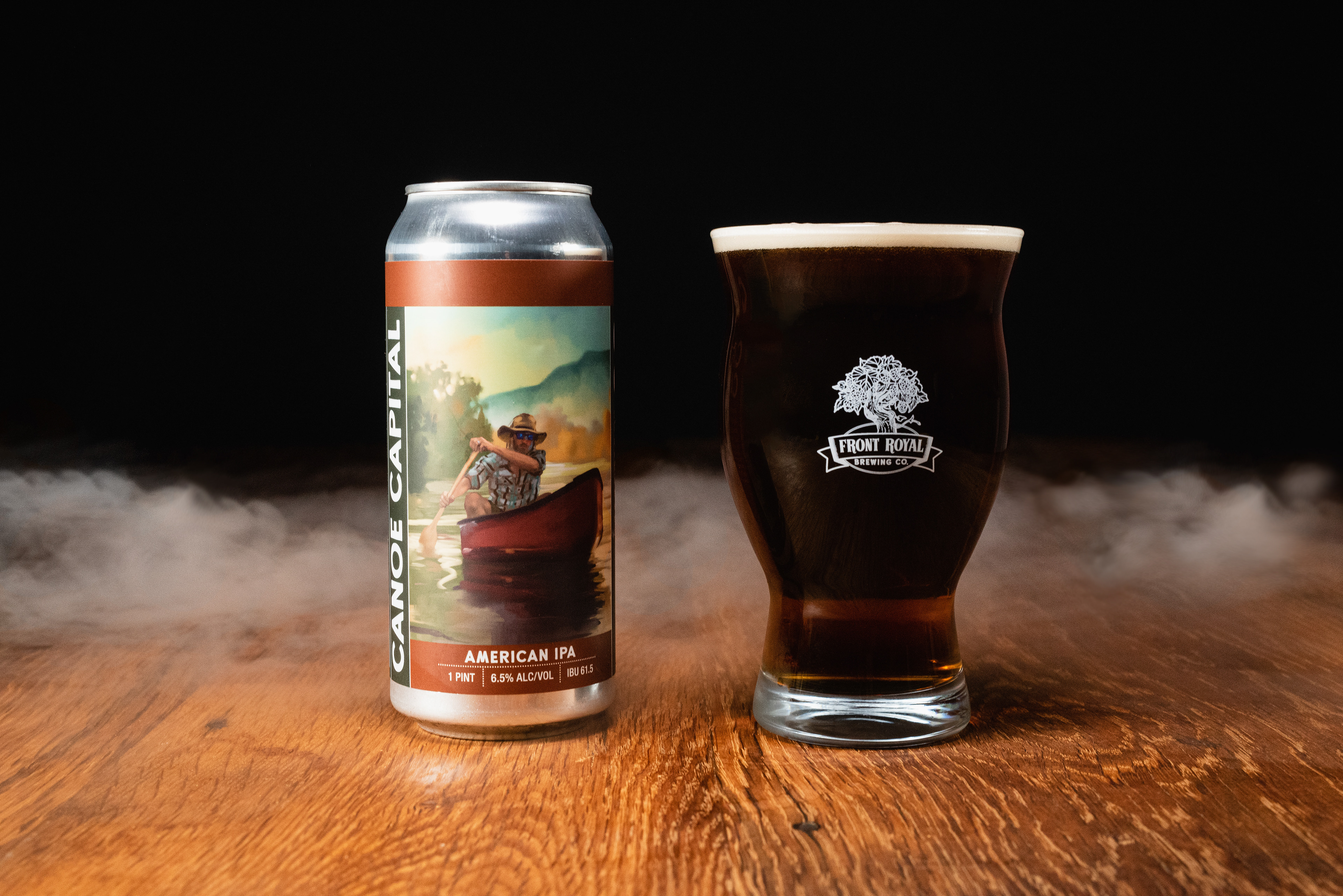 Yes, you will have to call me and make a pitch. Trust me, the bar isn't that high and I won't bite. Just contact me via this link here. Feel free to fill out the form email or just go ahead schedule a call directly into my calendar. 
I look forward to chatting. Let's create something special!
Still need more convincing? Check out my portfolio or recent work here. 
Or scroll down to see some more photos of the shoots referenced previously here.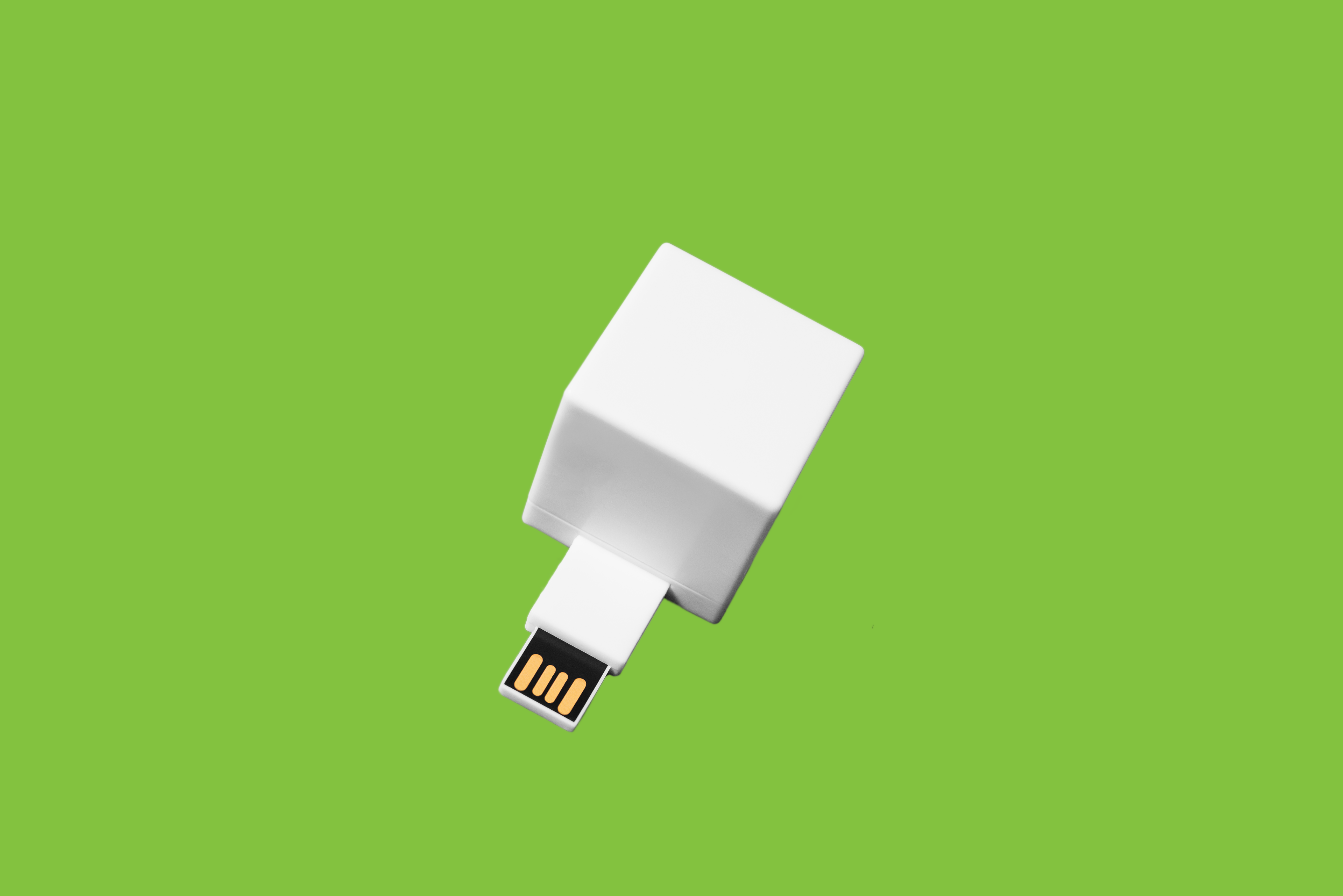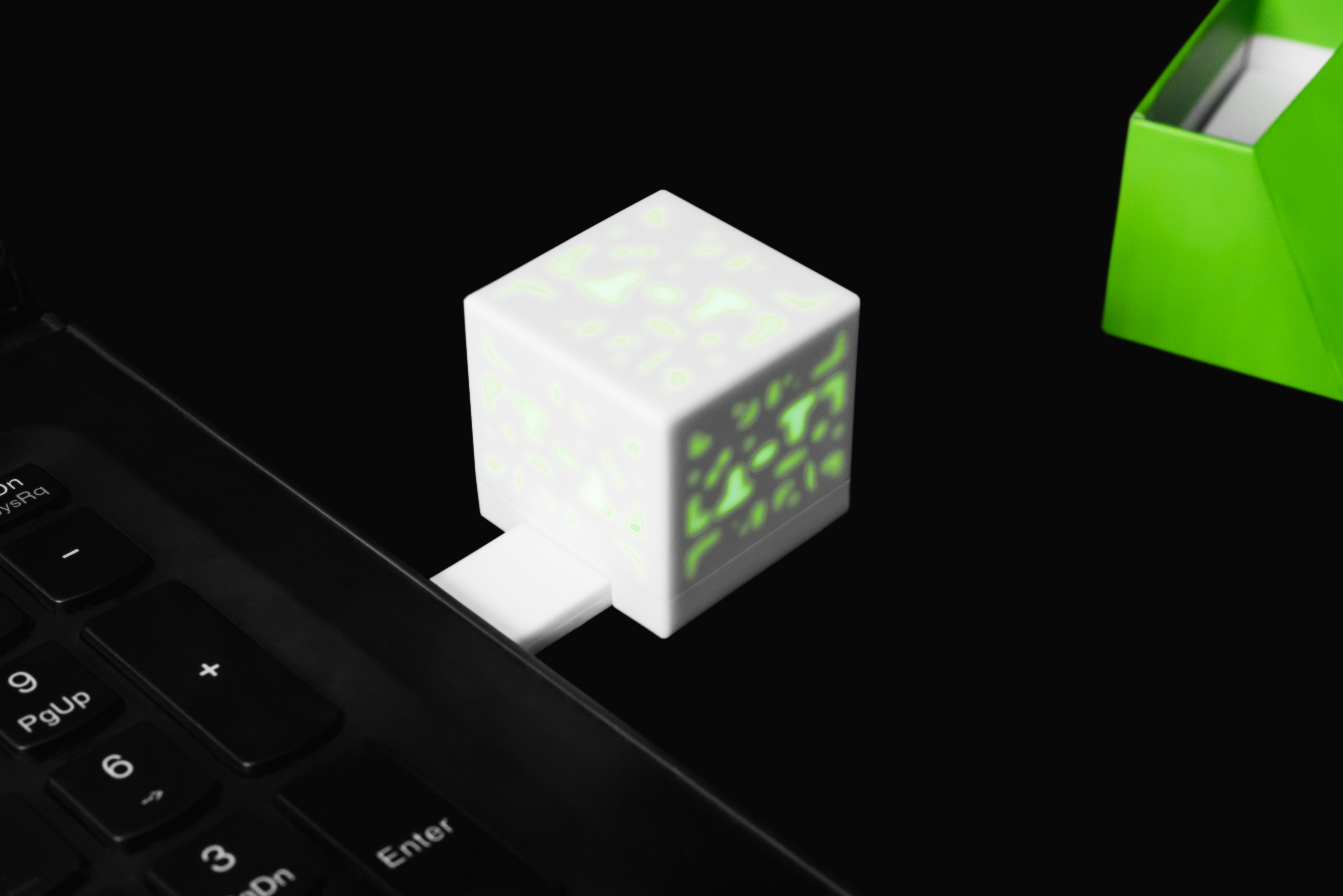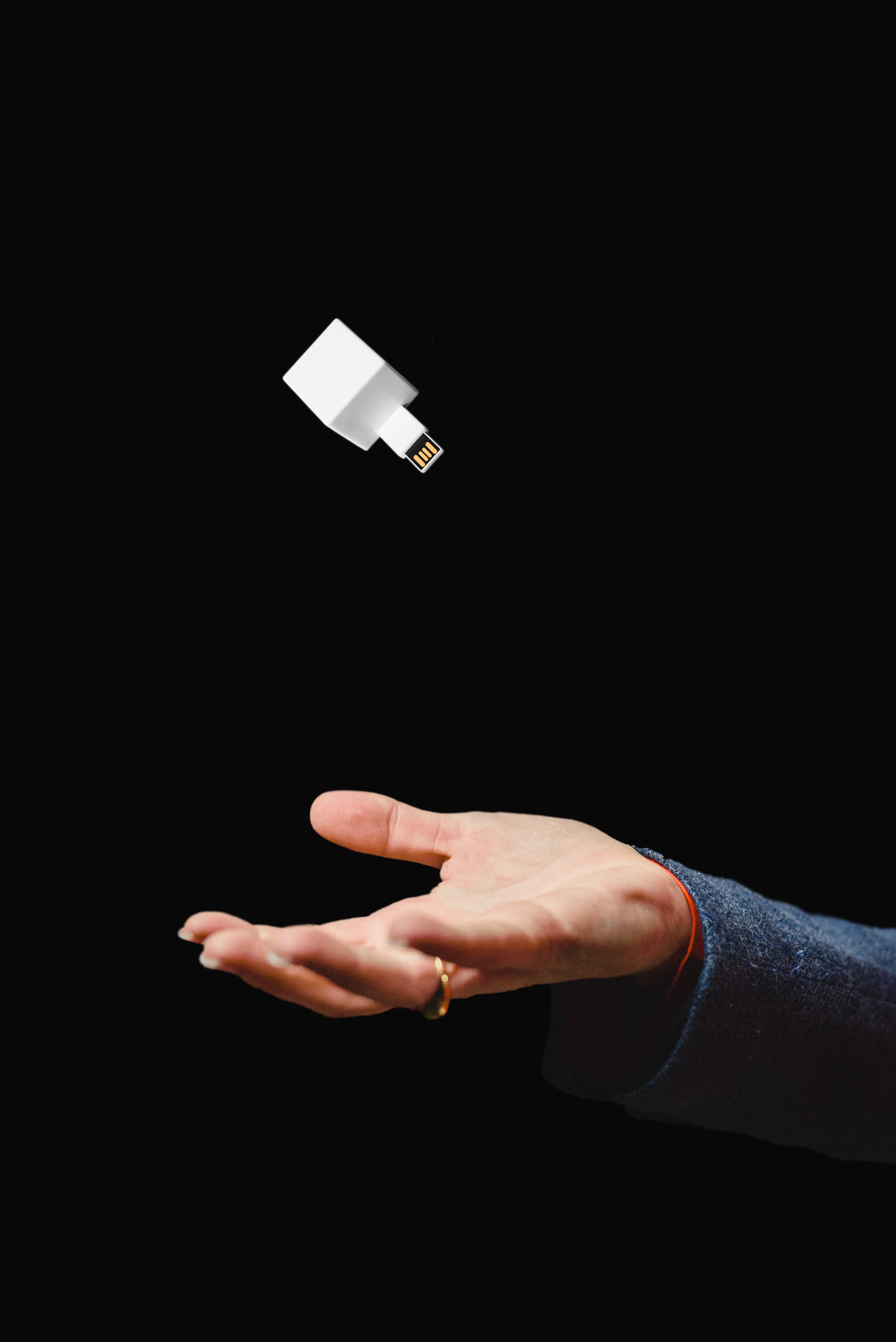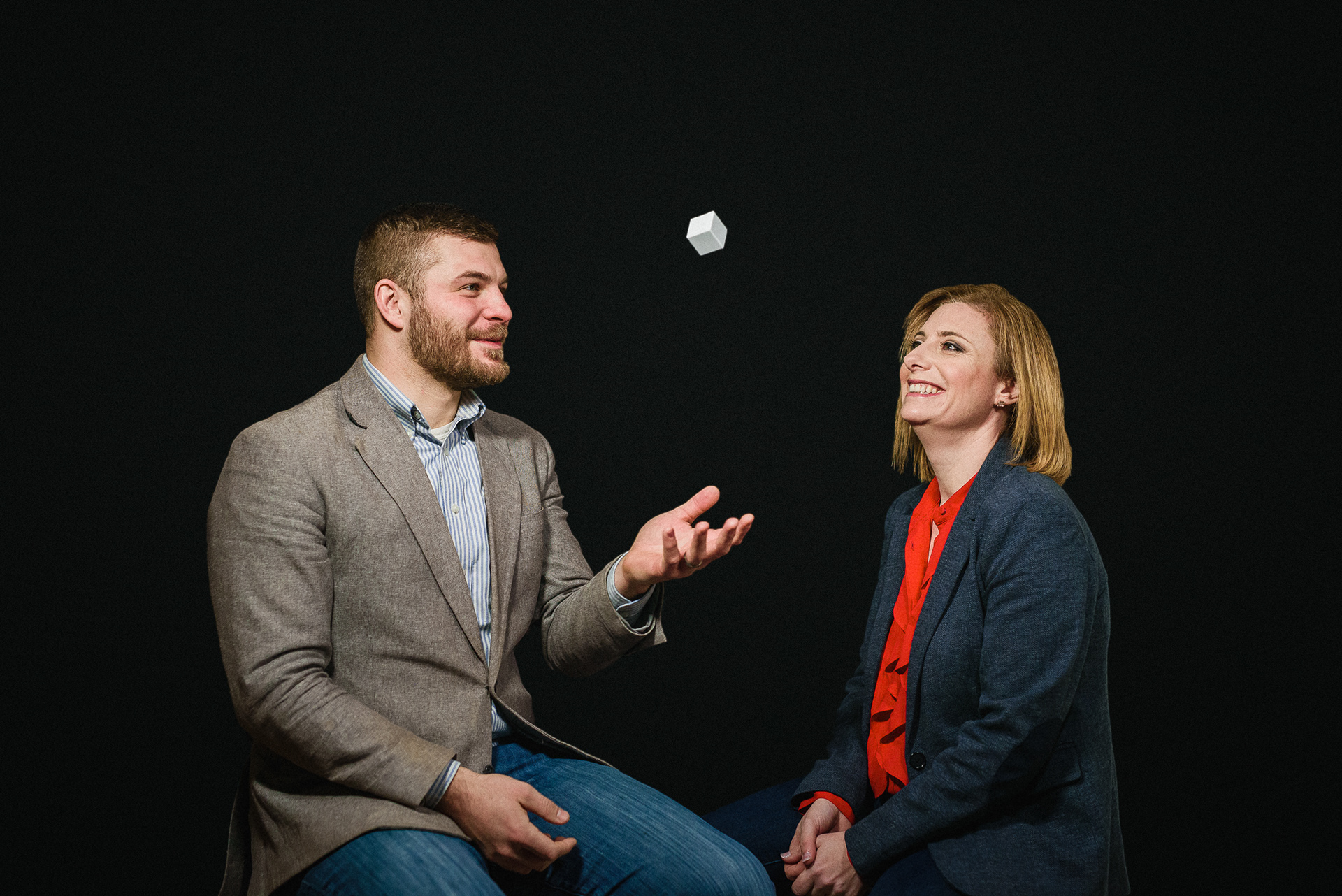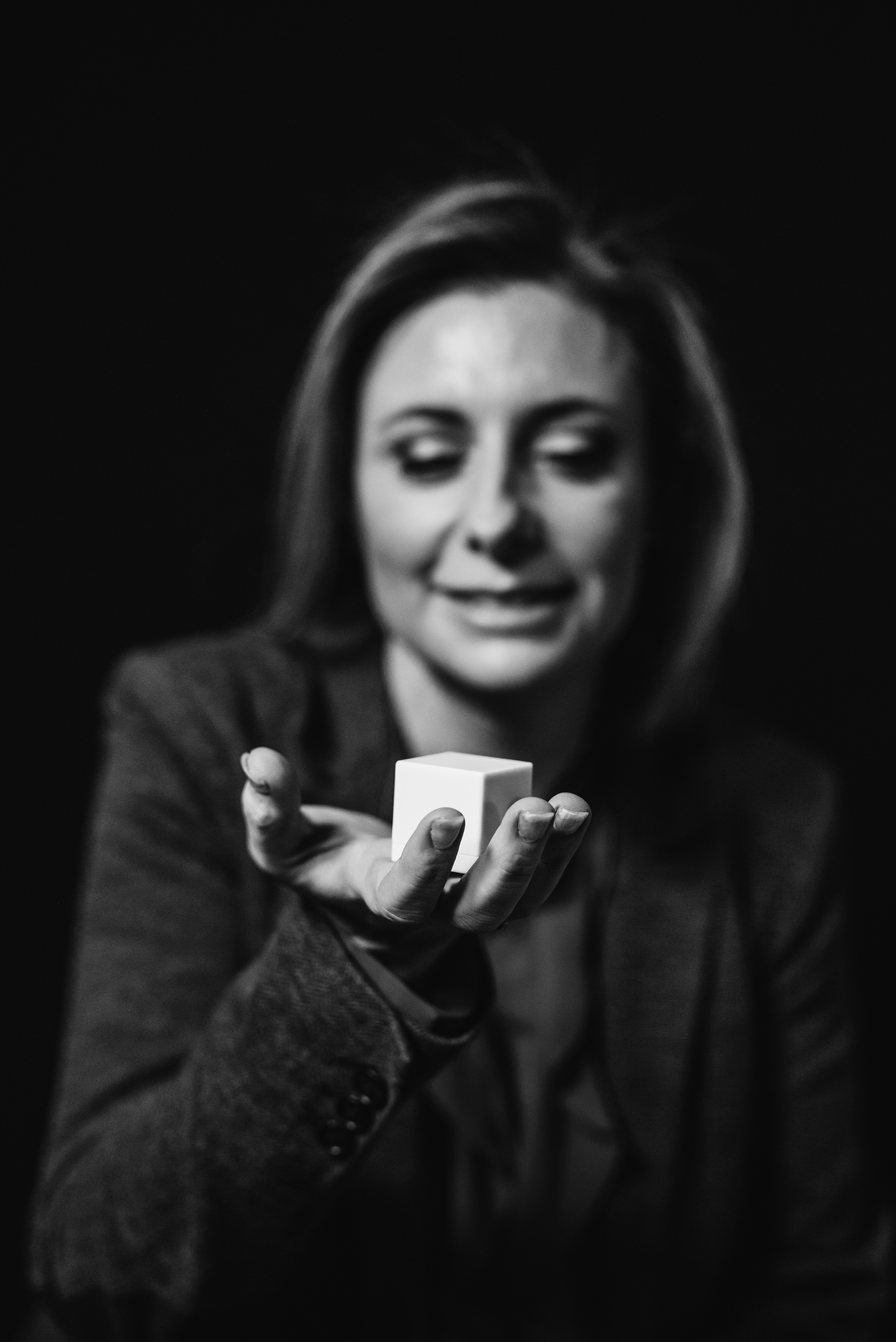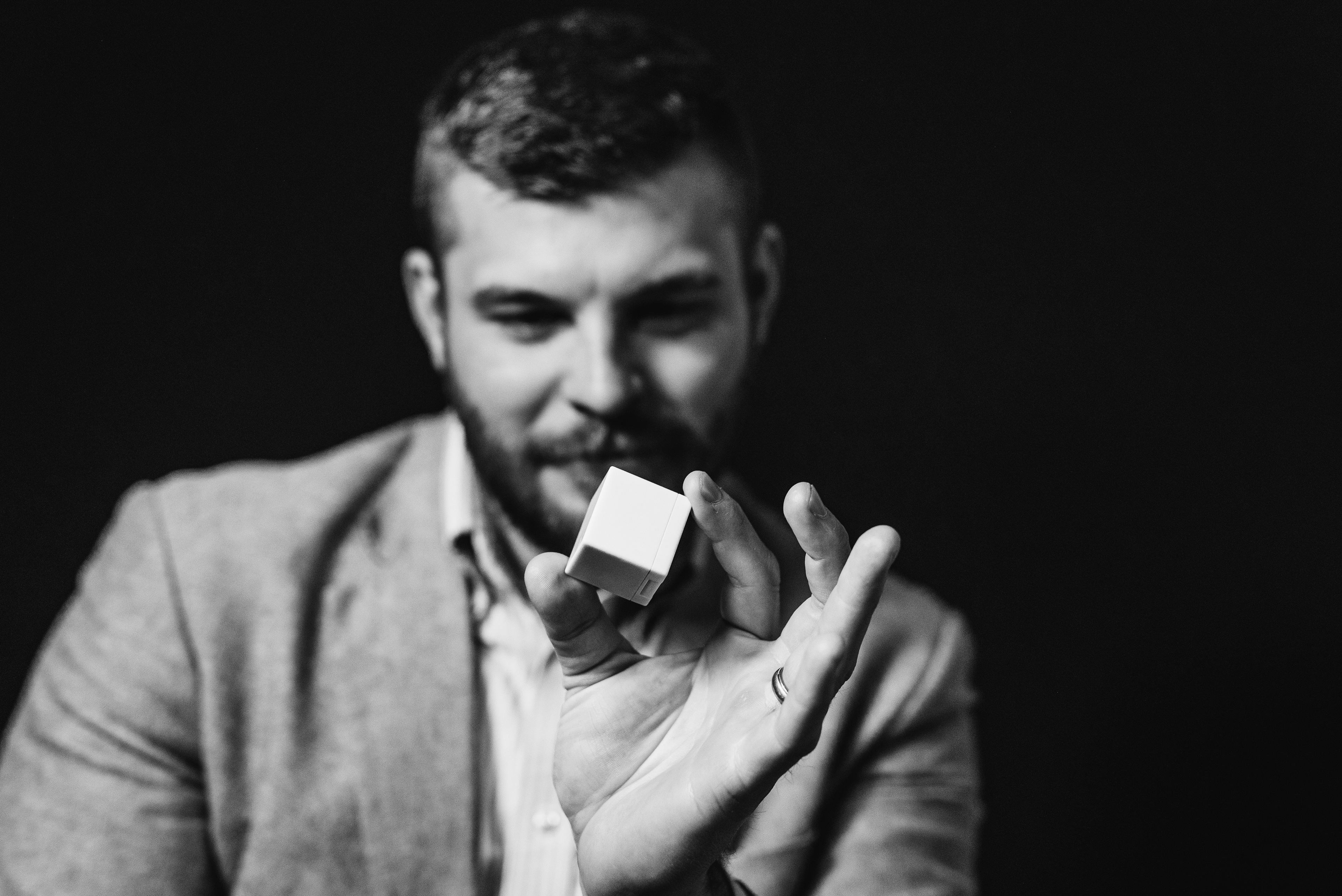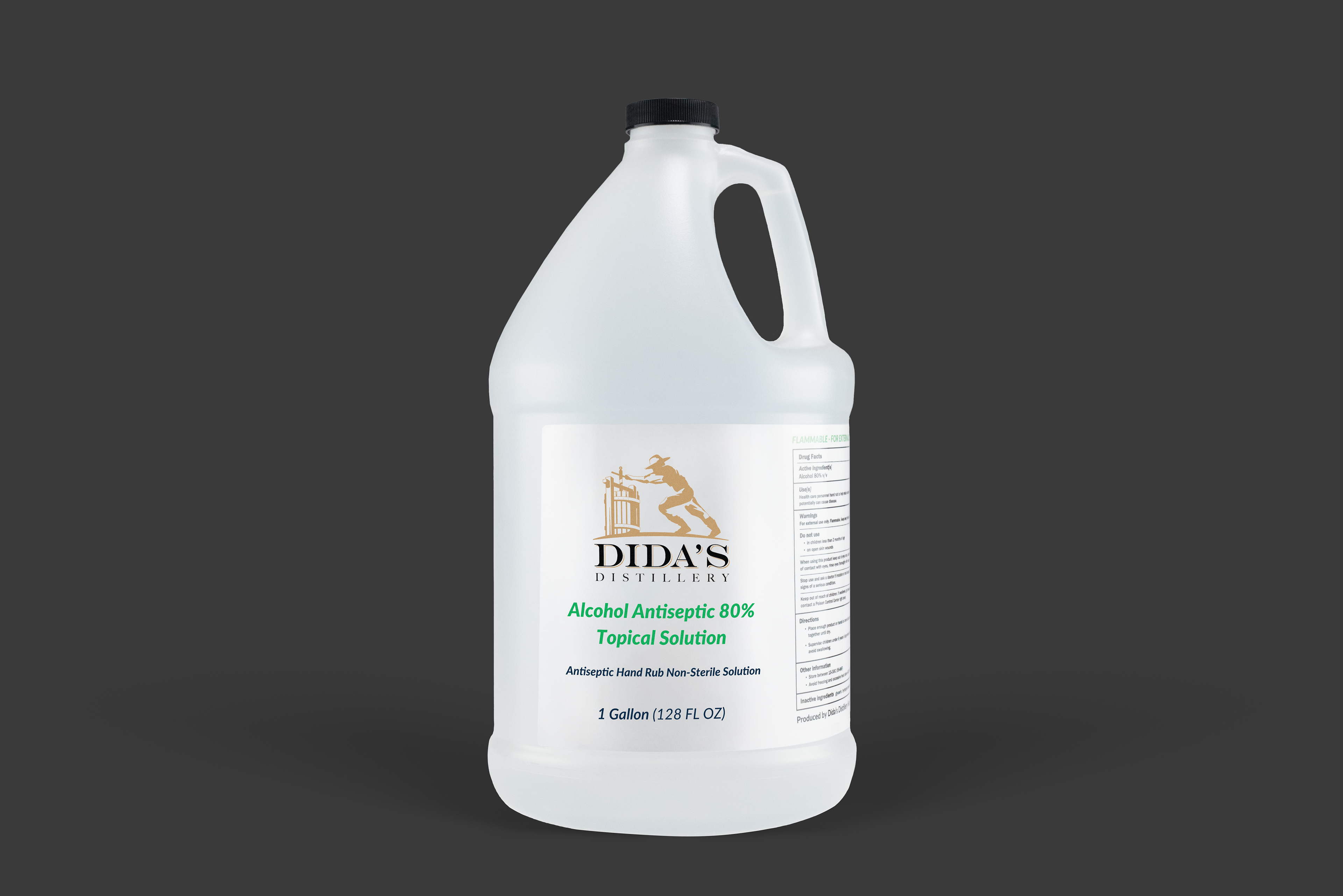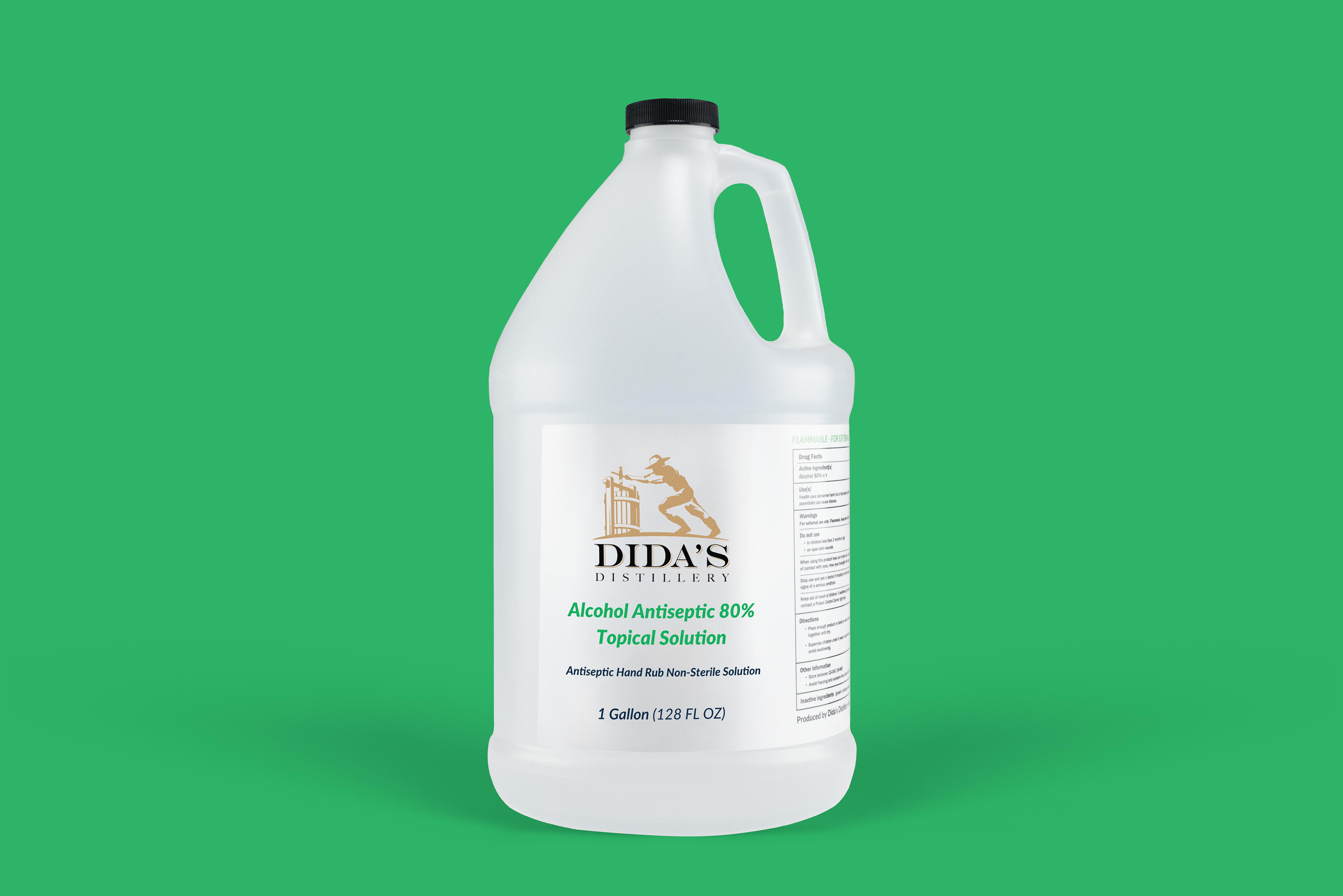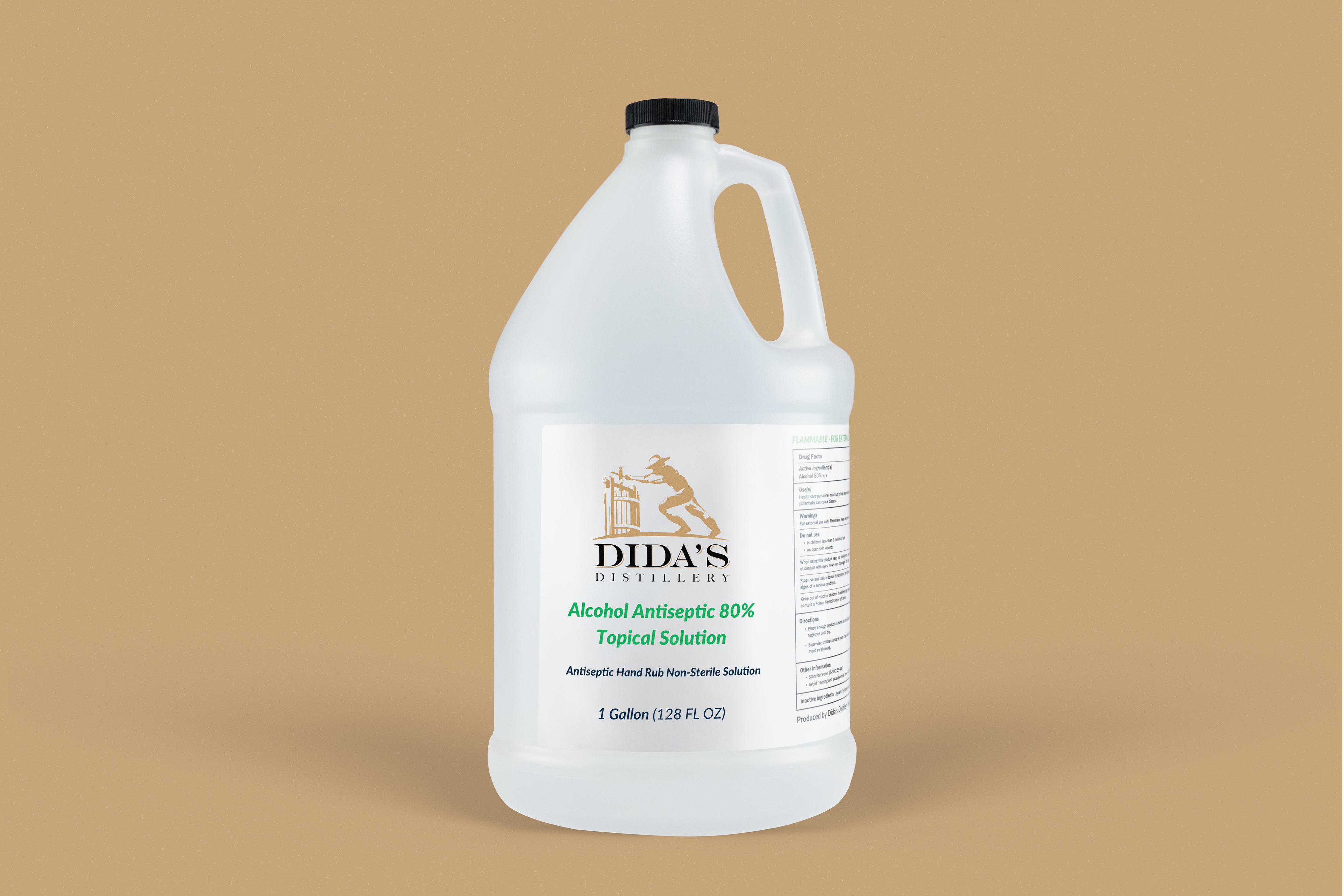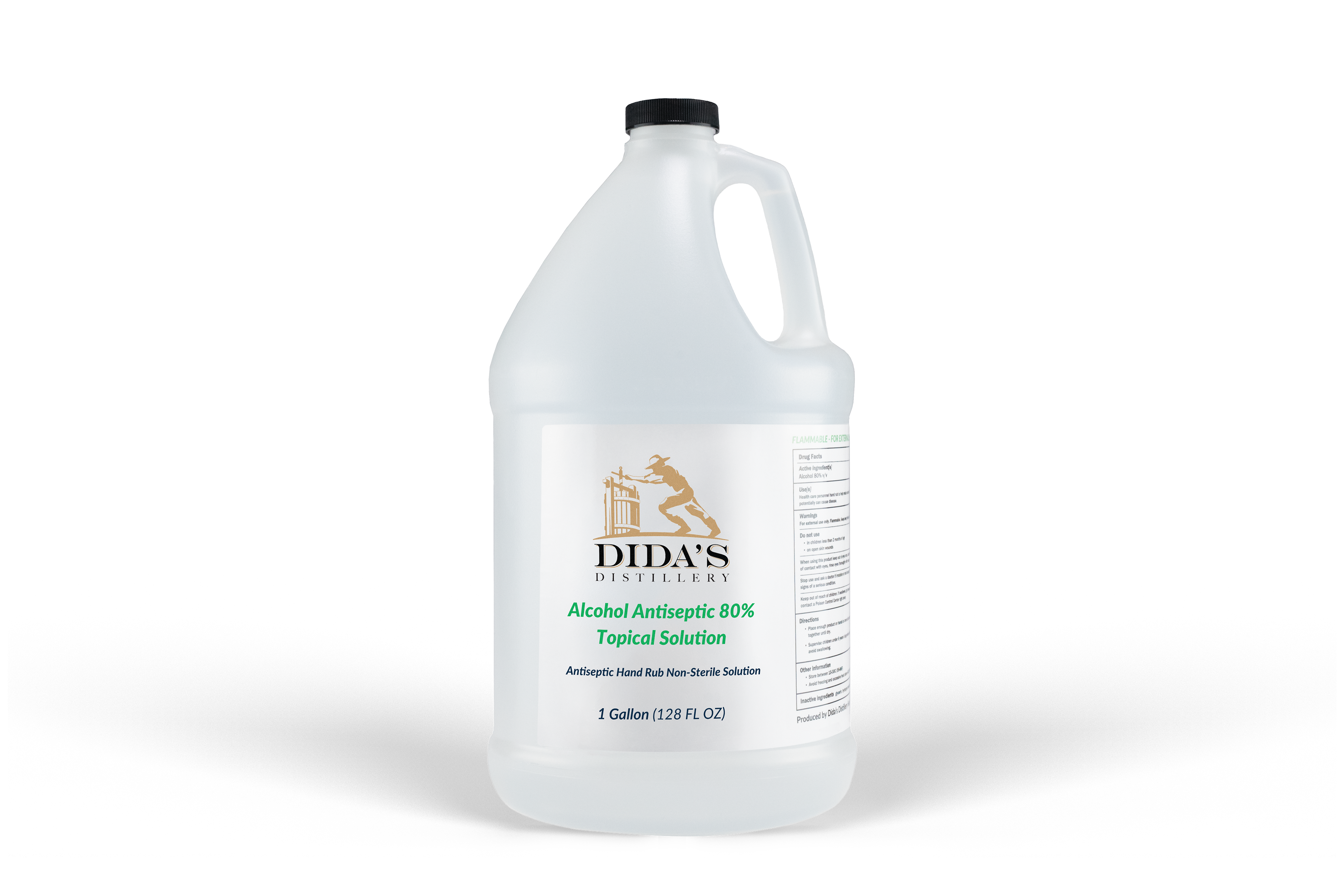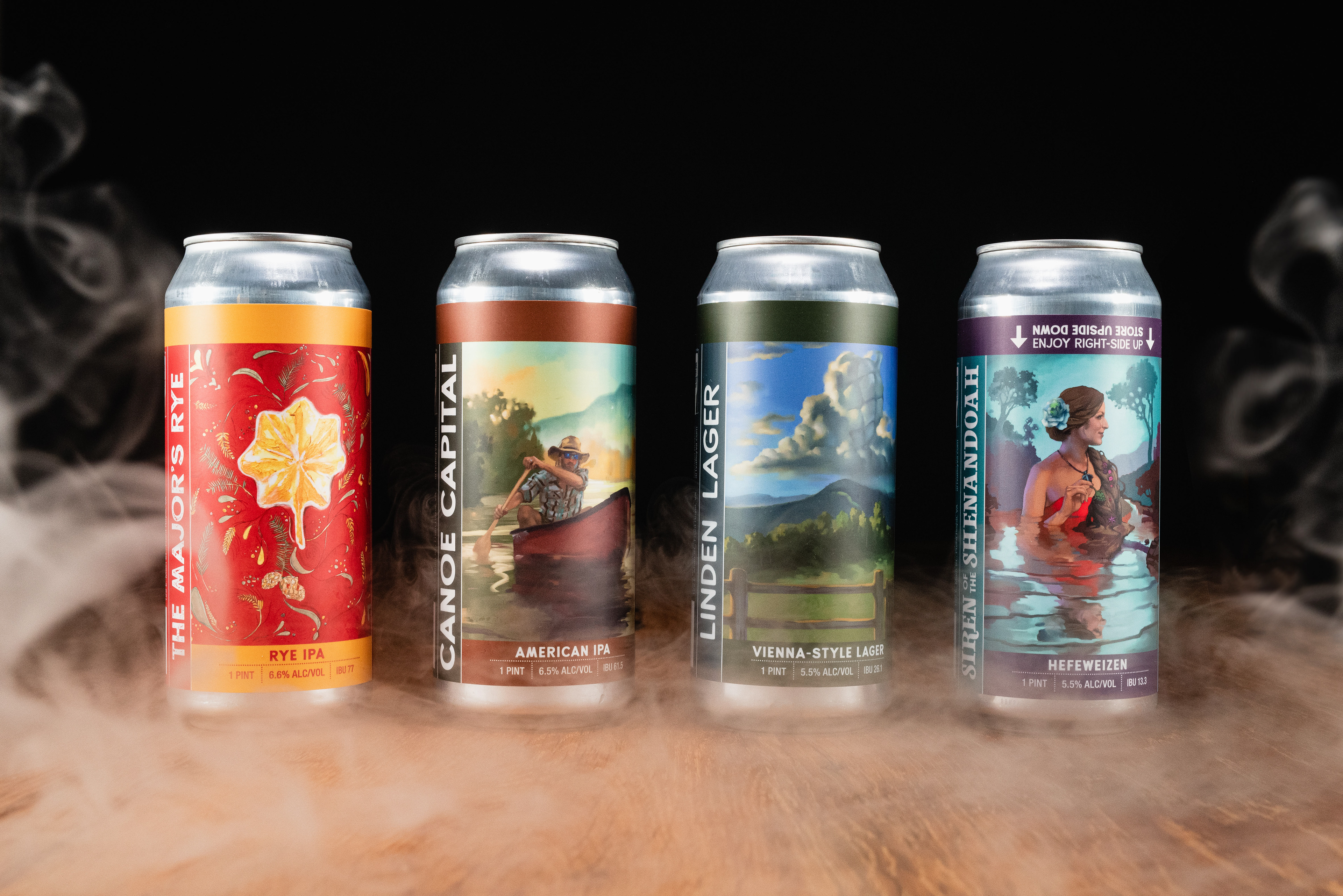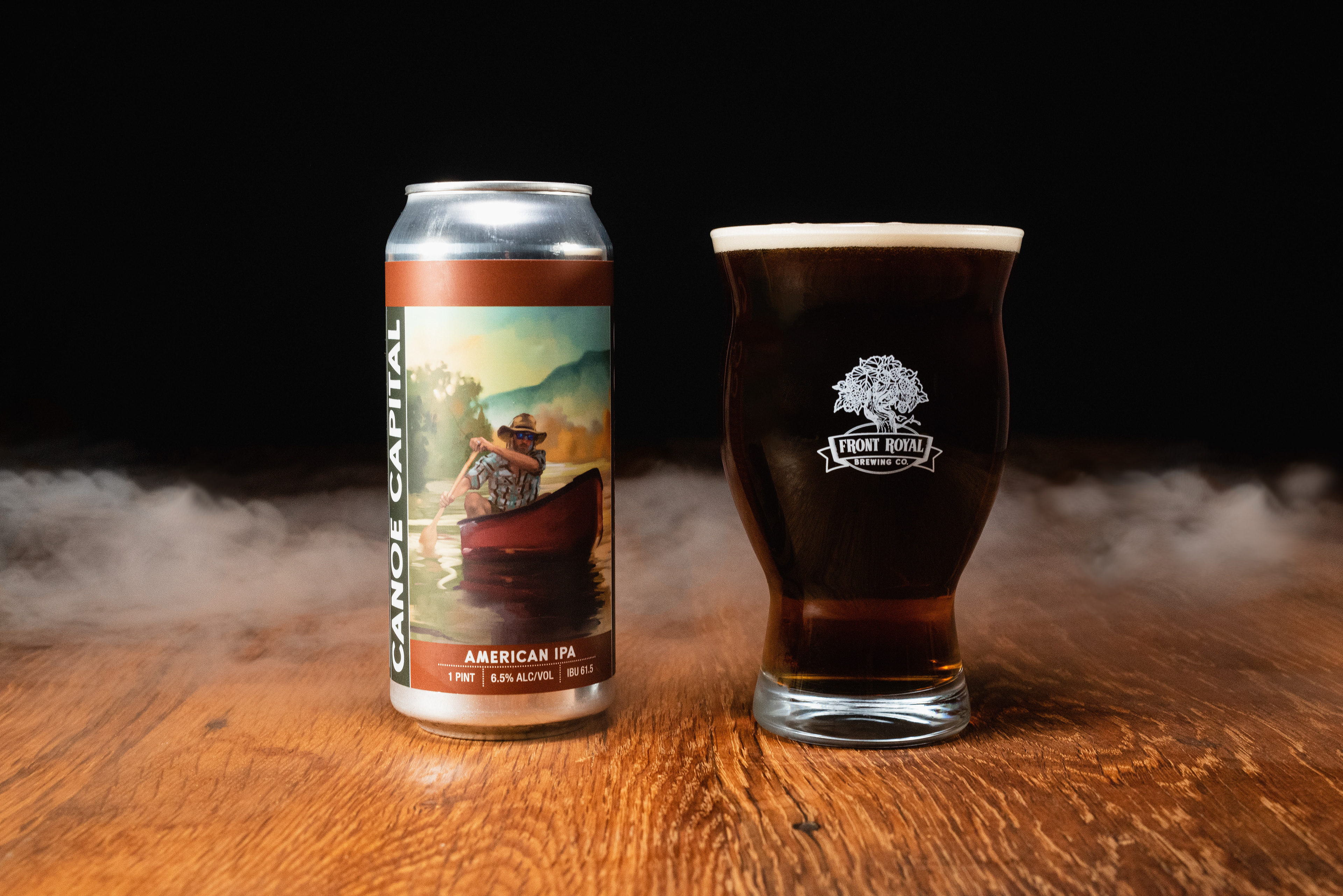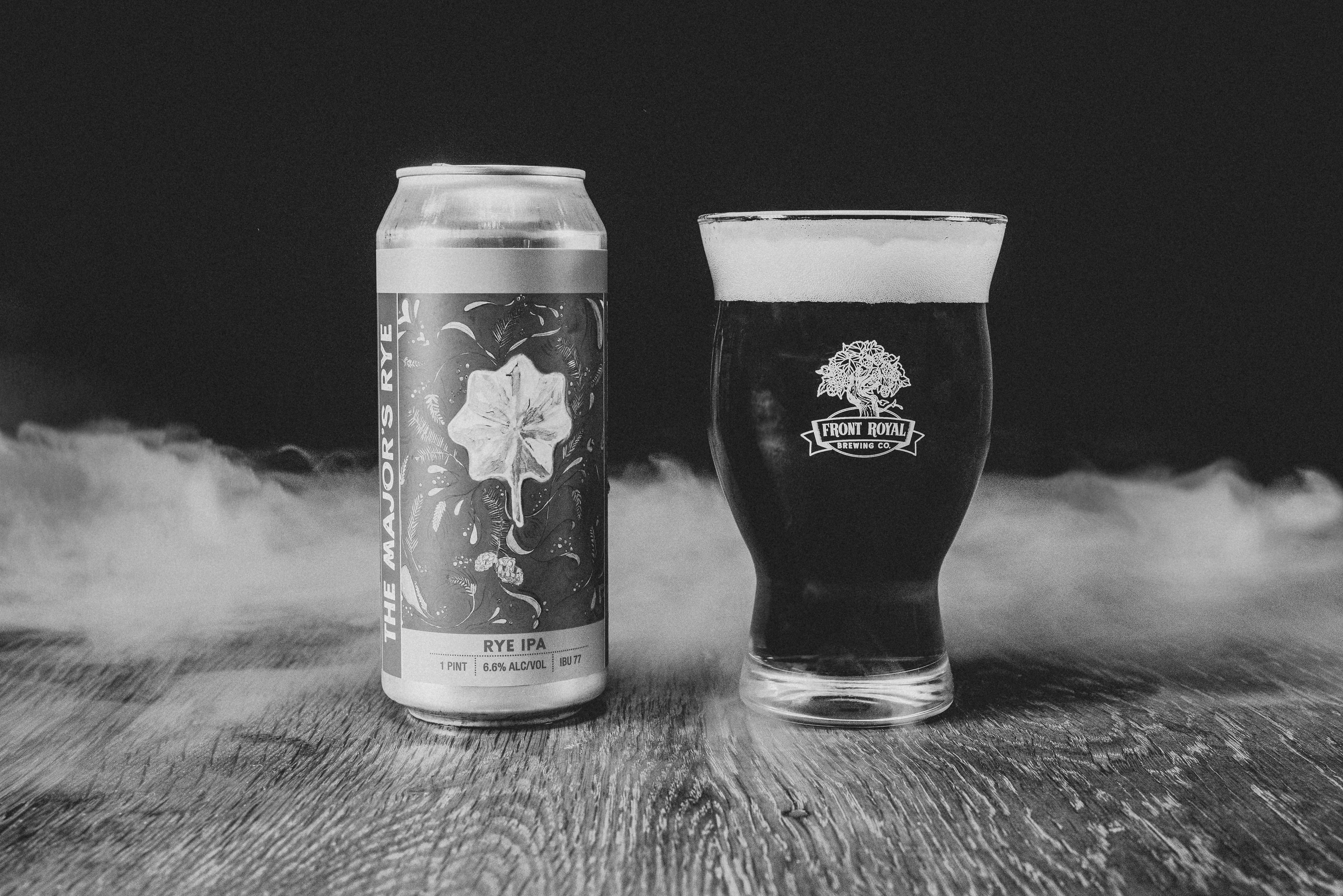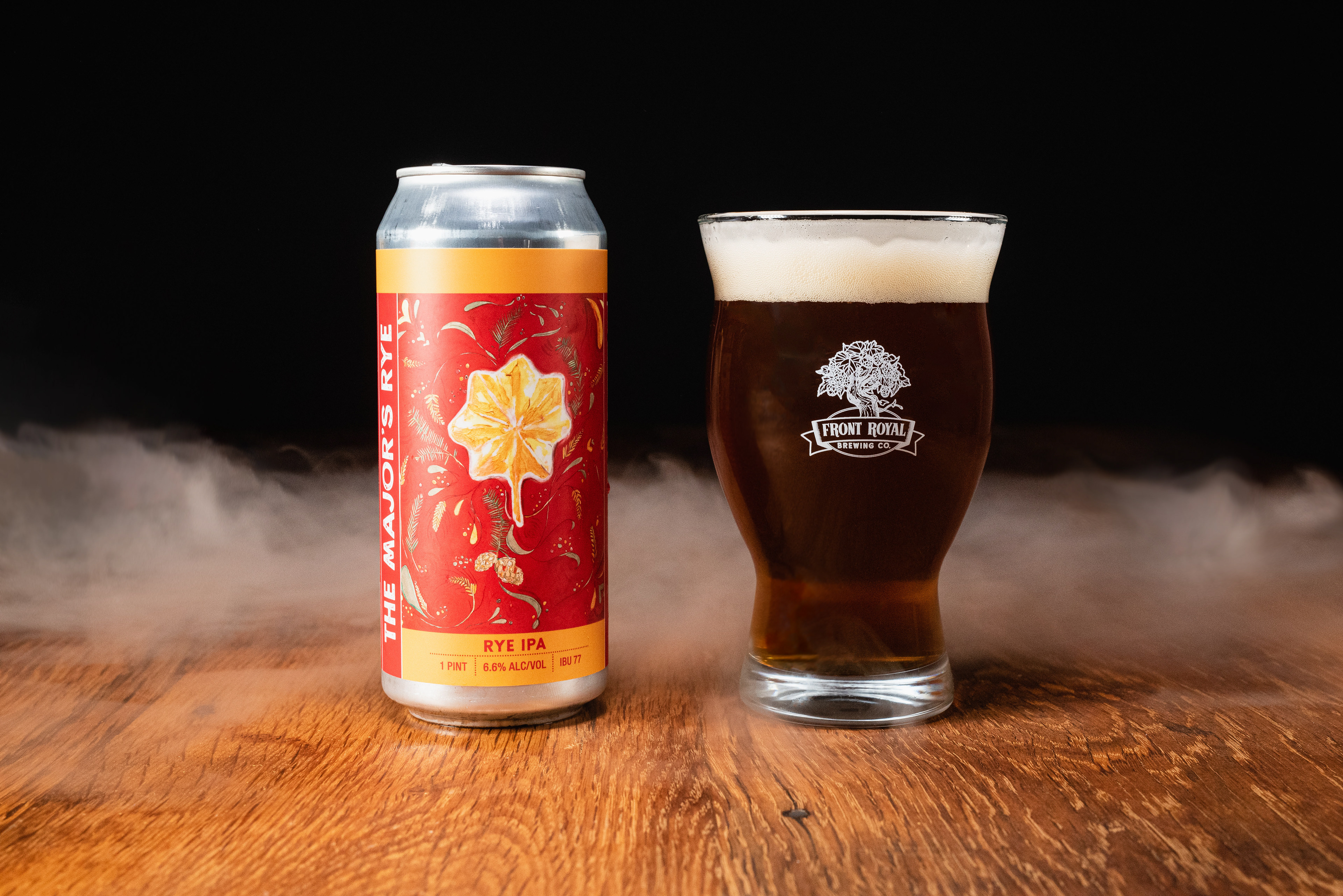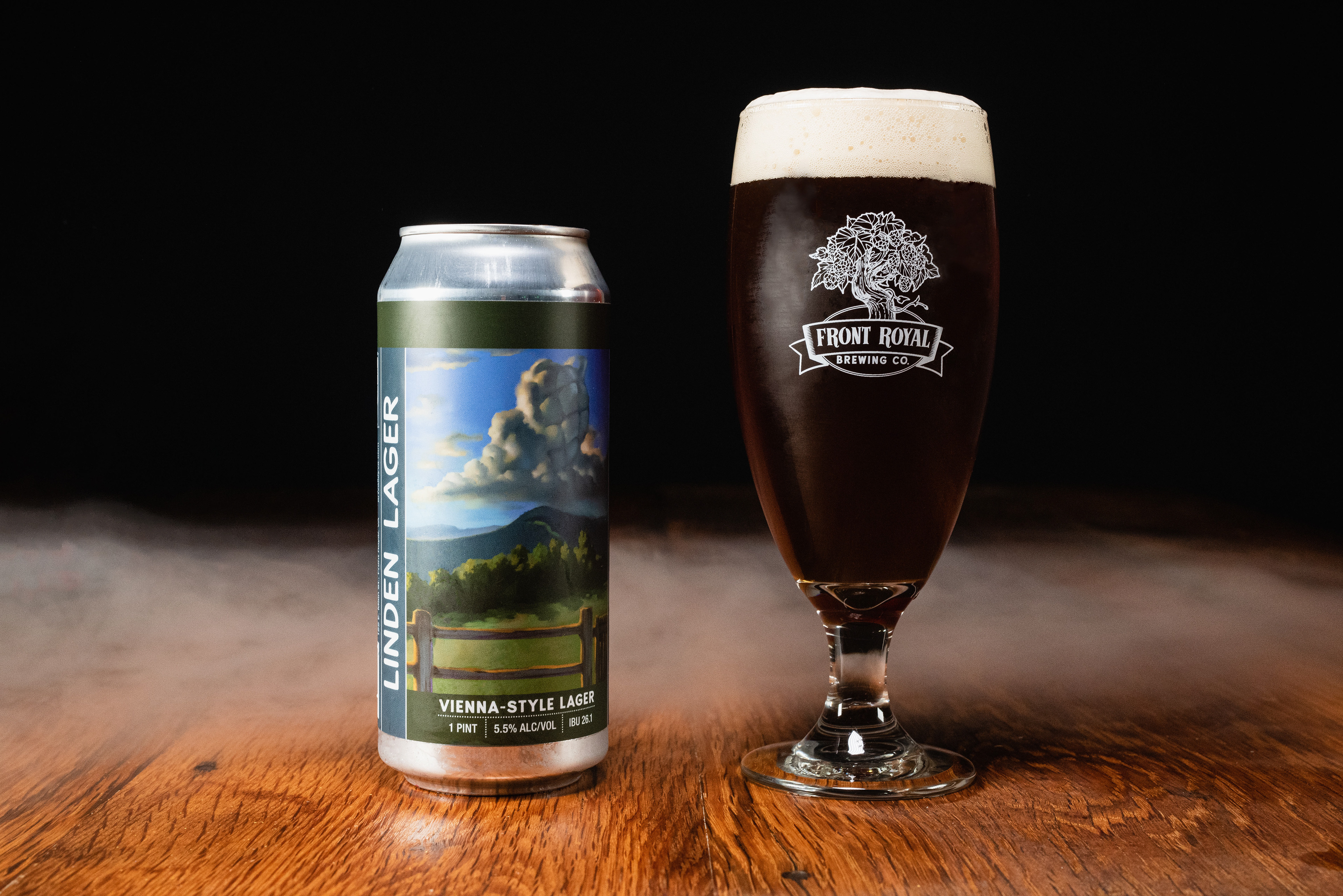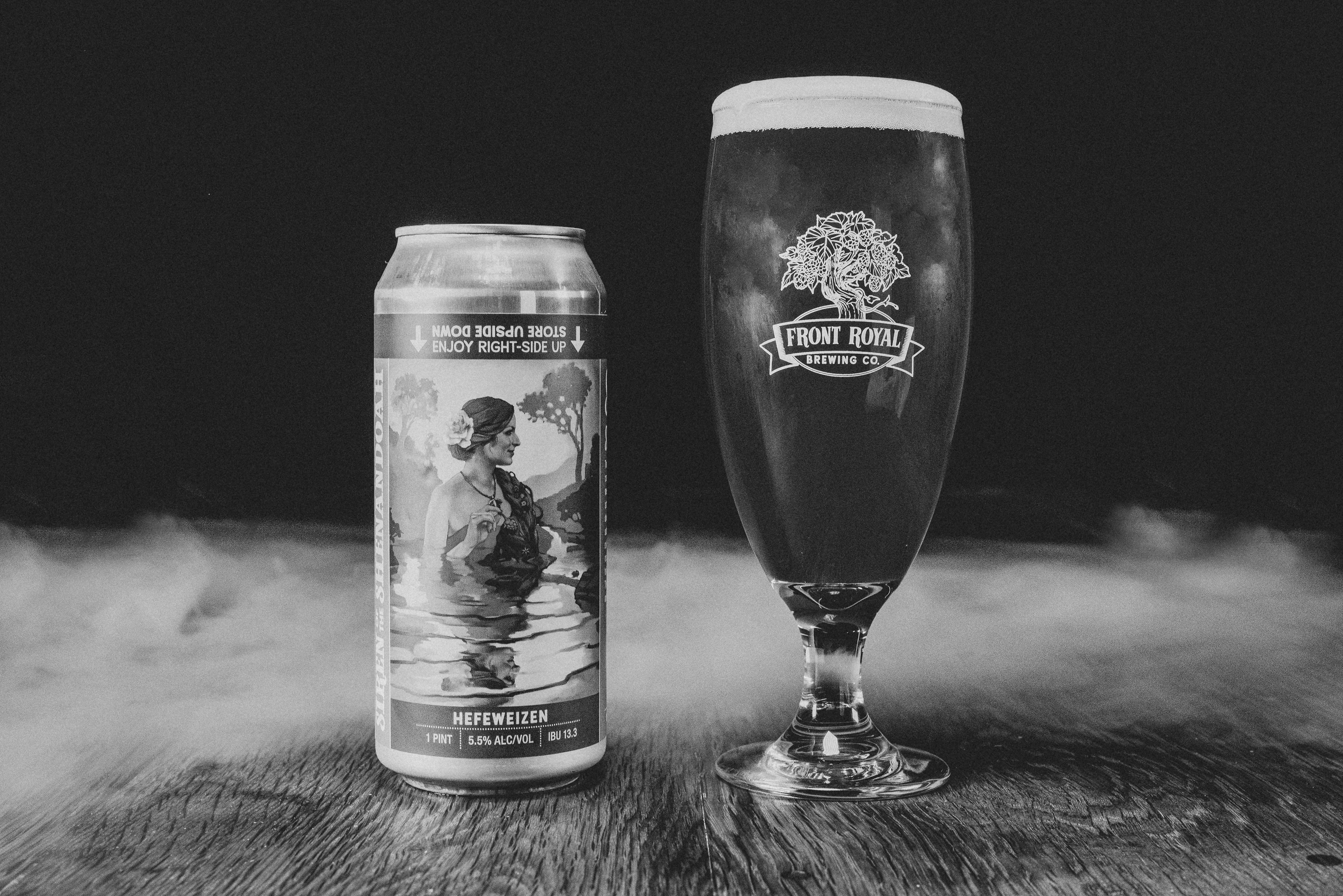 Interested, but not comfortable chatting on the phone?
Fill out this form and we can start with email.