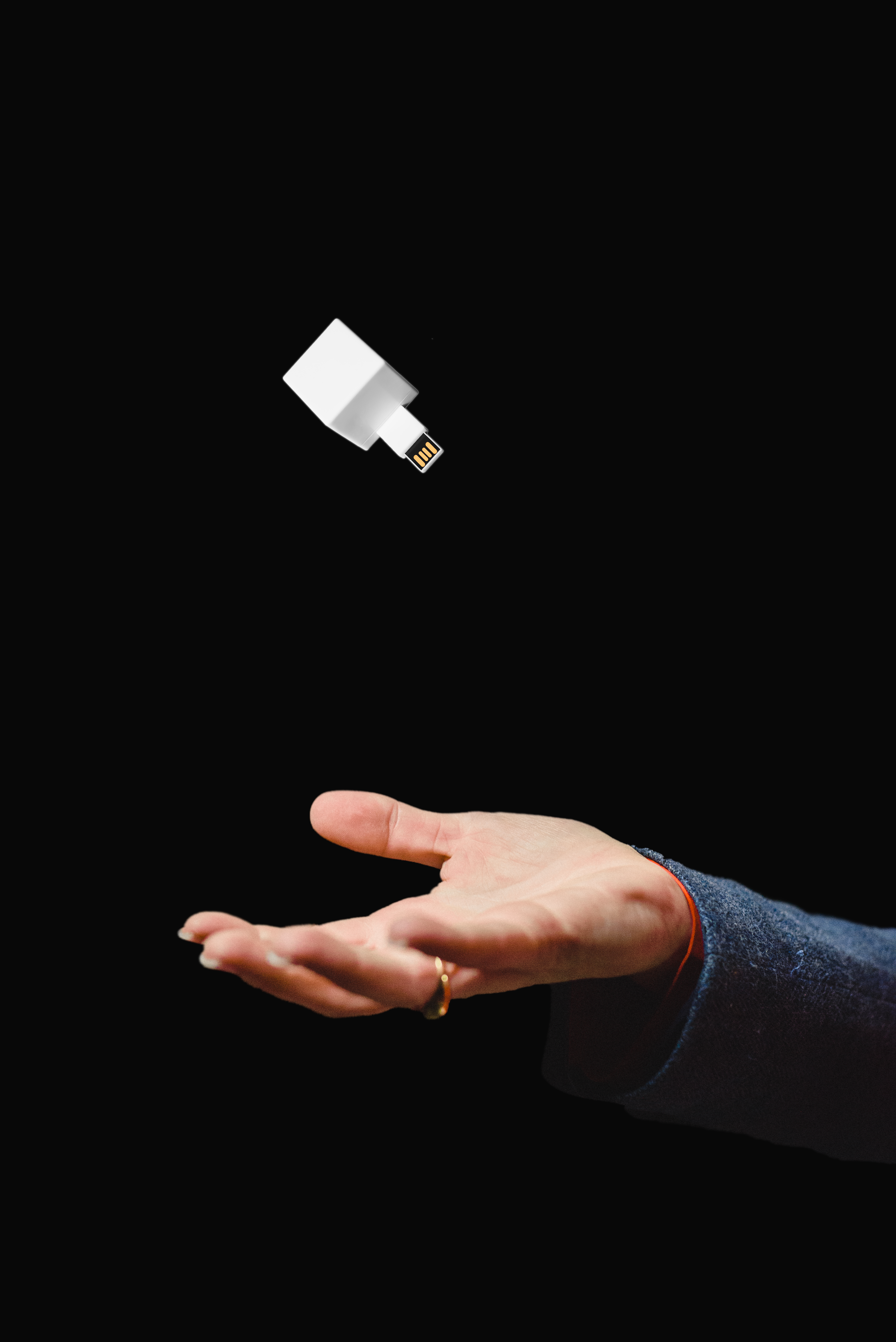 Photos Tell The Story To Your Consumer
Your online content is the window to which your clients can begin to understand, desire, and get your product. So people invest in social media strategists, web developers, photographers, videographers, and more to get their message out to the public. As a branding photographer, I'd like to give you insight into my process.
The key point I make is that photos are the main way you communicate your product to the consumer. What does this photo to the left say to you about Shredcube? It's a product I've been taking branding photos for.
Words carry their weight, but the photos carry the eyes. Done correctly, the visual aspects can give a sense of desire for the product, thru the understanding of that need. Take a look at Apple's upgraded iPad Pro with Magic Keyboard. 
Whether or not you need this—it's pretty clear that Apple's ability to tell the story to the consumer is on point. That story is—you want this. Not need, but you want this. 
That opens up the closing conversation—buy now.
​​​​​​​
Product Photos Are A Cornerstone To The Brand.
You eat with your eyes first. Remember that. Ever look at a dish and make a concrete judgement on taste simply because of visual appeal? I have. That is the best way for me to explain that photos are the cornerstone to your brand. 
Without good photos of your product or service—why would people ever want to look at your brand more?
If you're using photos you snapped on your cell phone camera, lit by the LED flash in full daylight—call me. I can help you. You may think that they look fine—but I can promise you the market does not. Just like a chef—I can tell you the nuances needed to show your product in the best light (pun intended). 
Product photos are essential to any online strategy.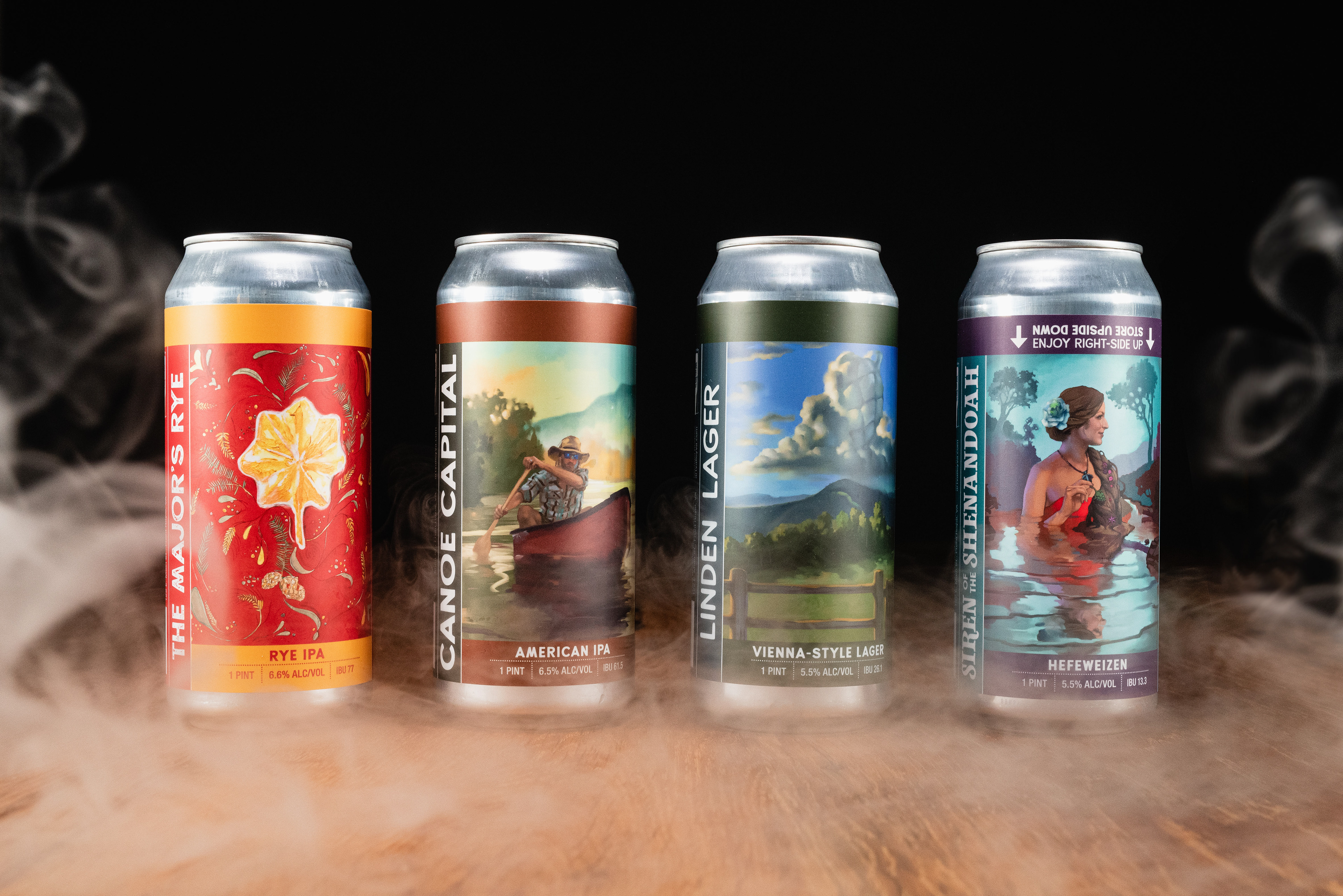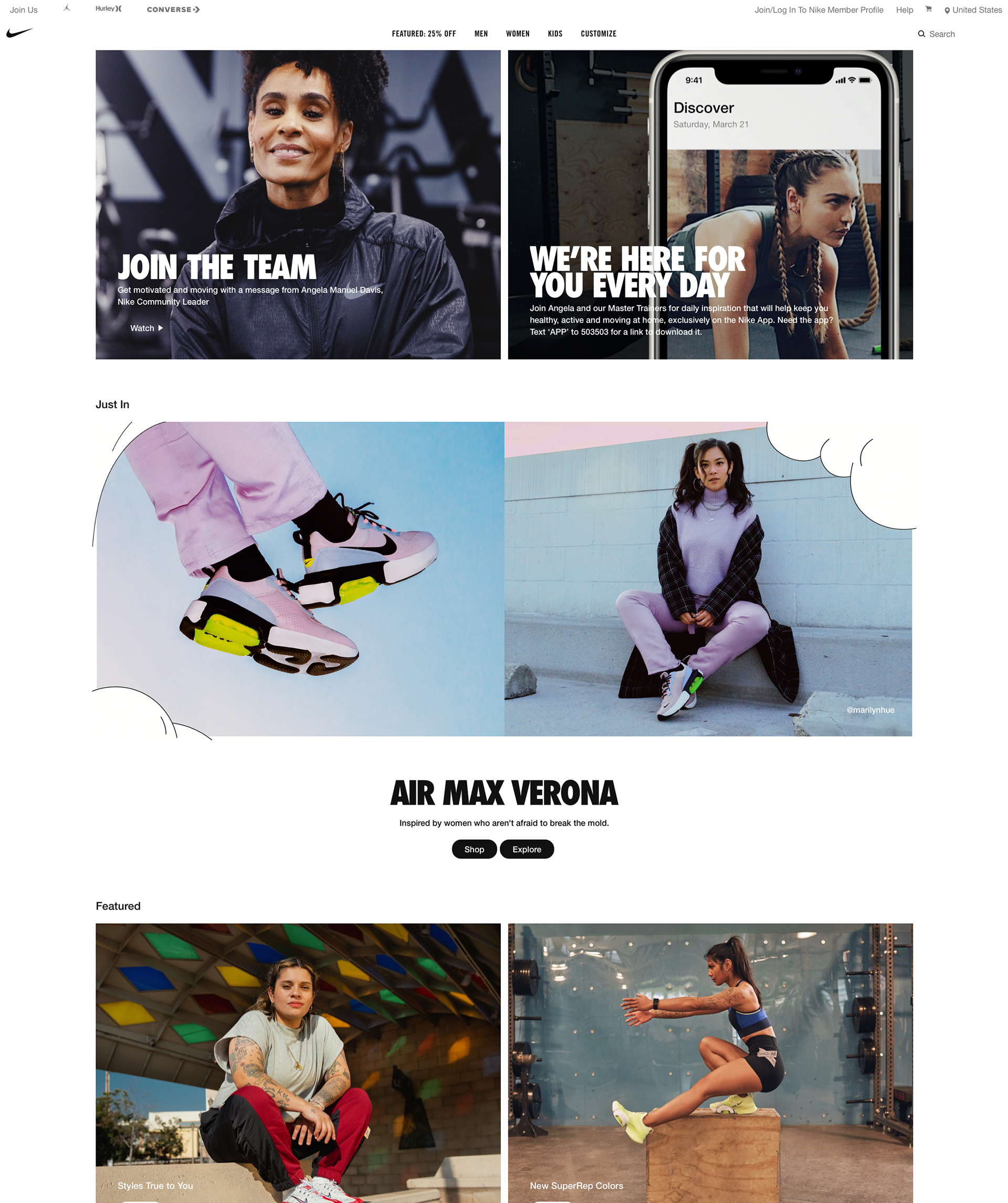 Lifestyle Photography Contextualizes Your Product
I see this and I feel empowered and part of a team. I feel motivated. I feel like Nike is a fashion and functional product. I feel like I might be relevant in this brand, liked. I feel like I can feel relaxed in these clothes. I feel like I can do some serious working out in these clothes. I'm wondering where I can buy this and wondering if I can get a deal on something to be a part. And just as I think that—a popup shows up hawking a 25% discount. Not bad Nike. It's things like that, photos working in concert with your web design, other visual cues, color palette, and other essential parts of communicating your brand online.
Lifestyle photography contextualizes the product for your consumer. You don't just want photos of a shoe, you will also want photos of someone wearing that shoe in a relevant context. It places the customer in the shoes you want them to wear, and feel the emotional response that will lead to a sale conversion. Lifestyle photography is a key component of your online strategy.
Social Media Content Is Driven With Photos And Video
Instagram reigns over most other social media platforms. Guess what drives the content? Photos and video to drive the underlying content. Take a look at Moosejaw's Instagram (screenshot to right).
They use a combination of illustrated graphics, customer photos, product photos and staged photography in their content. This is carried to a sales conversion by the really funny written content on each post or their website. You get the picture. If you're not generating content—you're behind the curve. 
Social media isn't just about the followers or likes—remember, it's part of your display window. Treat it as such.
​​​​​​​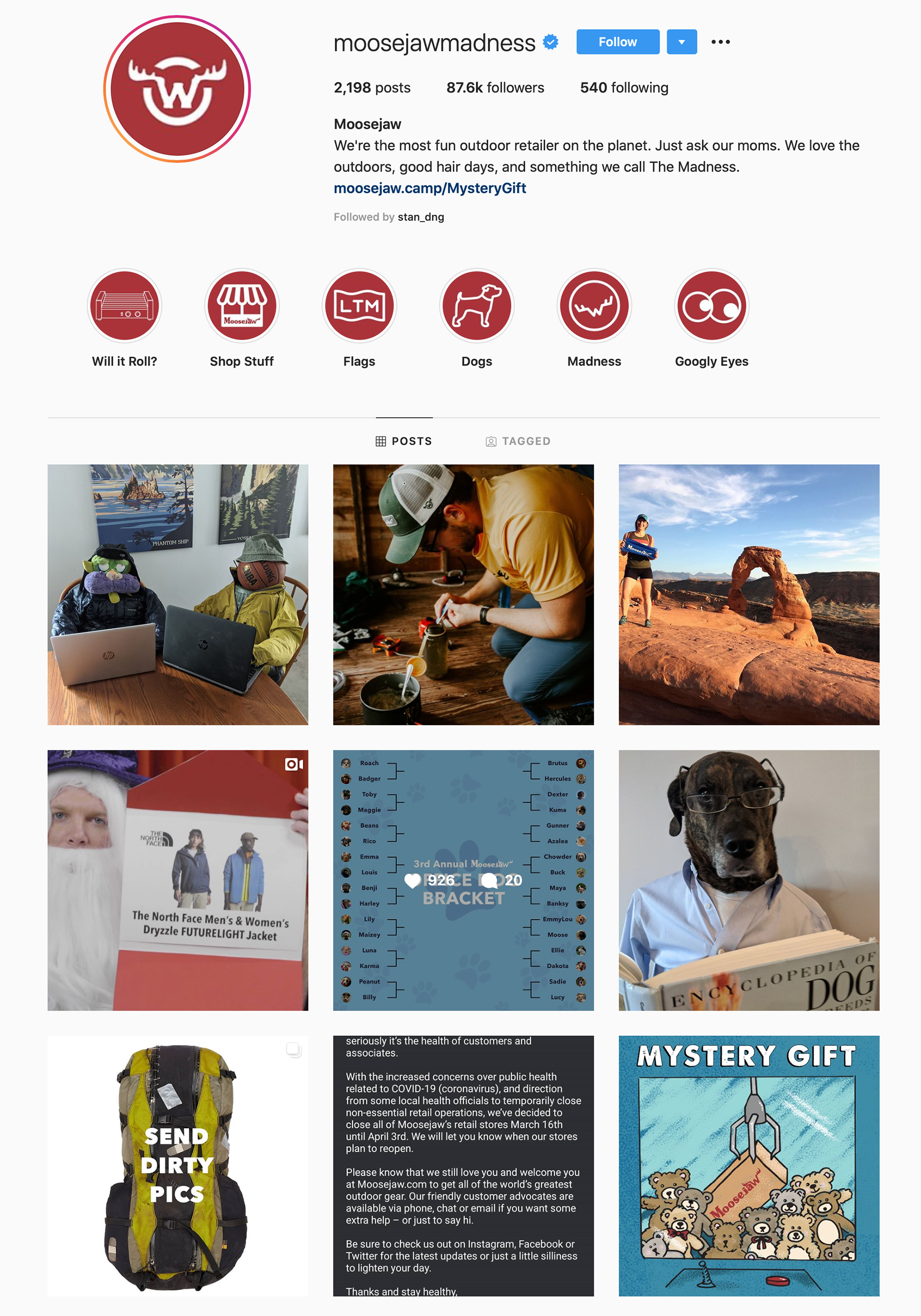 Send Me Your Products For Photos
I love what I do! I hope you found this helpful in understanding why photography is essential to your brand. I can help you with product photos or lifestyle photos. It's as easy at putting your product in the mail to me.
So get in touch!

If you are looking to get in contact with me for photo work, please click the button below.