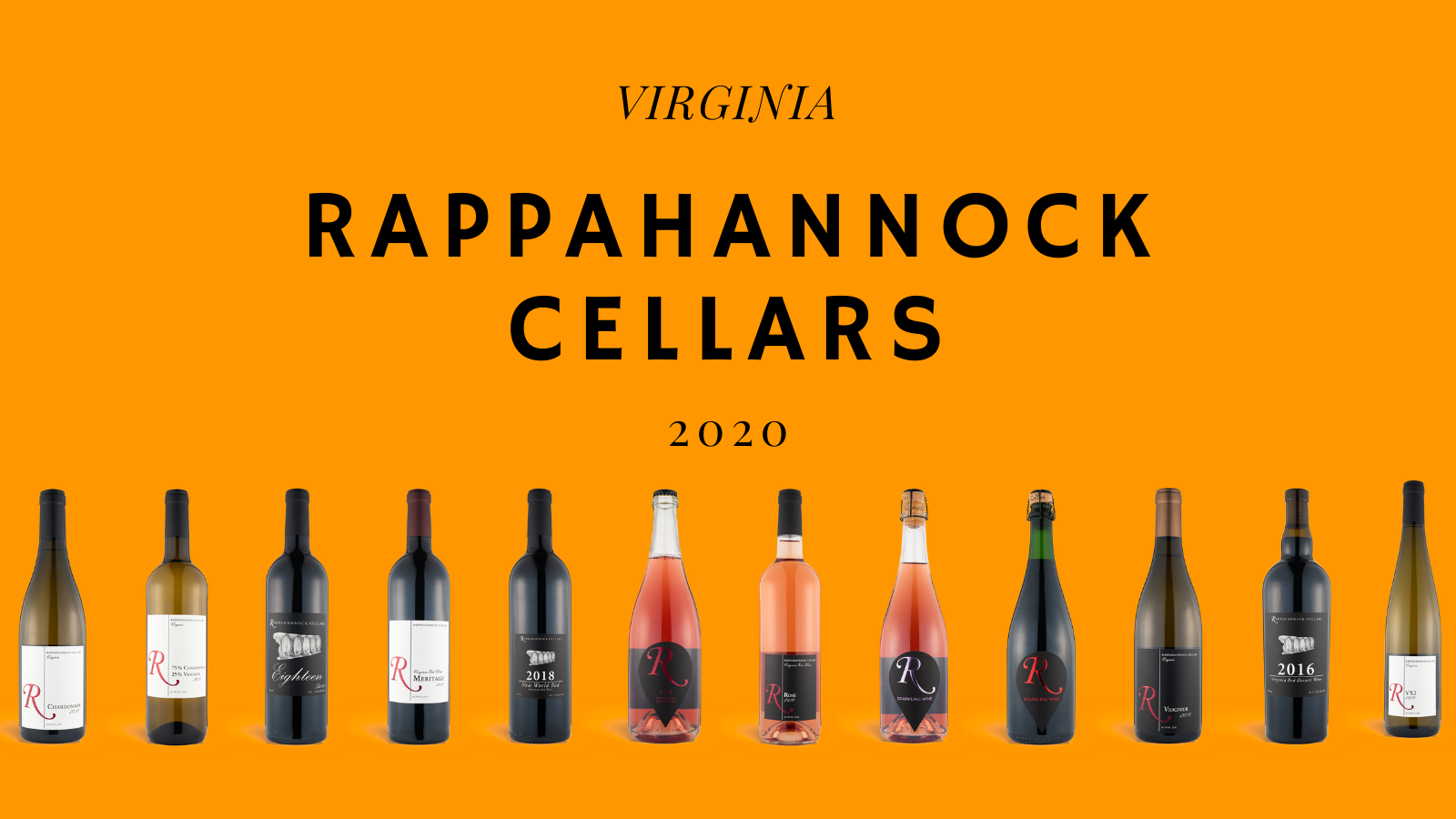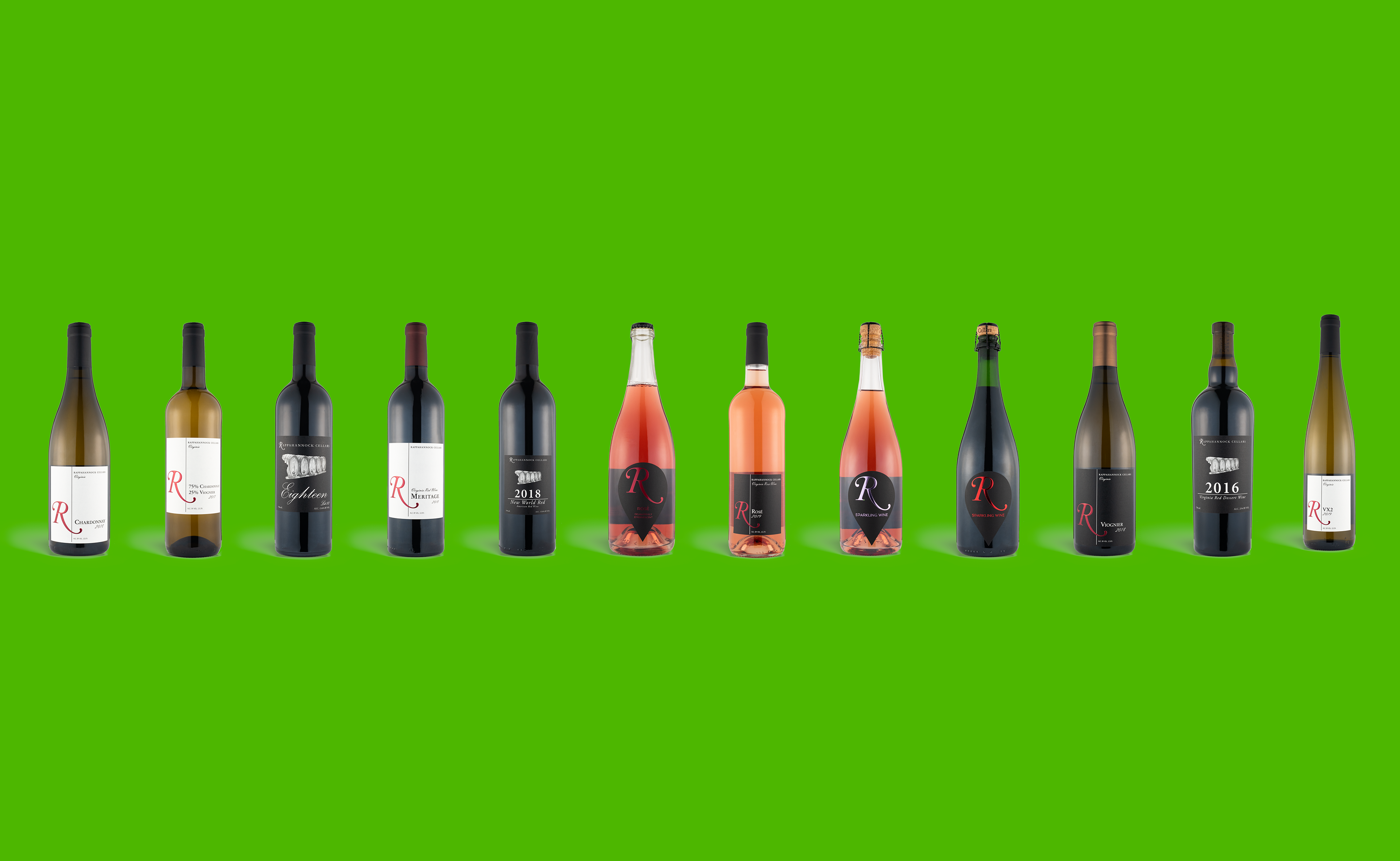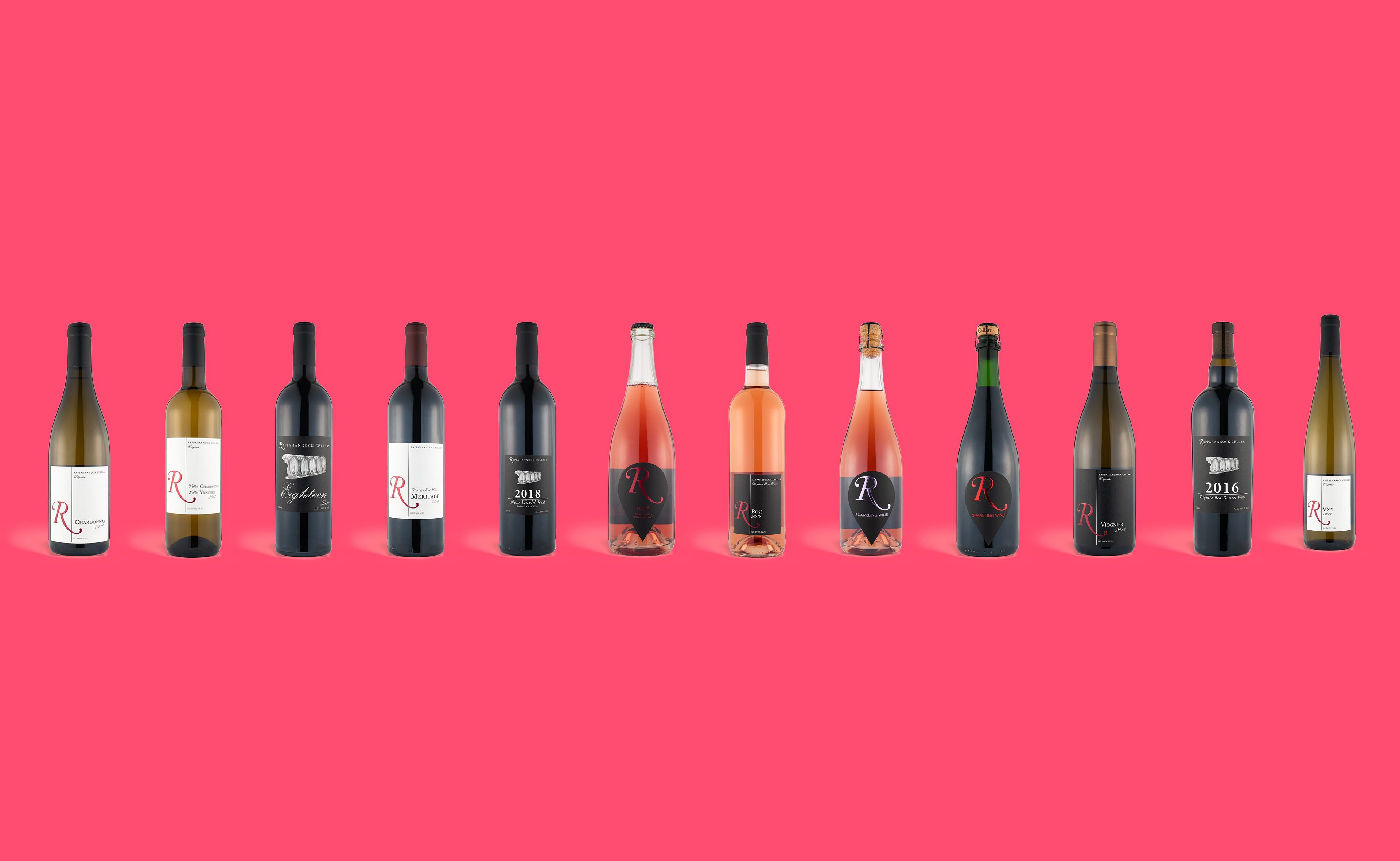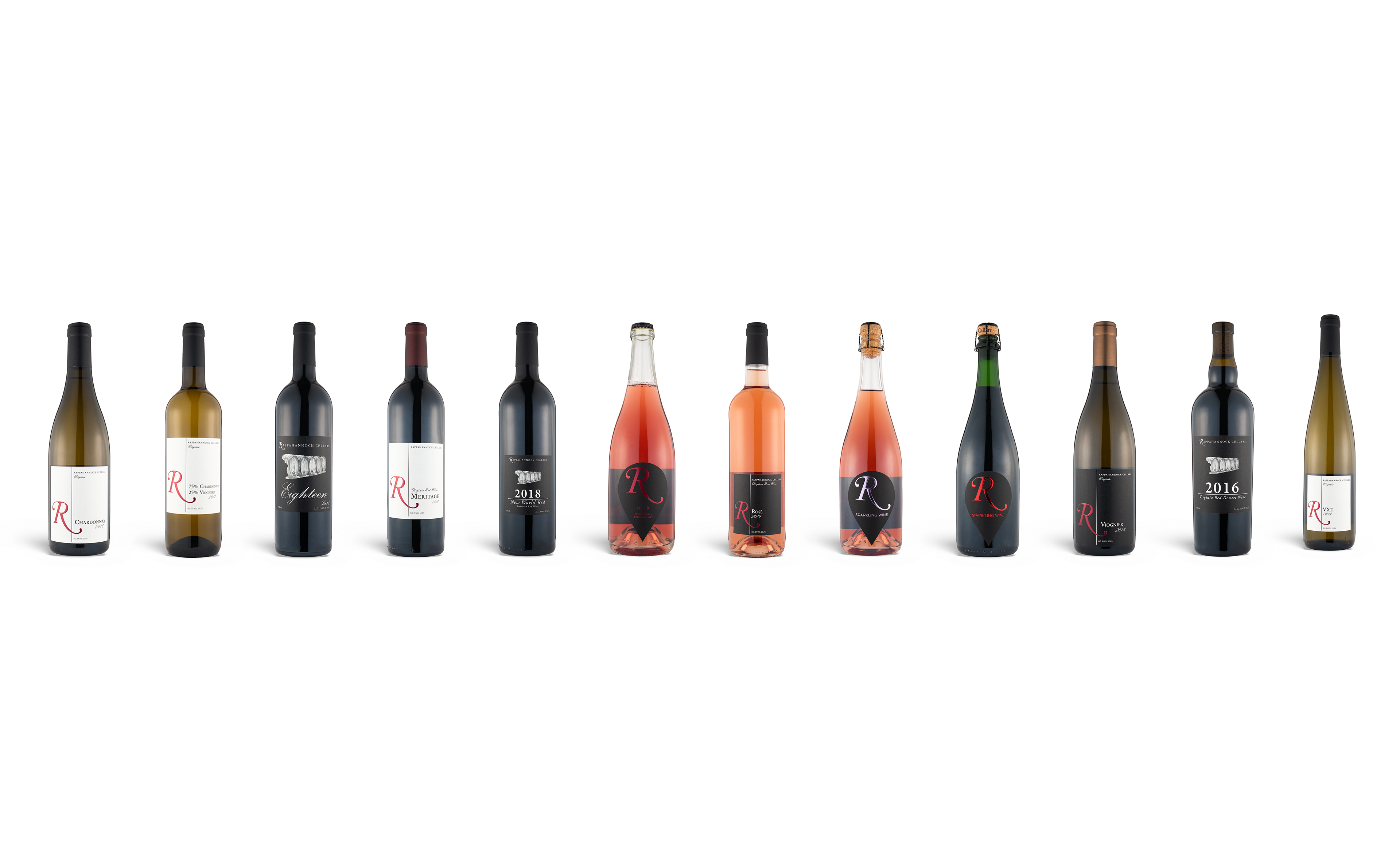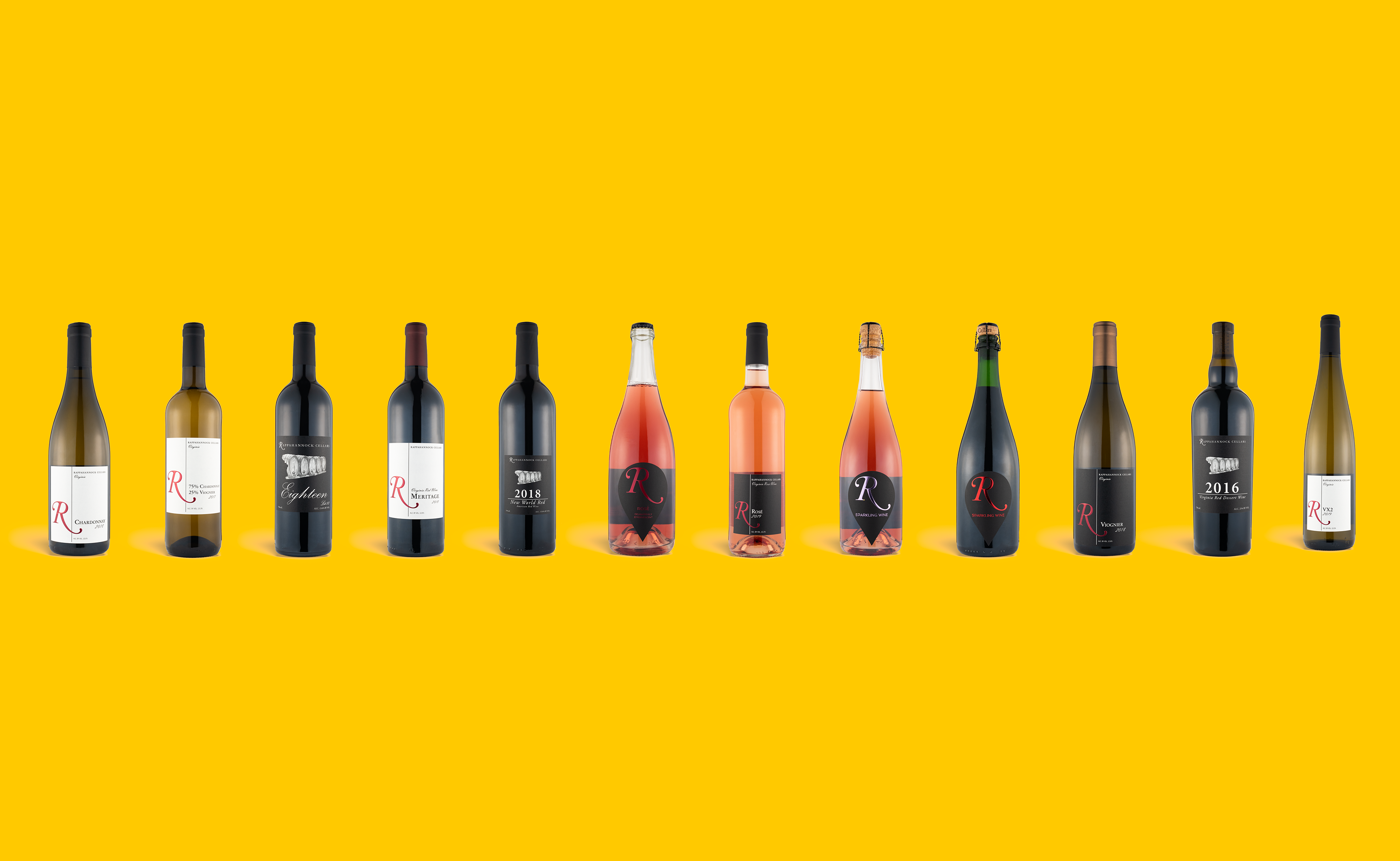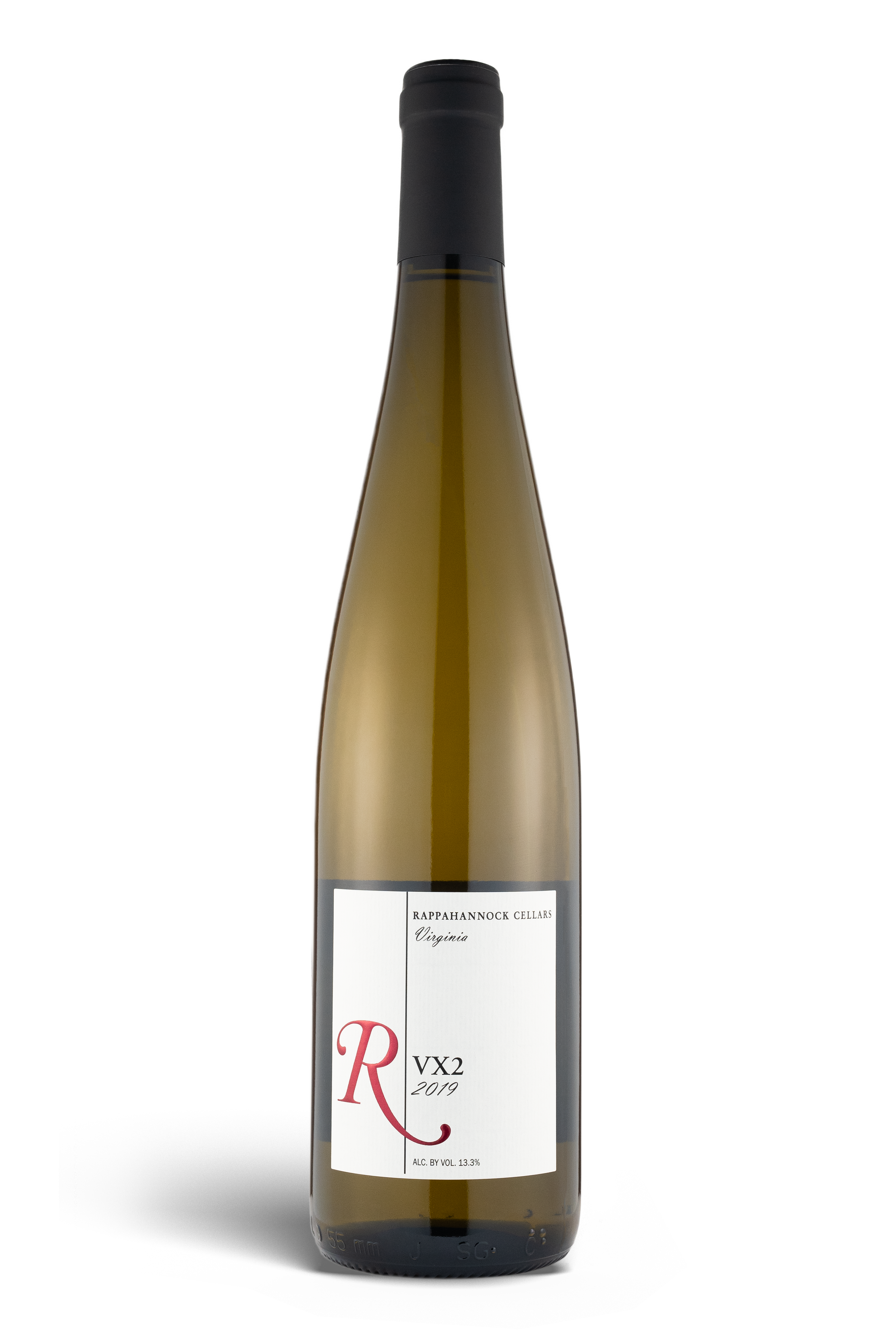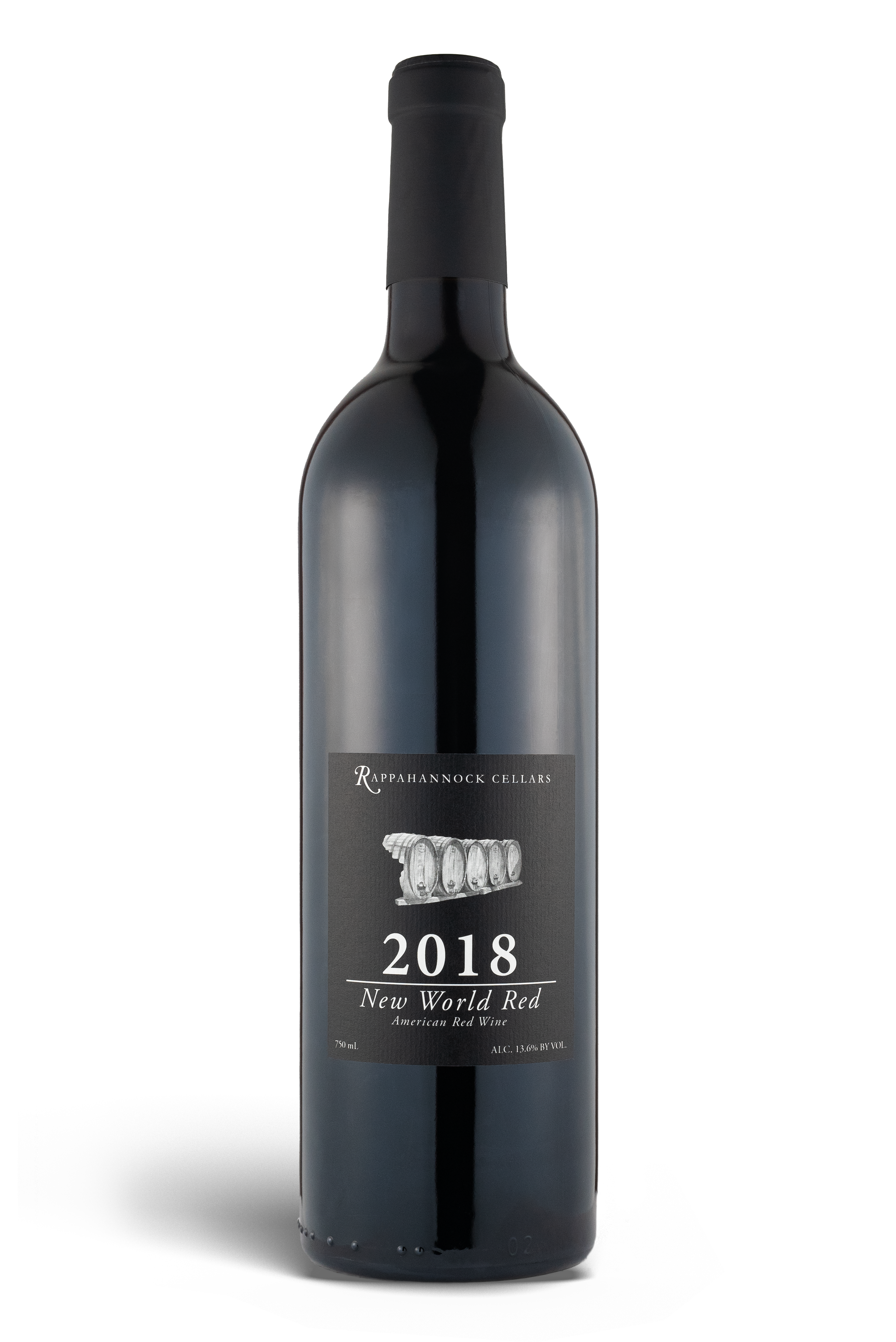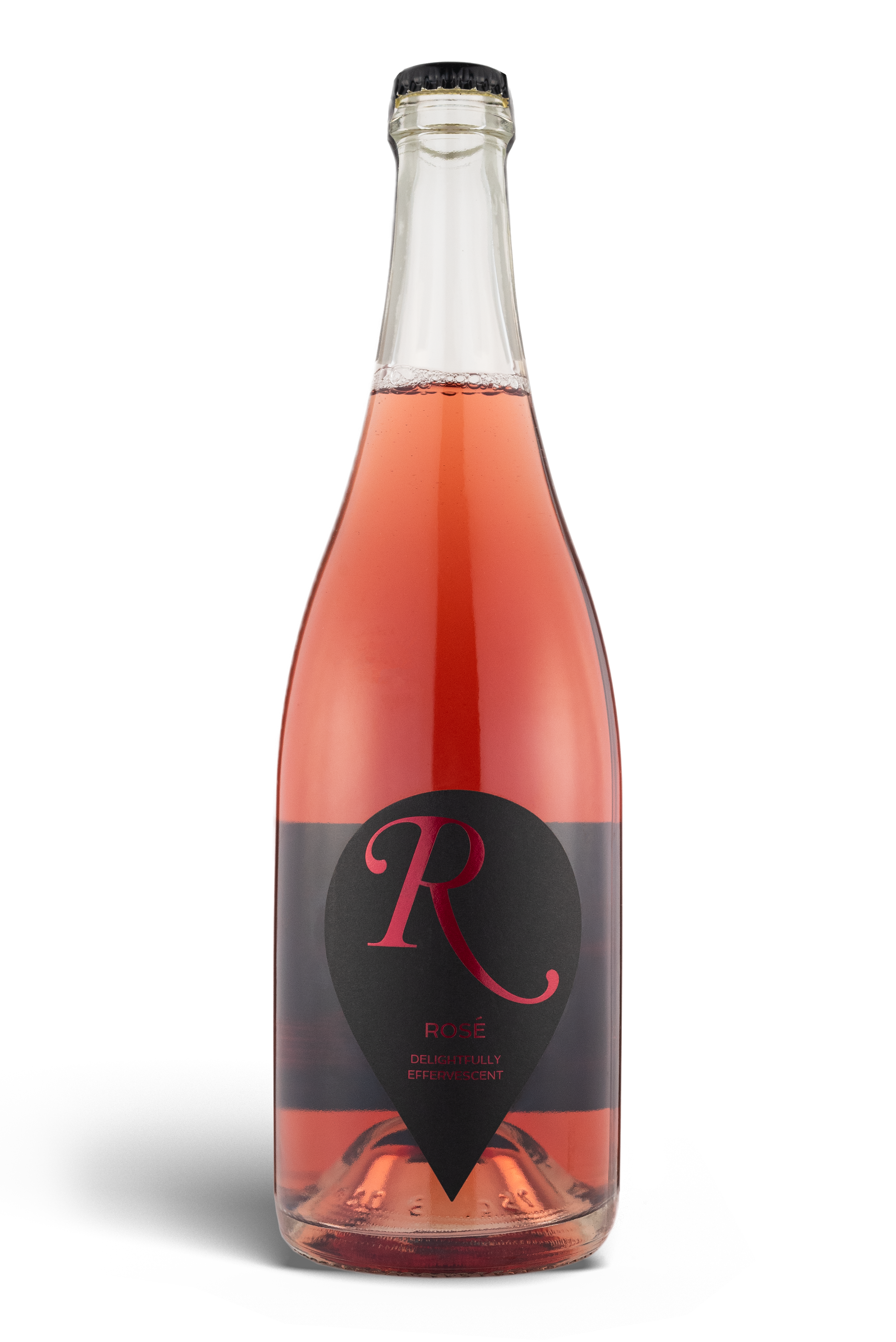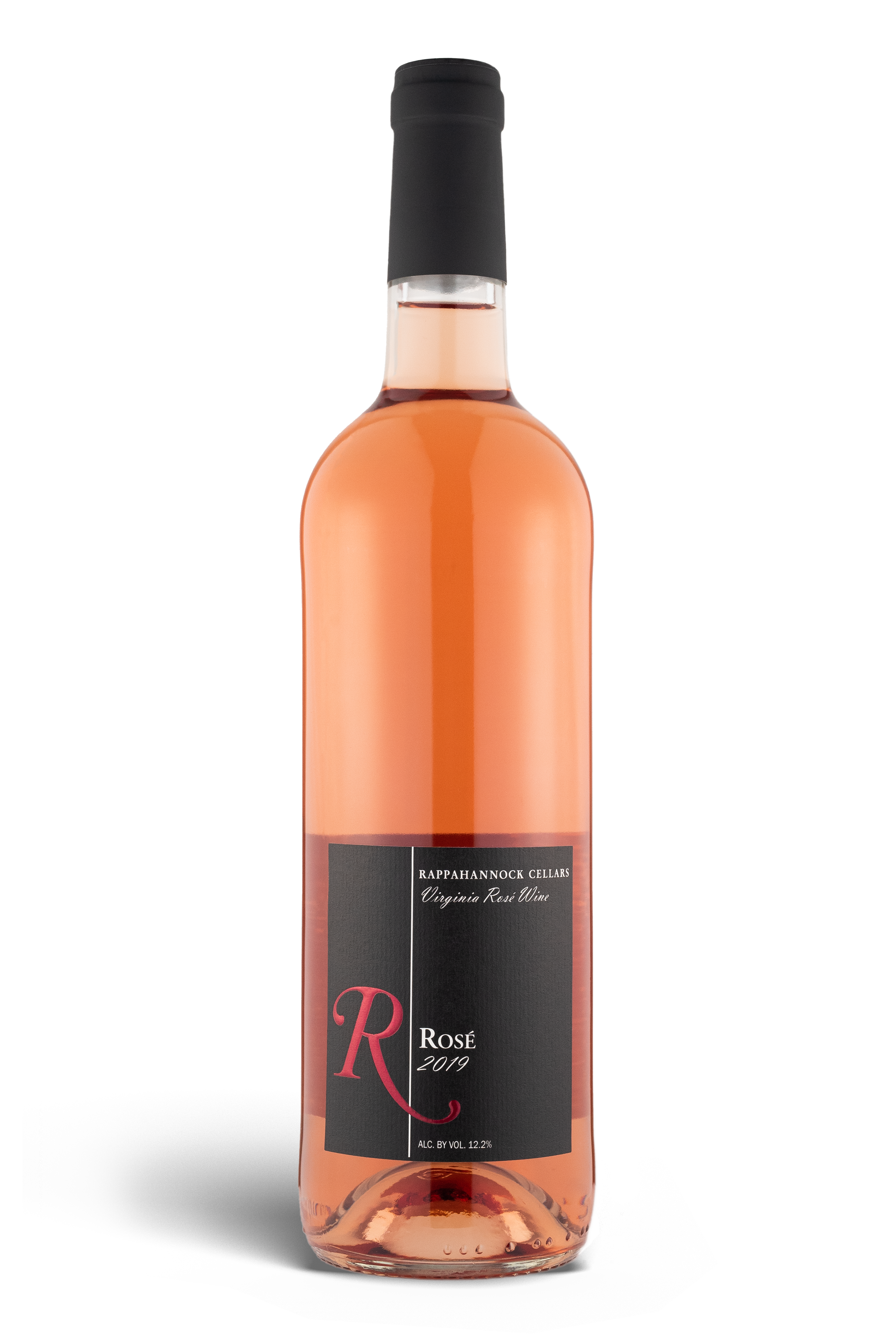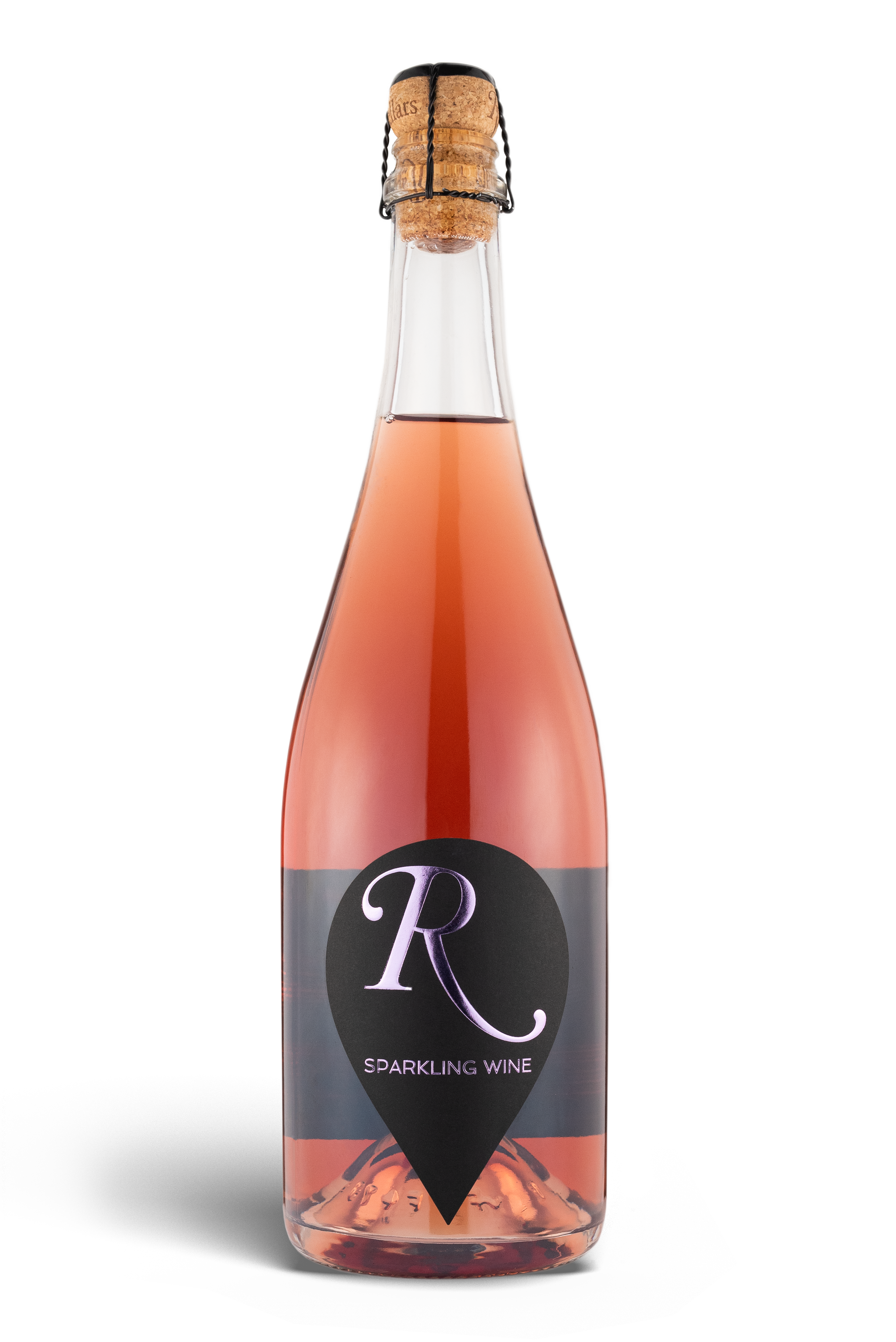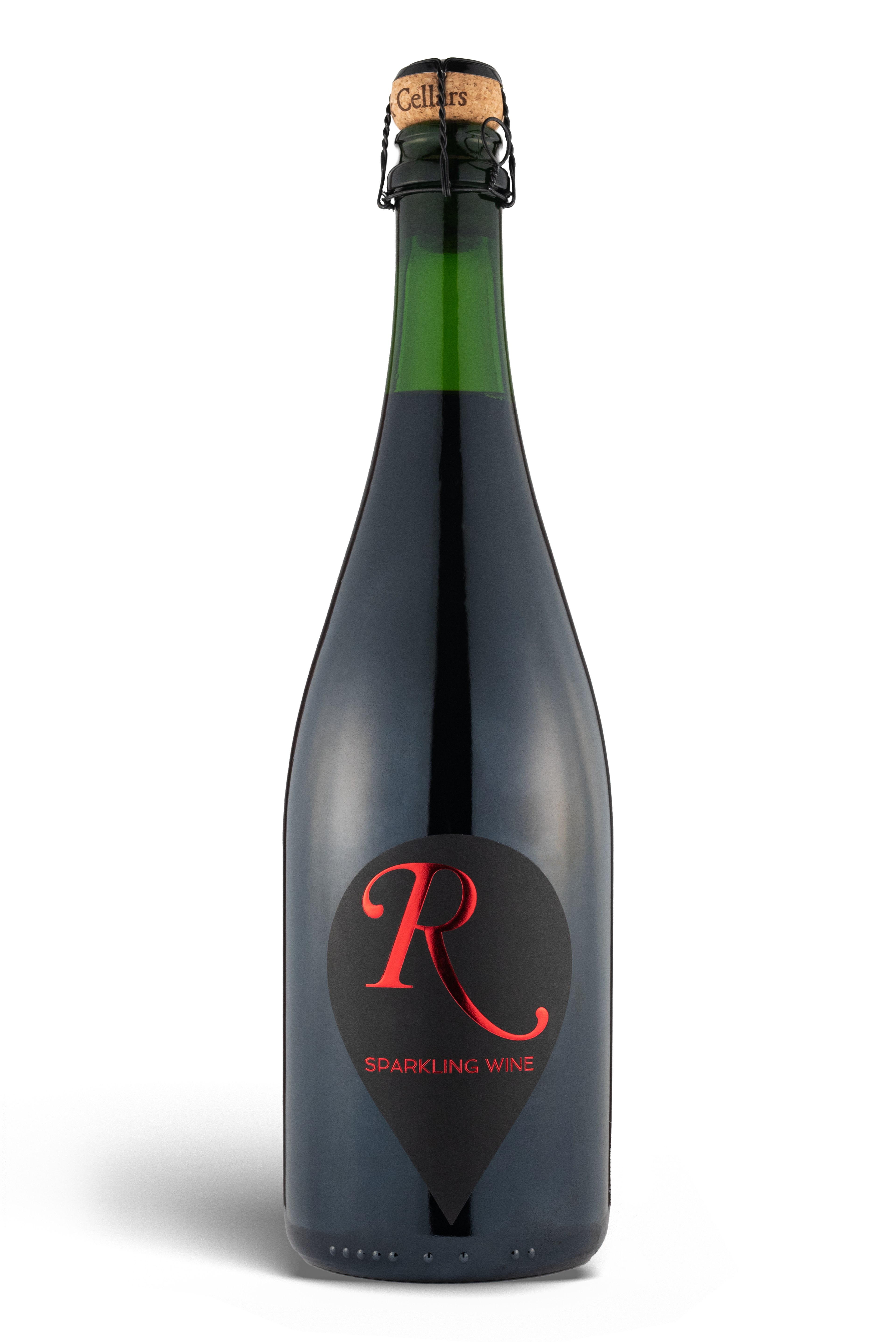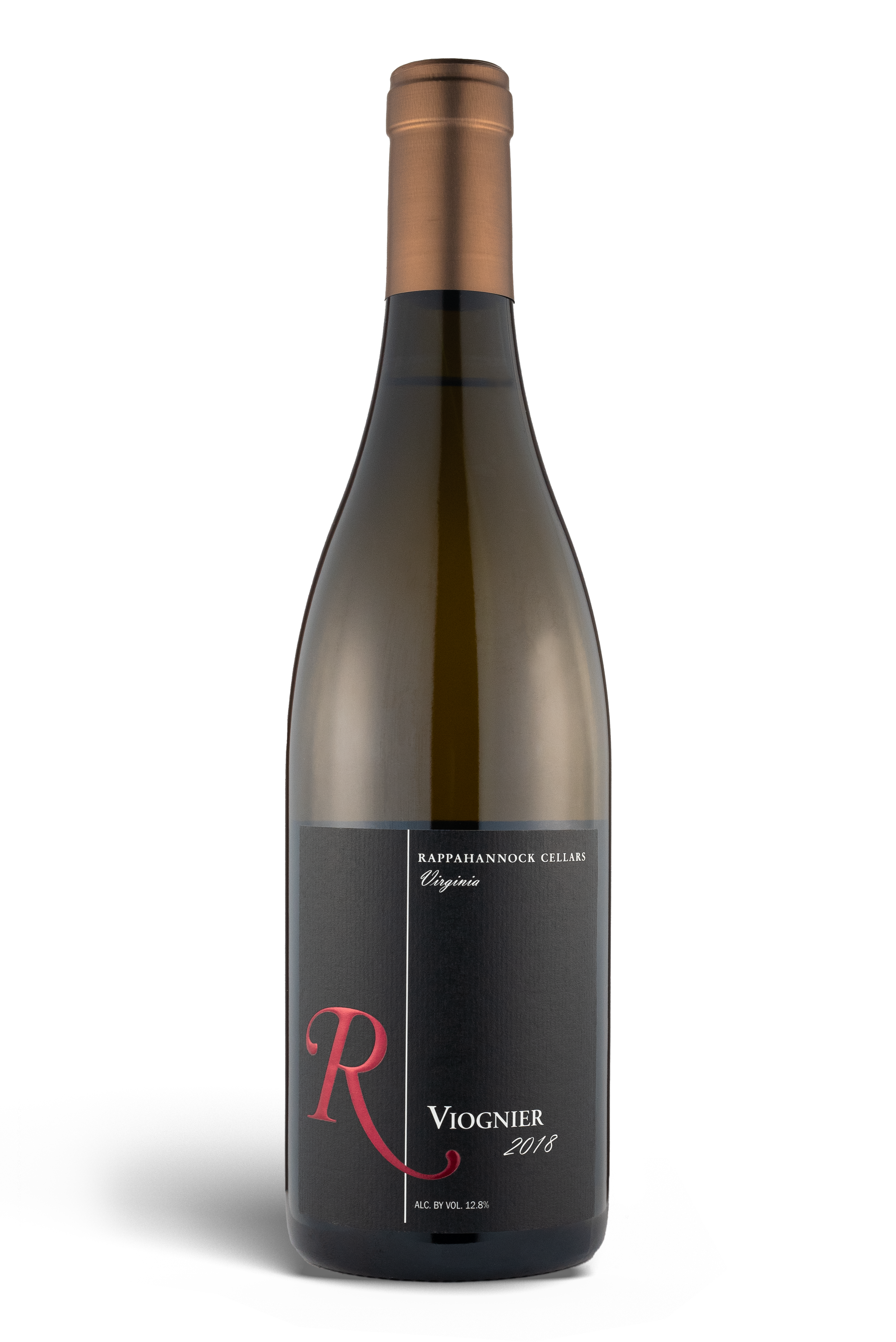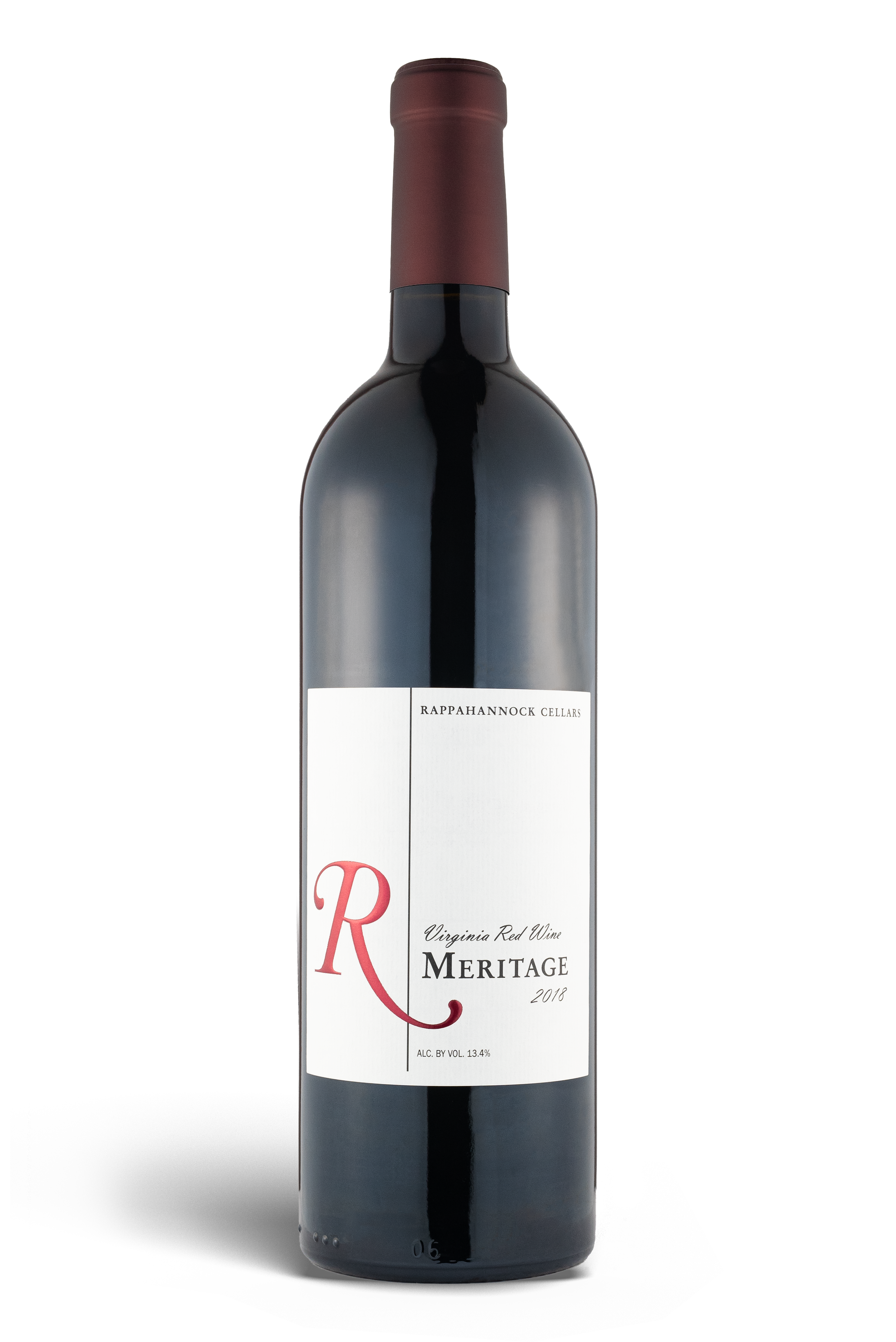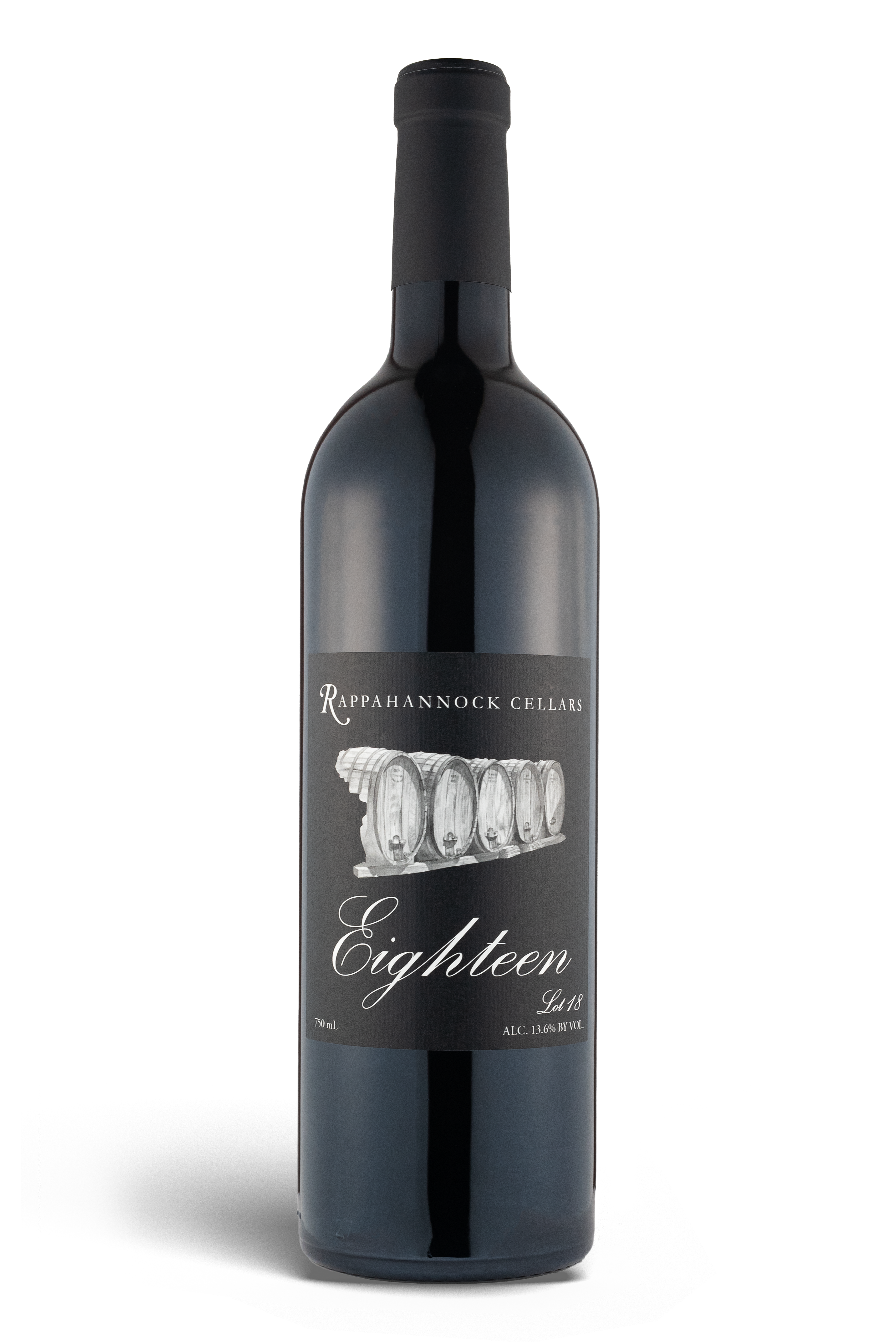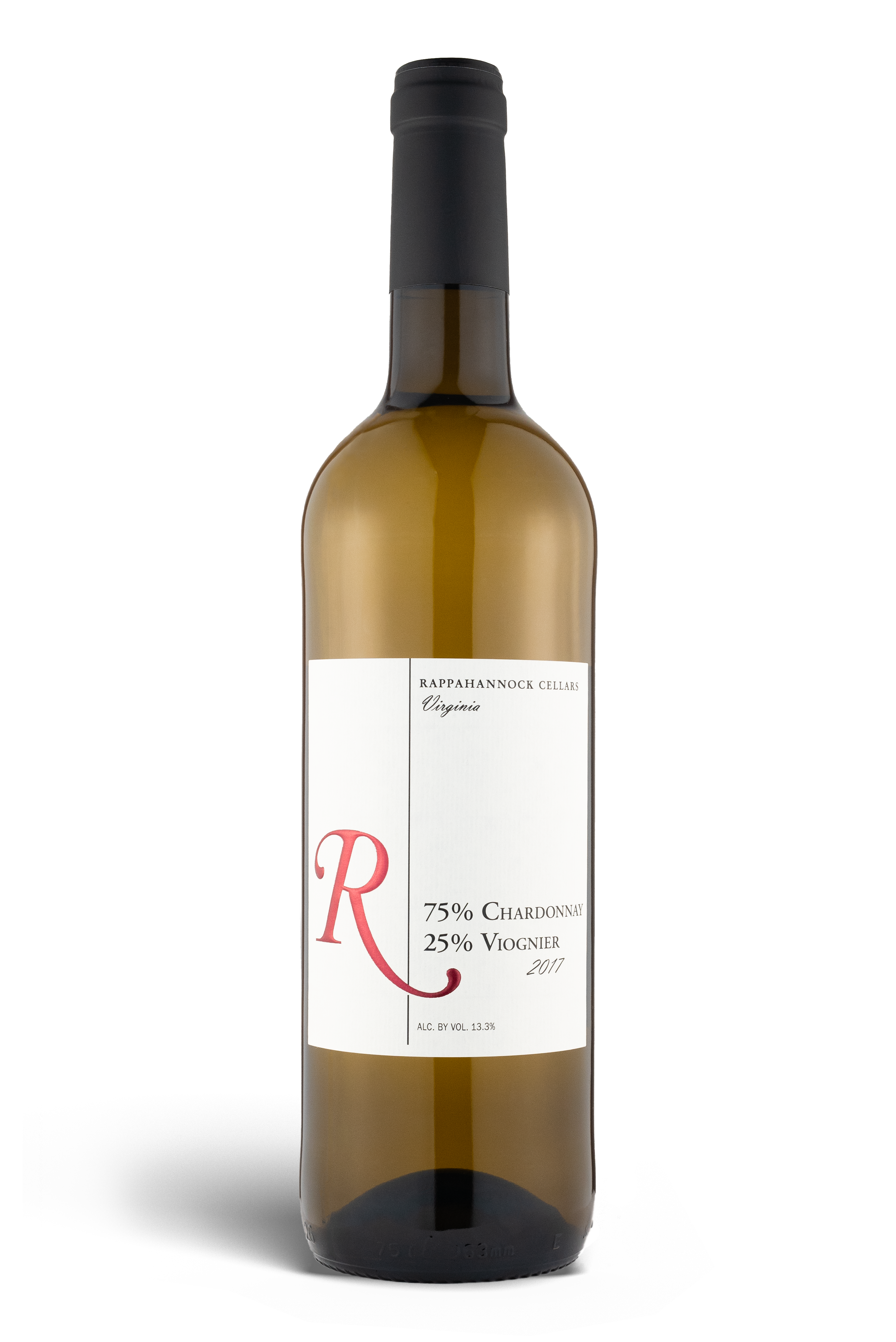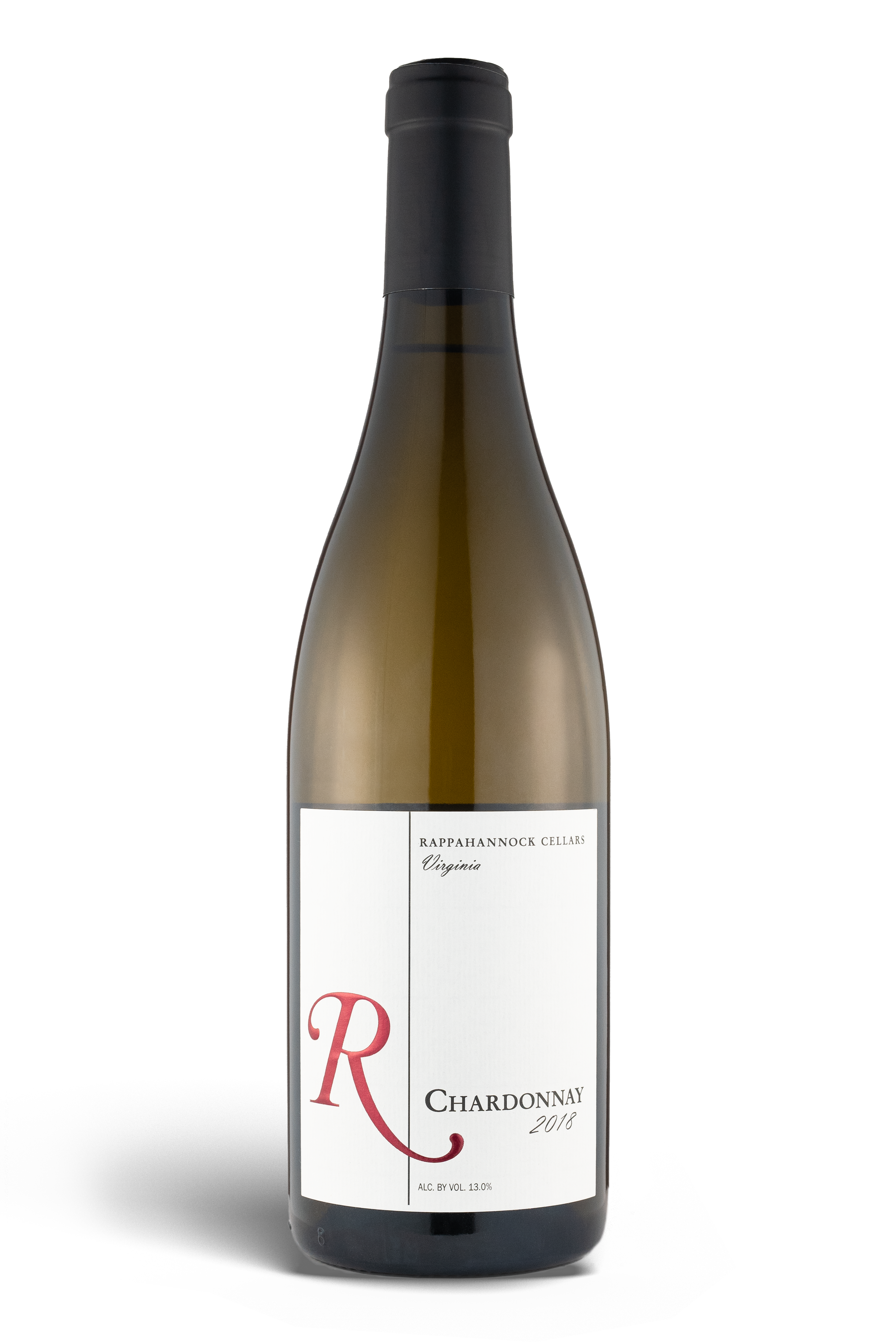 Rappahannock Cellars | Revolutionizing Virginia Wine
There is simply nothing like a crisp refreshing sparkling rose on a warm spring afternoon in the middle of quarantine. Rappahannock cellars is quite simply revolutionizing Virginia wine, and it's not just their motto. During the quarantine they do offer curbside pick up, and free delivery! Should you find the opportunity to visit them and see the facility--you will find many sitting areas, each with their own flavor. The facility is 100% solar. It lives in the midst of beautiful Virginian countryside, at the foothills of the Shenandoah. 
Come see the view from the tower, or go on a tour of the vines and facility. It's near and dear to our family's heart, and I'm glad to have been able to help them with photos on a regular basis.
Bottle Photography Reflections
These photos took a surprising amount of time to complete properly. It's not just about snapping the right photo, and making sure that just the lighting is perfect--and the bottles are clean and that it's at the right perspective and that it's consistent all the way through for all the bottles.
It's also about the backend editing, making sure that when you are cutting out the image, so it doesn't look awkward. It's about making sure that there's some sort of shadow there to place the object should it be necessary in marketing materials. 
Now that I'm looking at the photos here however, I want to play with different lighting schemes for some other bottle products in the future. Just for fun! But these photos, and this lighting pattern is consistent with their past photography. I'm including photos of the original at the bottom of this post for comparison.
Do You Sell Drinks In Bottles?
Hey you! If you're a winery, brewery, cidery, or selling anything in a bottle (genie?) looking to upgrade your media content with better performing product photos, let's chat. Your first product shoot with me is free. Seriously! 
Click the link below to find out more.