​​​​​​
$250/hr On-Site Photography
I value transparency and I'm interested in a 
"let's get this done"
mentality. 
Here's the difference I offer, I've accounted for my time and value in my product photography rate. 
I have no interest in nickel-and-diming you.
I'm not going to bug you about attributing me on Instagram or your website. There's no negotiating usage rights or licenses for your brand photos,
You contract the photos, you use the photos--that's it. 
​​​​​​​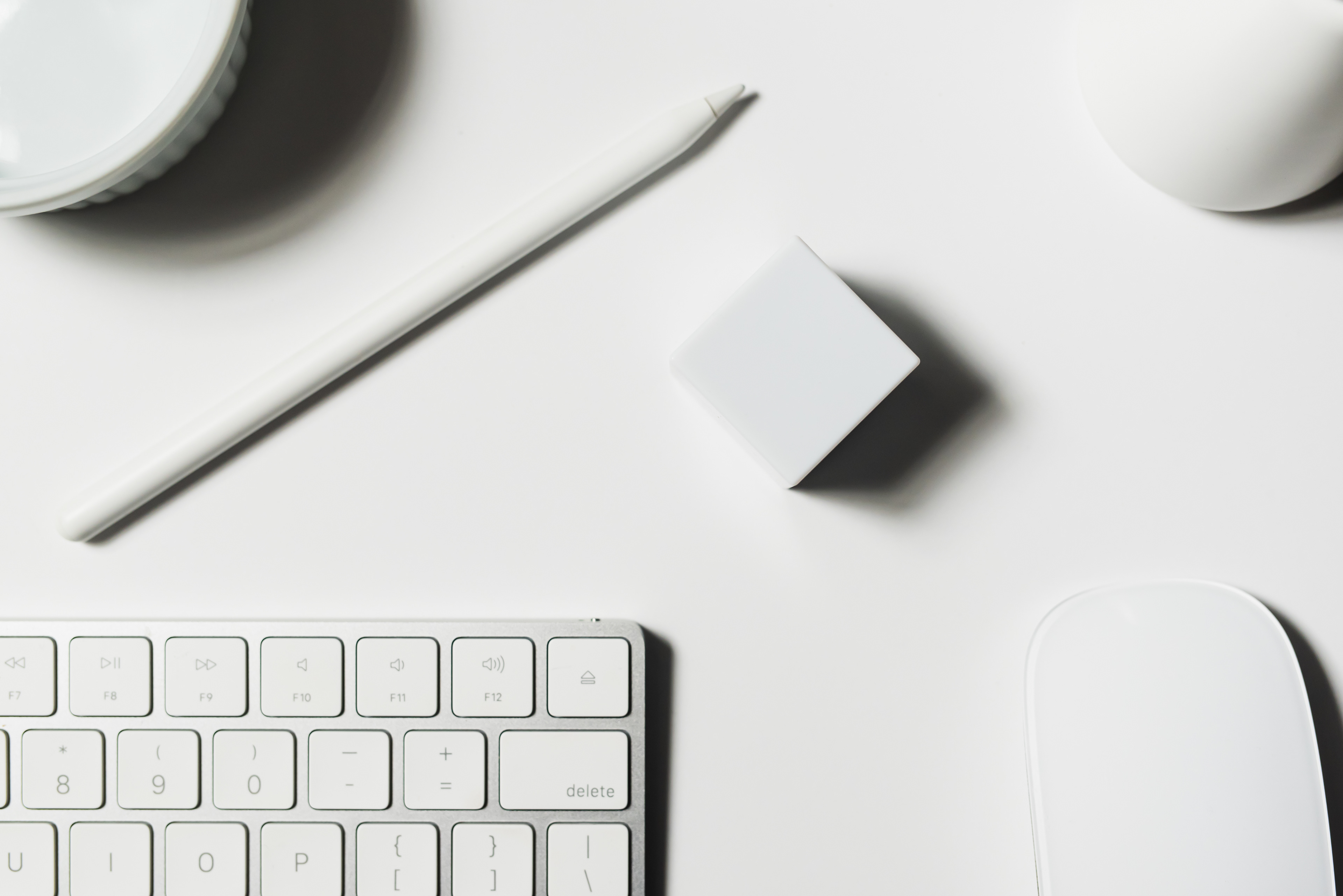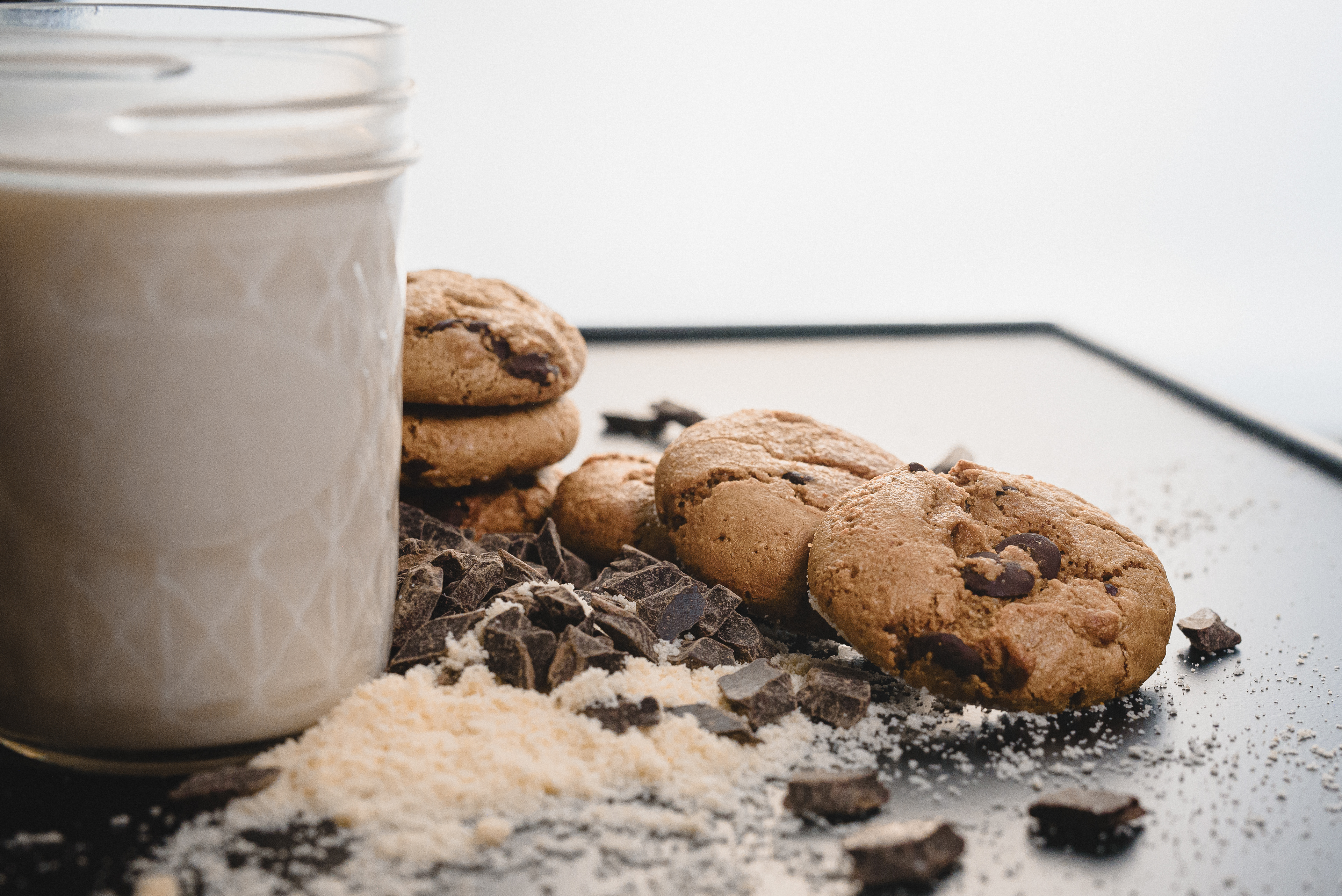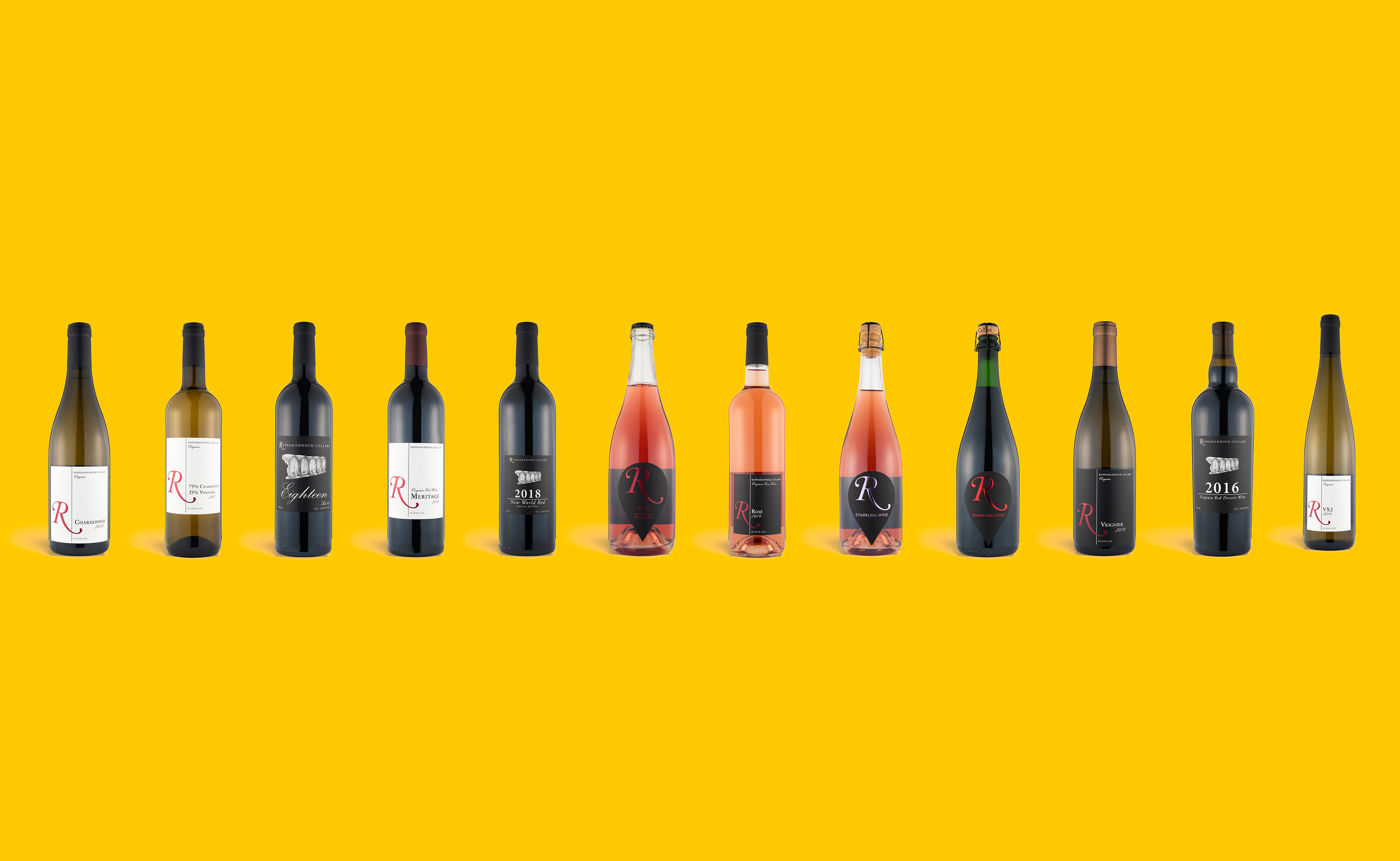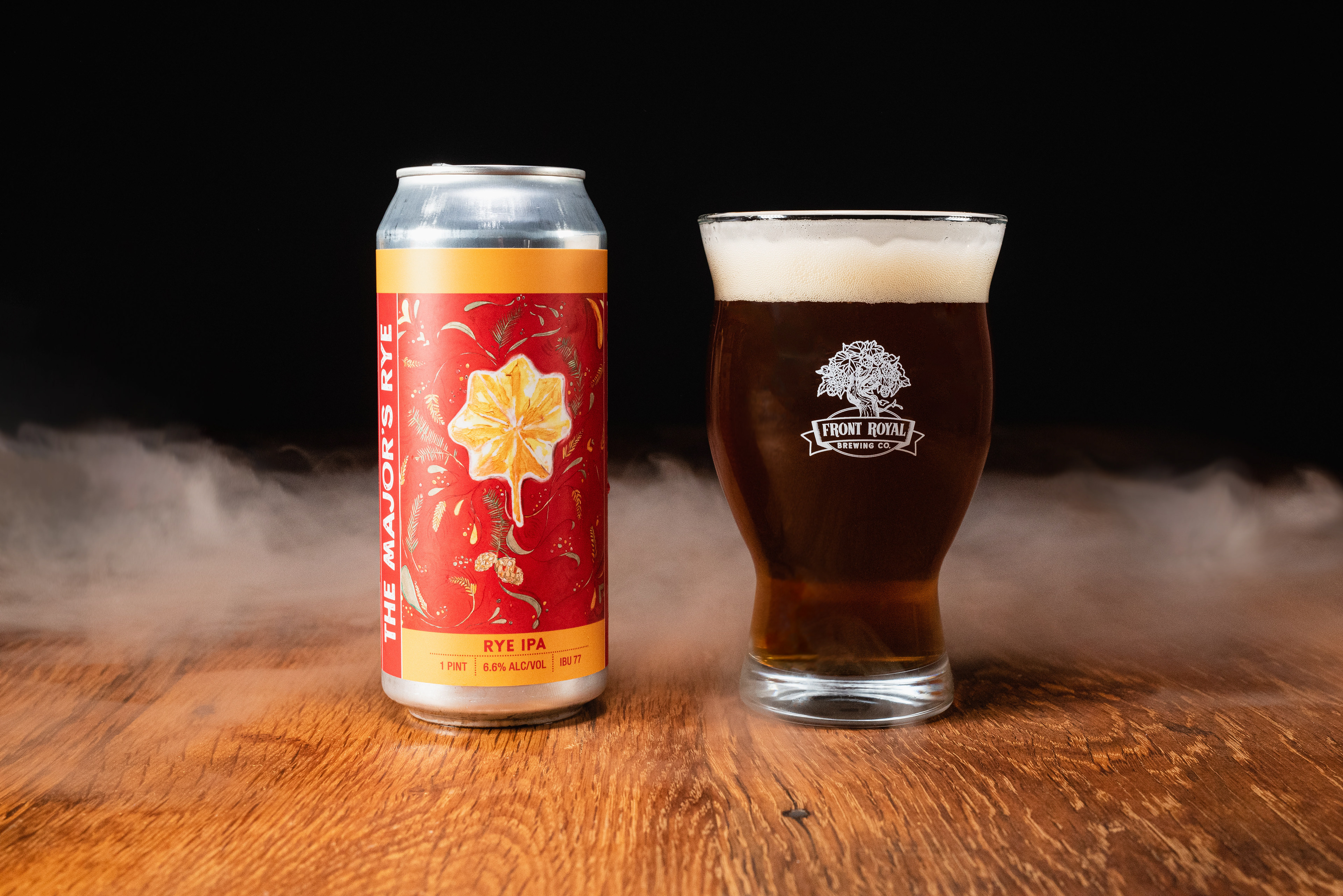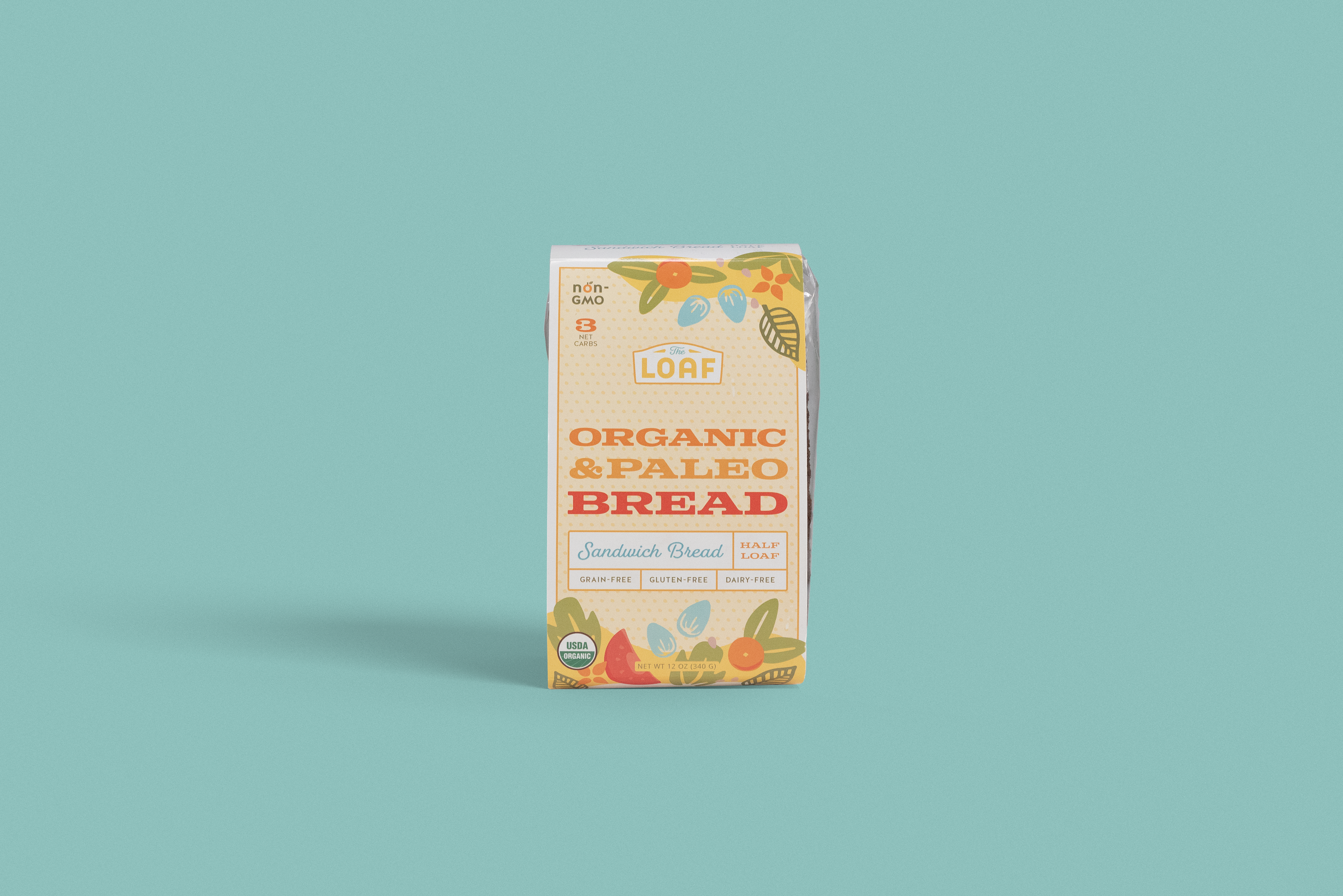 $250/Hr*
Maximum one product per hour. Editing included. F
or products/locations requiring travel--minimum booking four hours. 
Keep in mind--a one hour product shoot can result in anywhere from one to more than forty photos depending on what you need. See my blog for examples!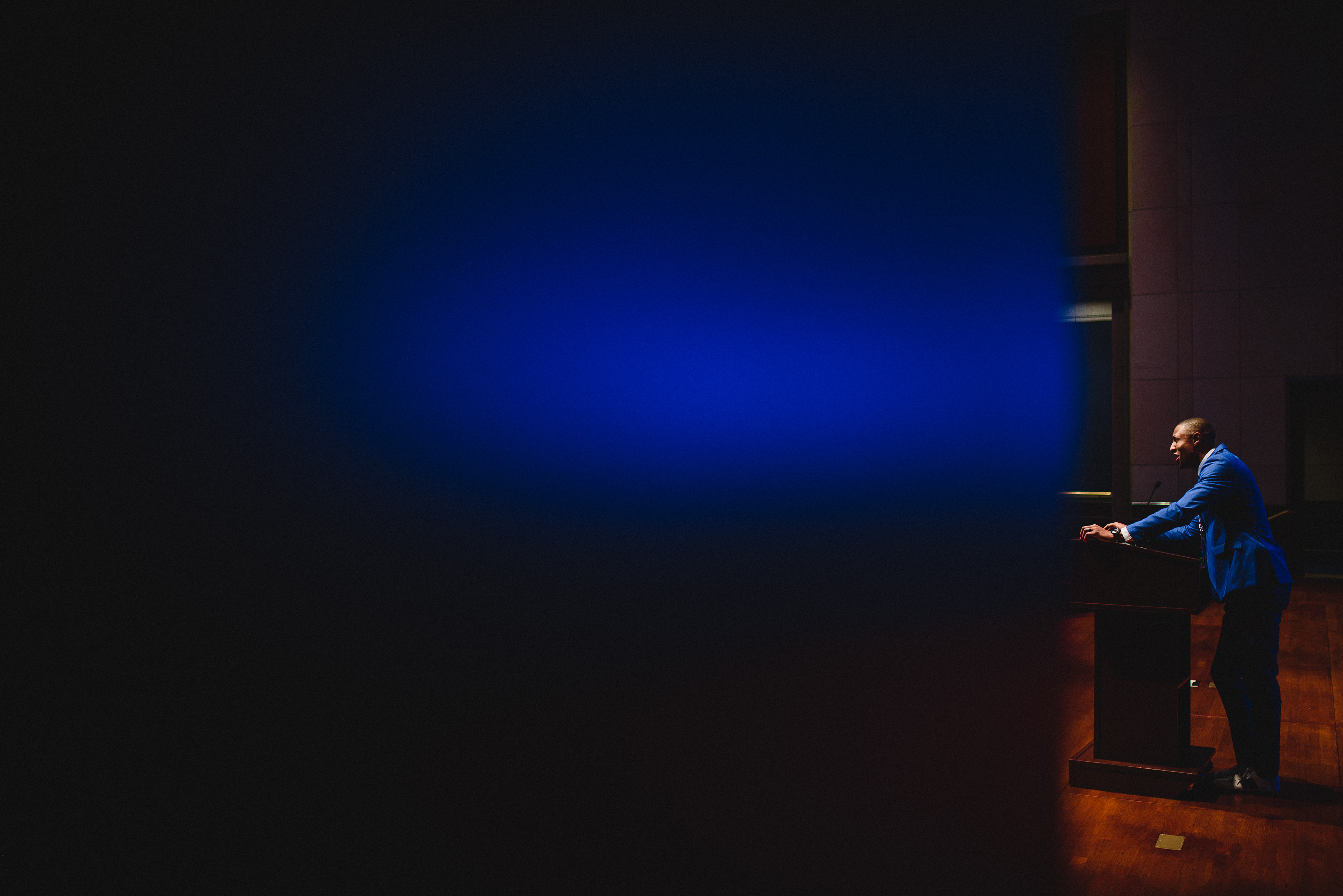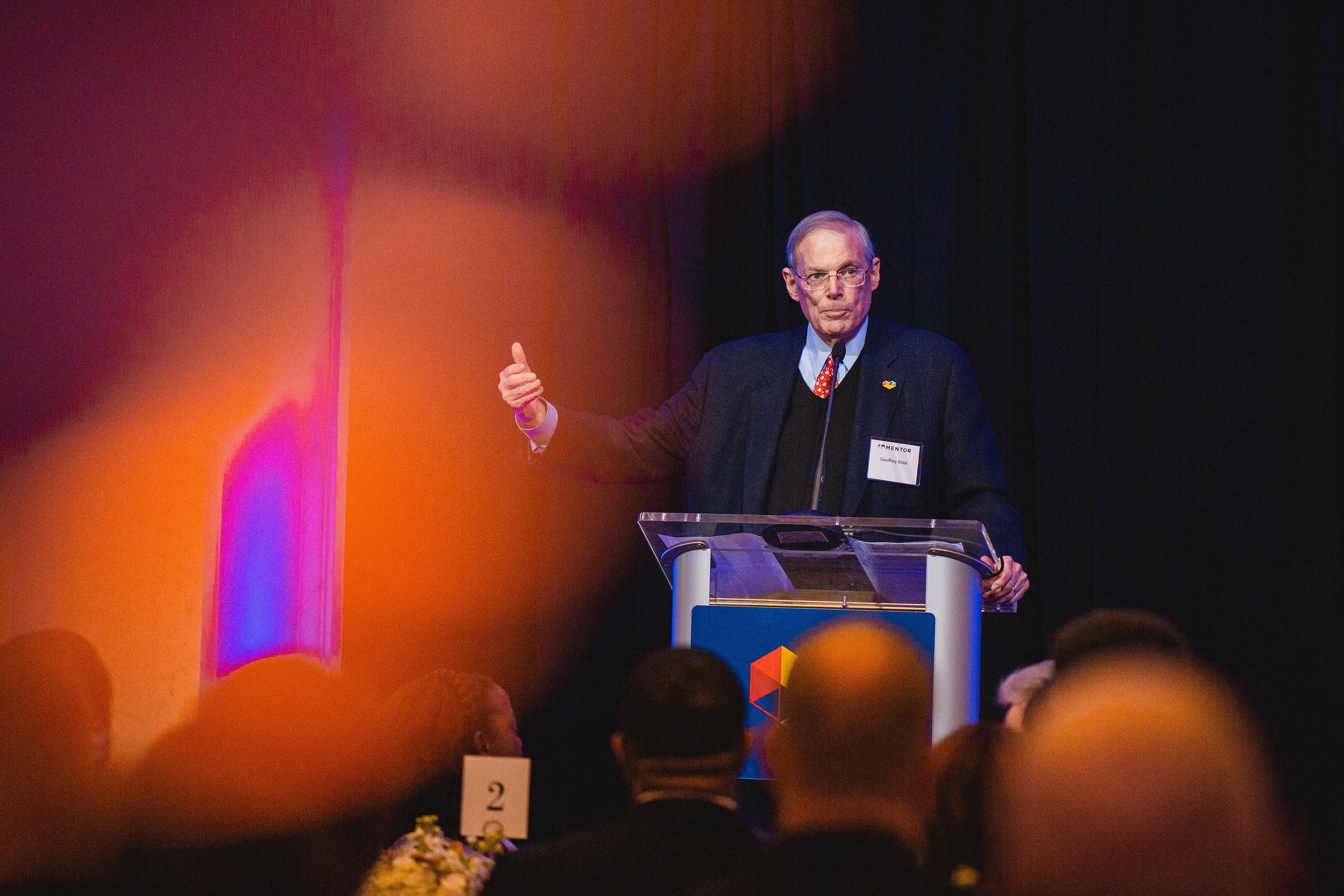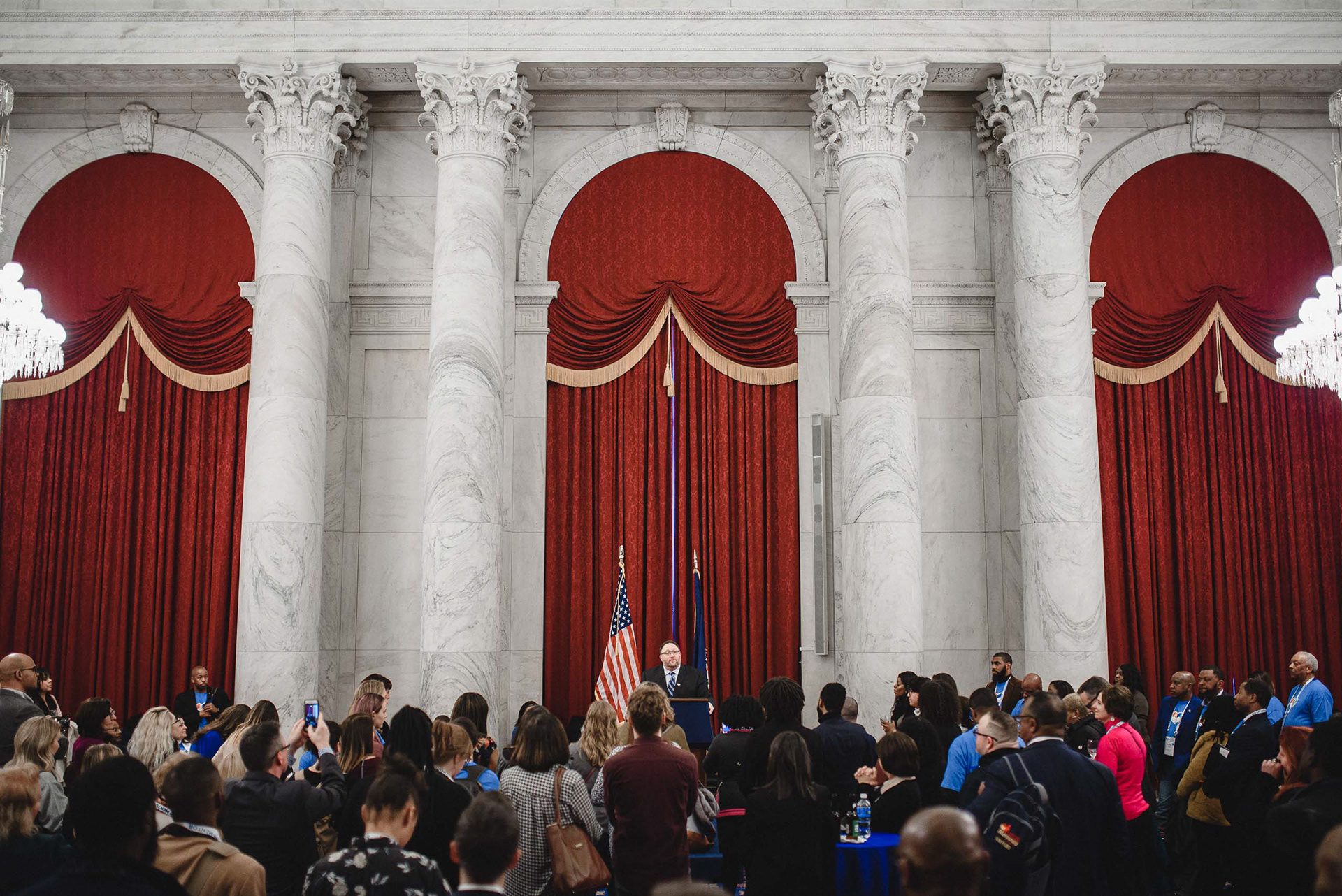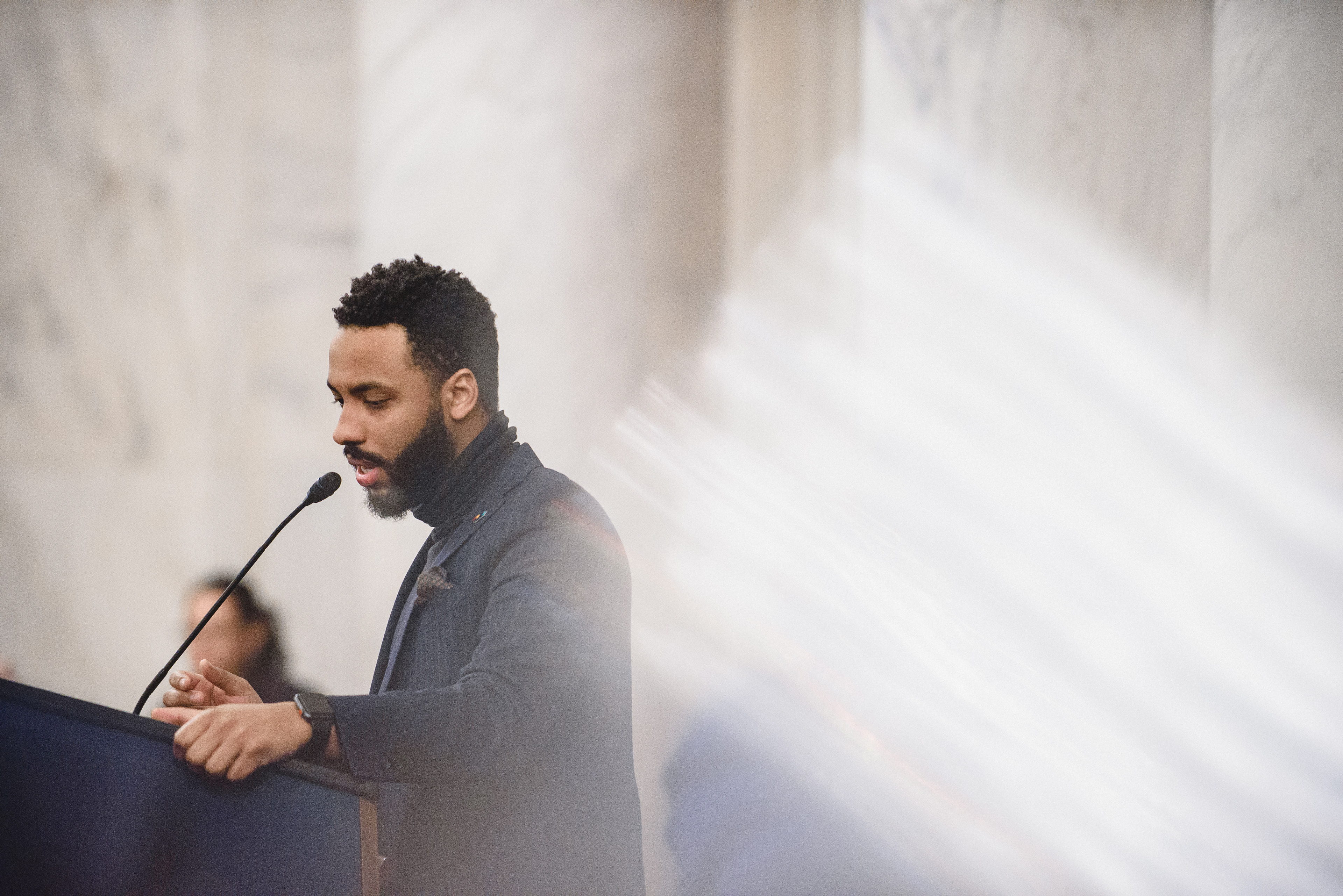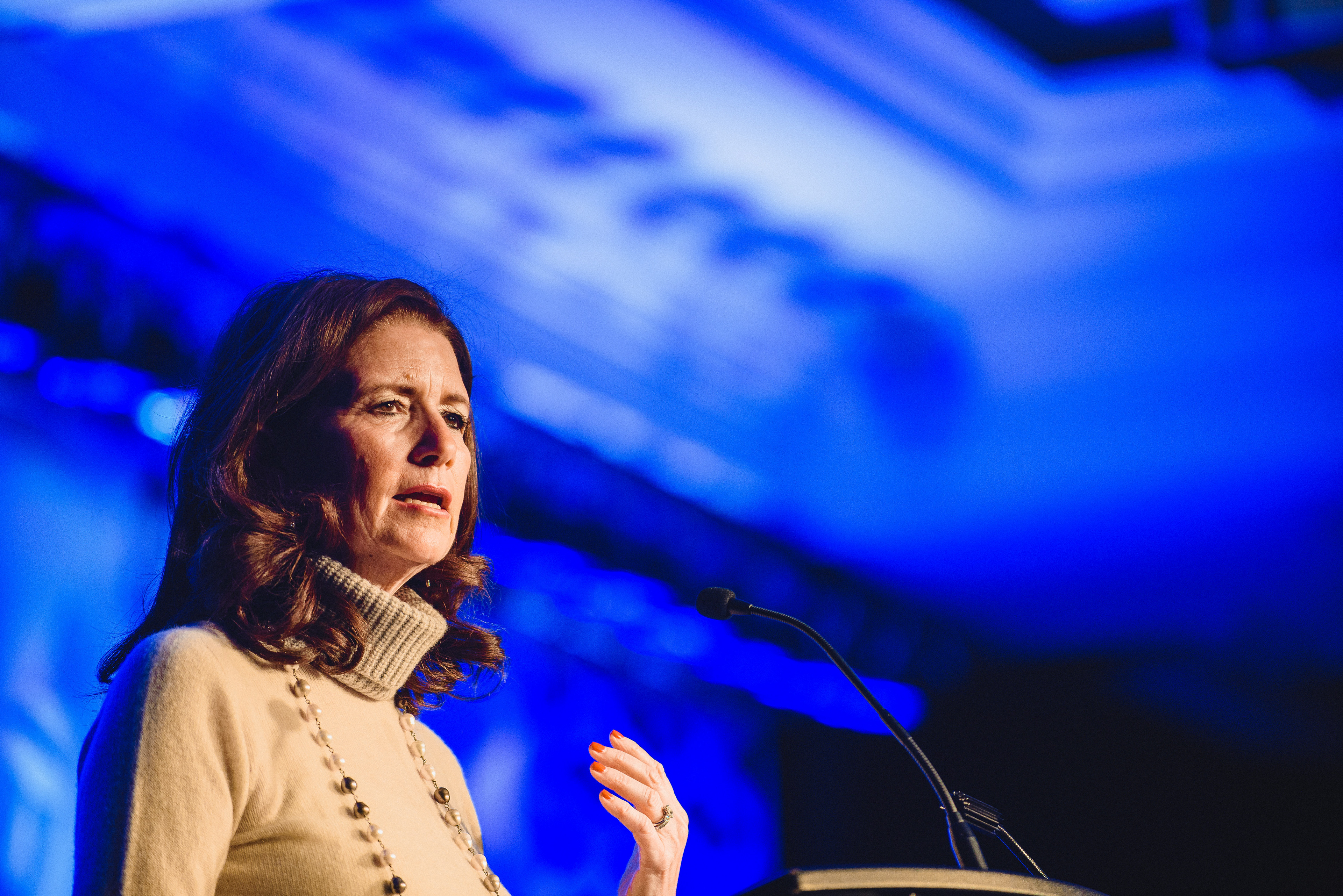 $250/Hr Per Event Photographer*

E
diting included. Minimum booking four hours, one photographer. Two photographers recommended for larger conferences (500+ attendees). See "About" page for COVID-19 updates.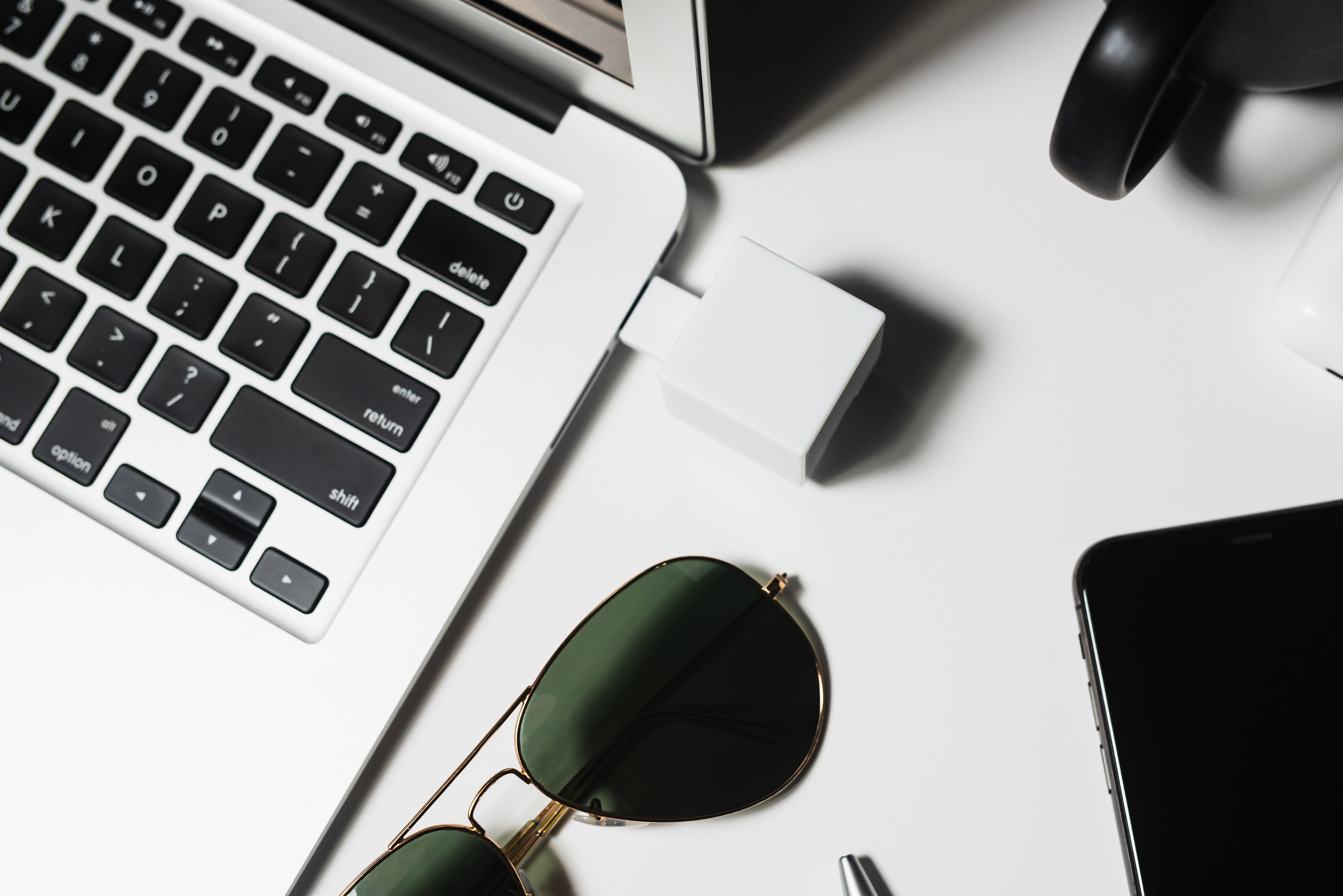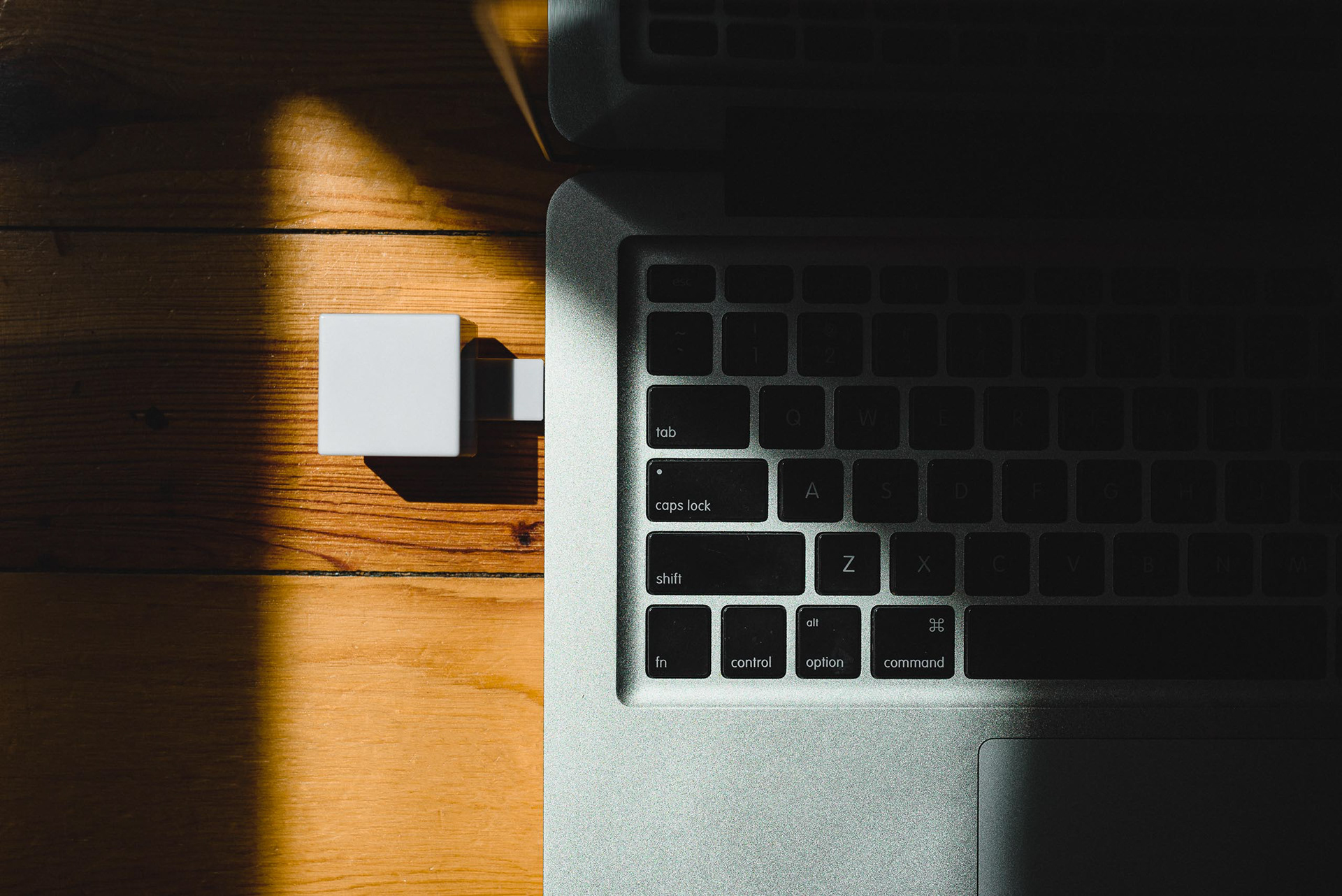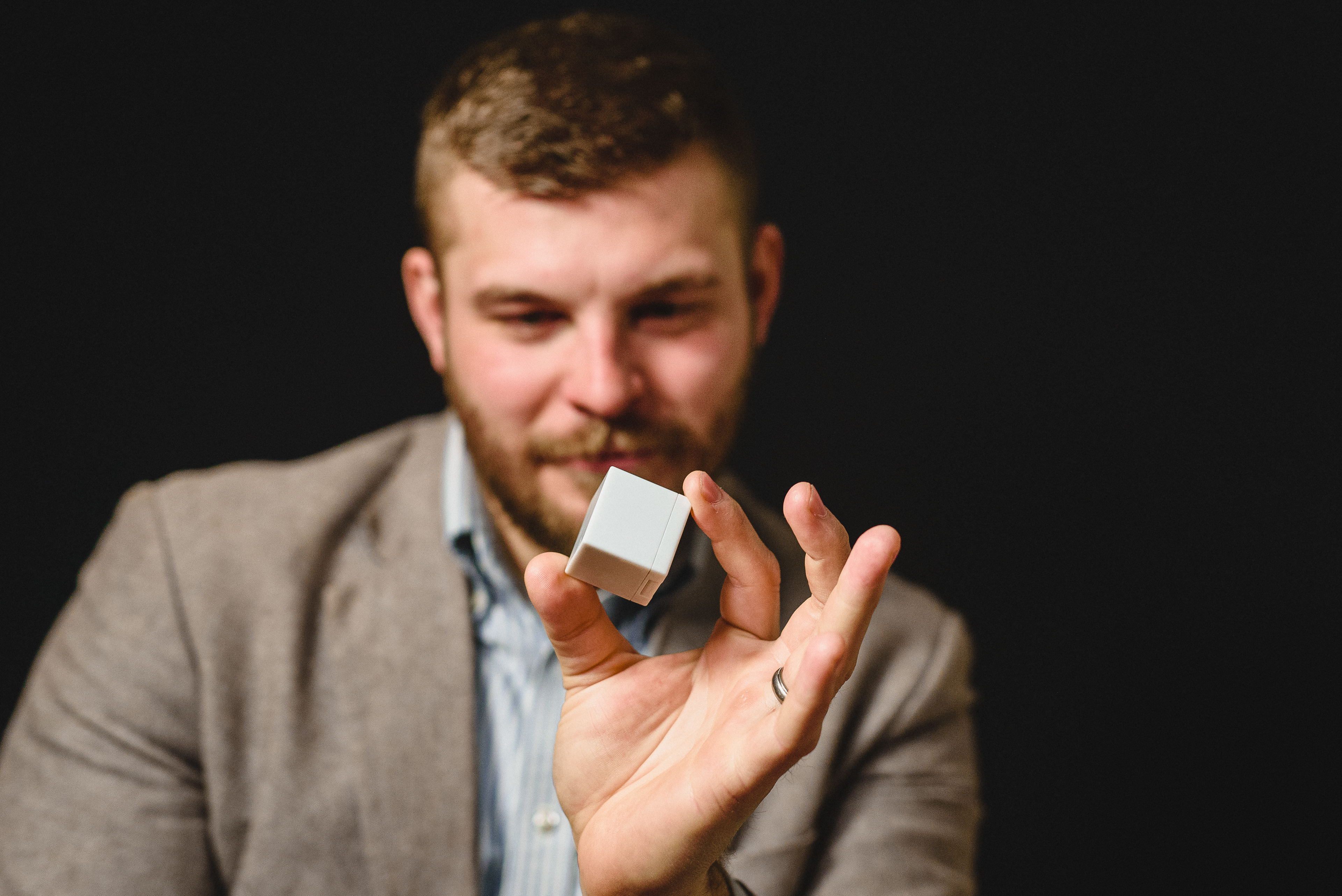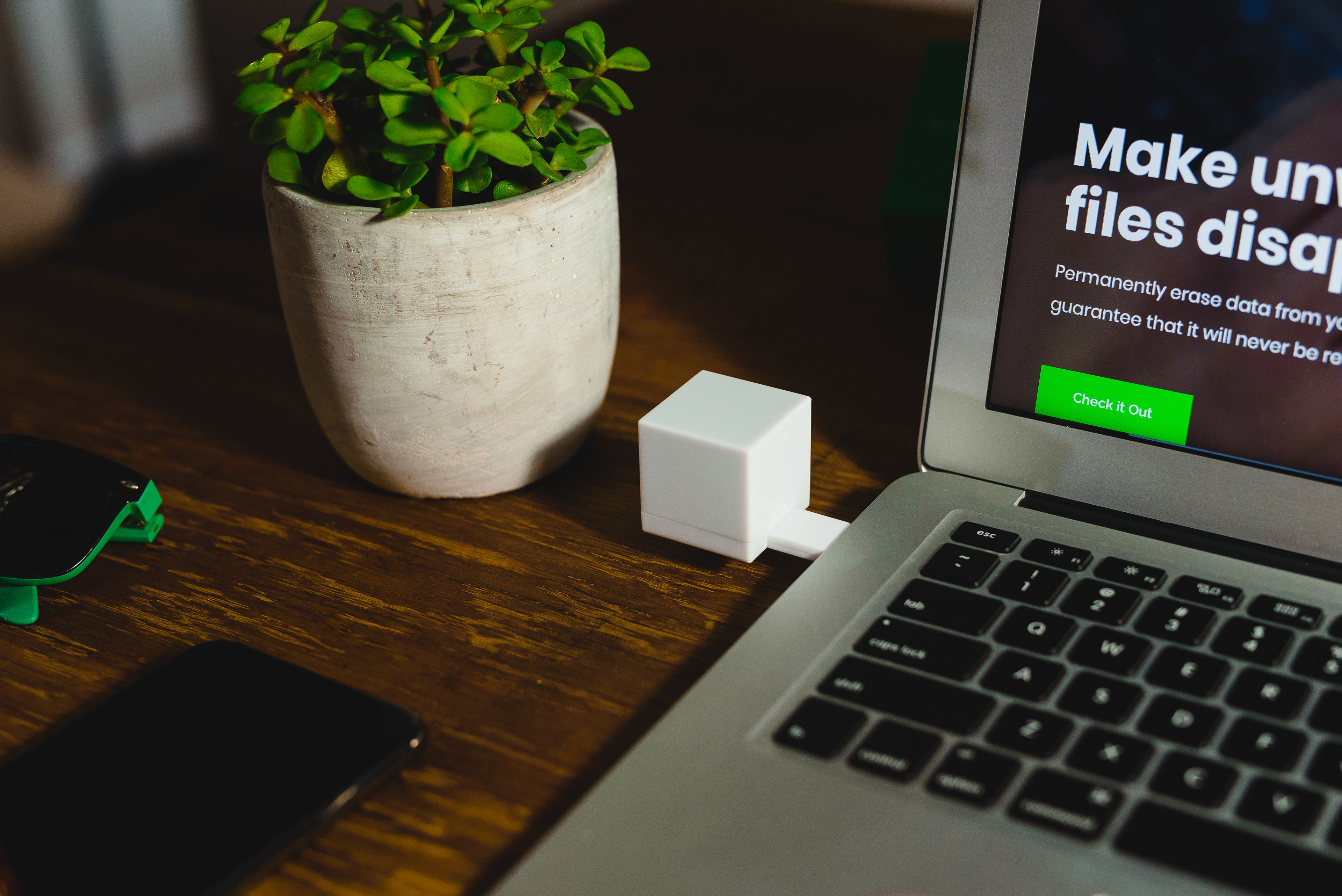 $75/Hr

For on-going projects only. This encompasses all working time. Under photography, it includes shooting, editing, travel, and processing time. Contract estimate is 4X the shooting time required. ​​​​​​​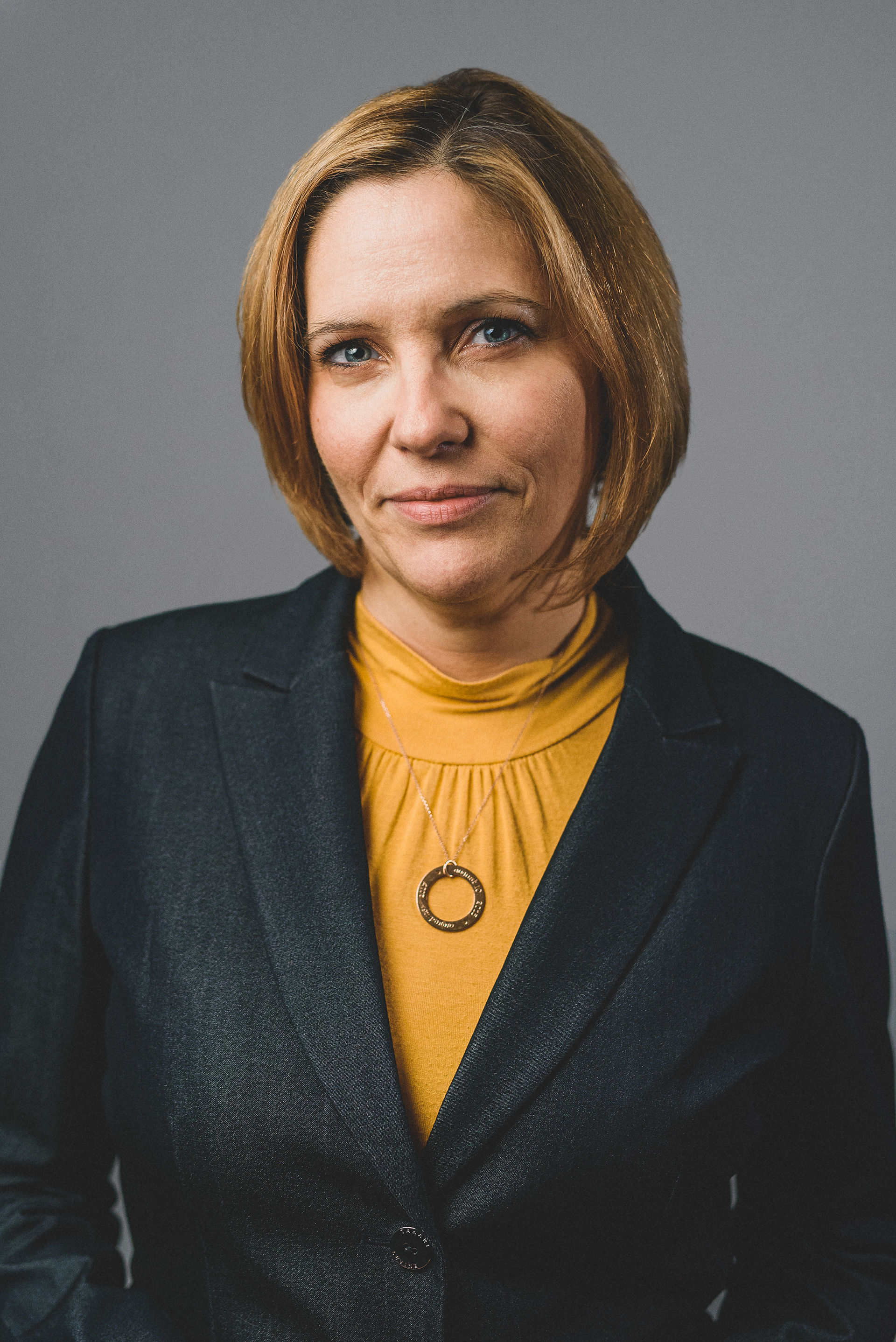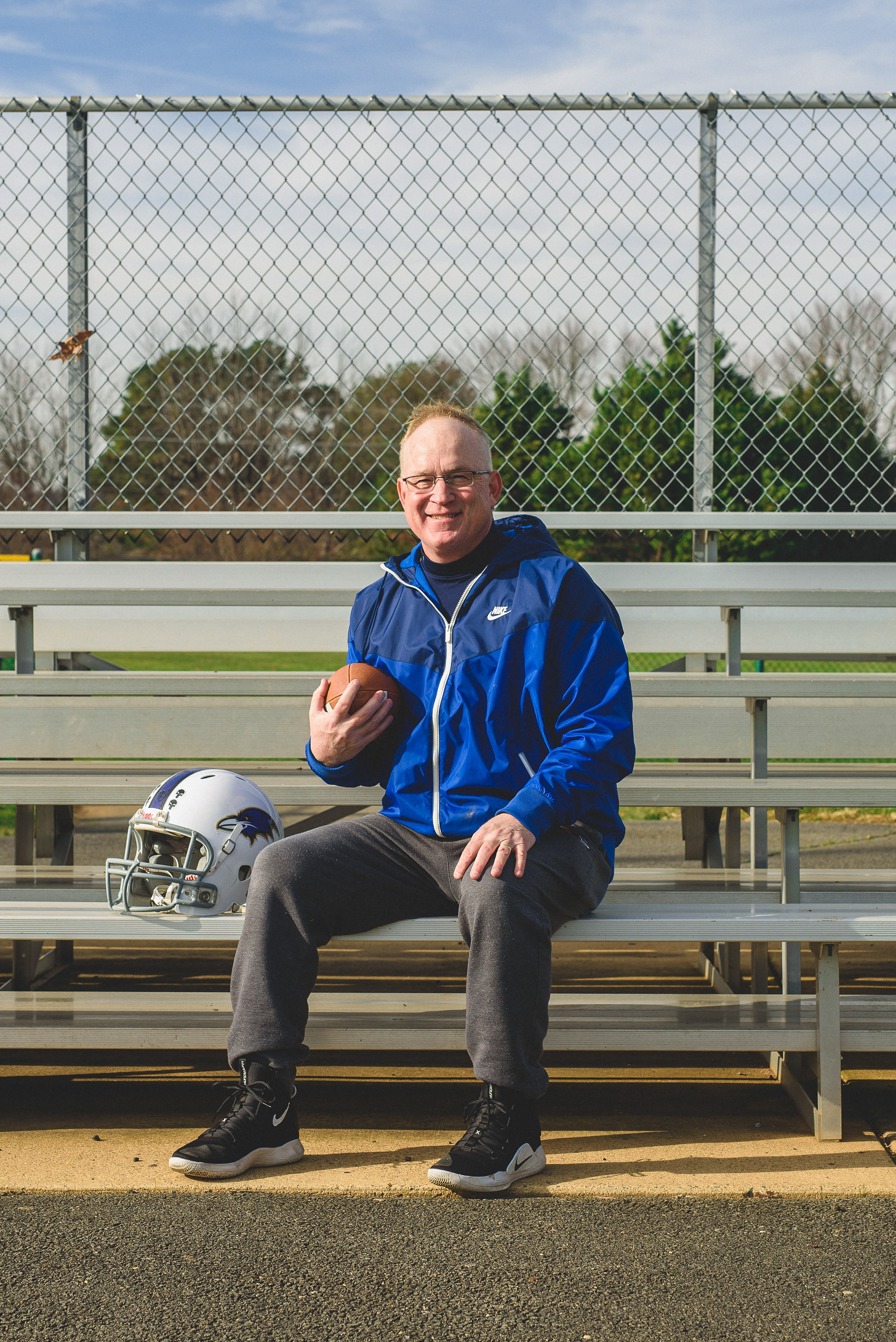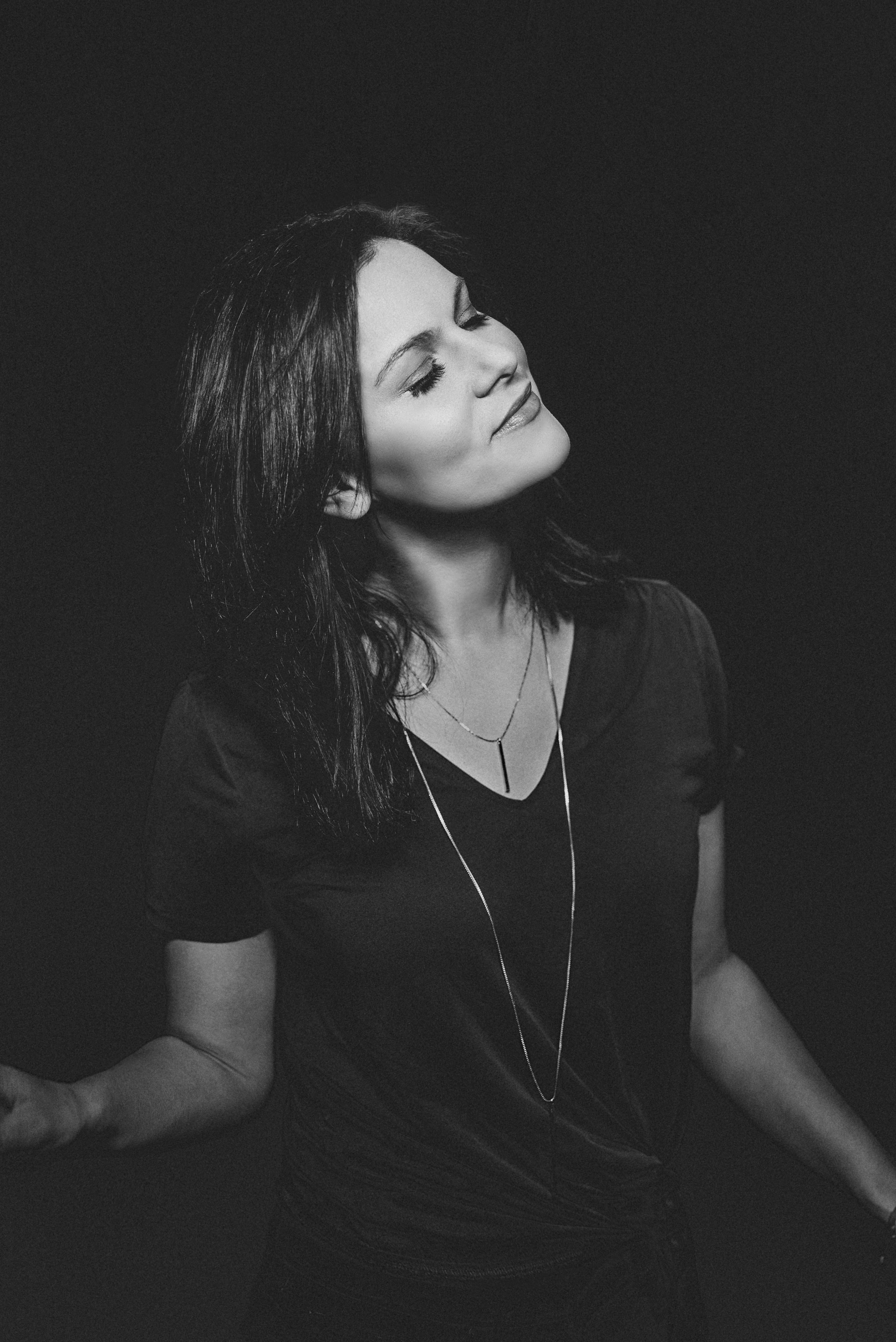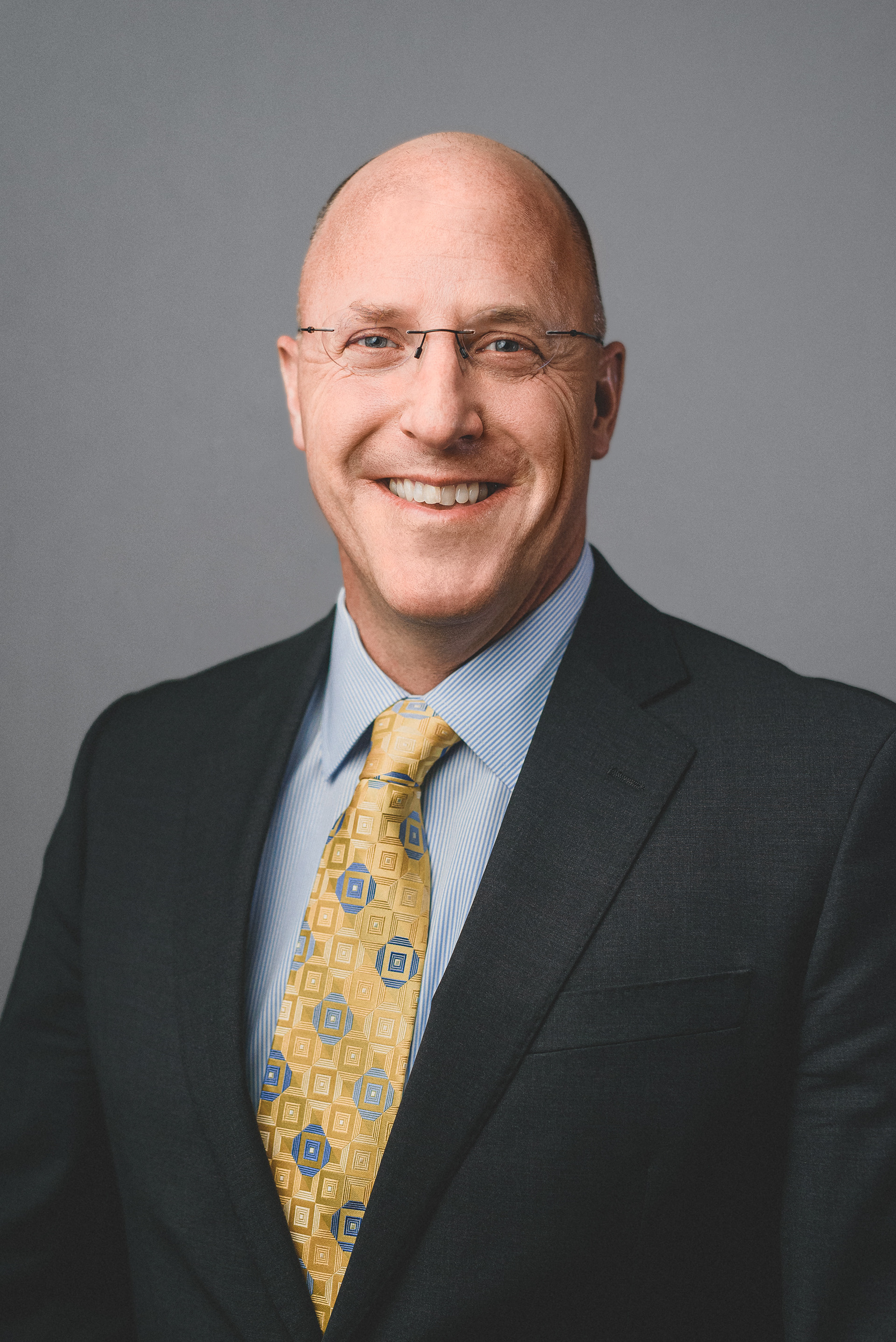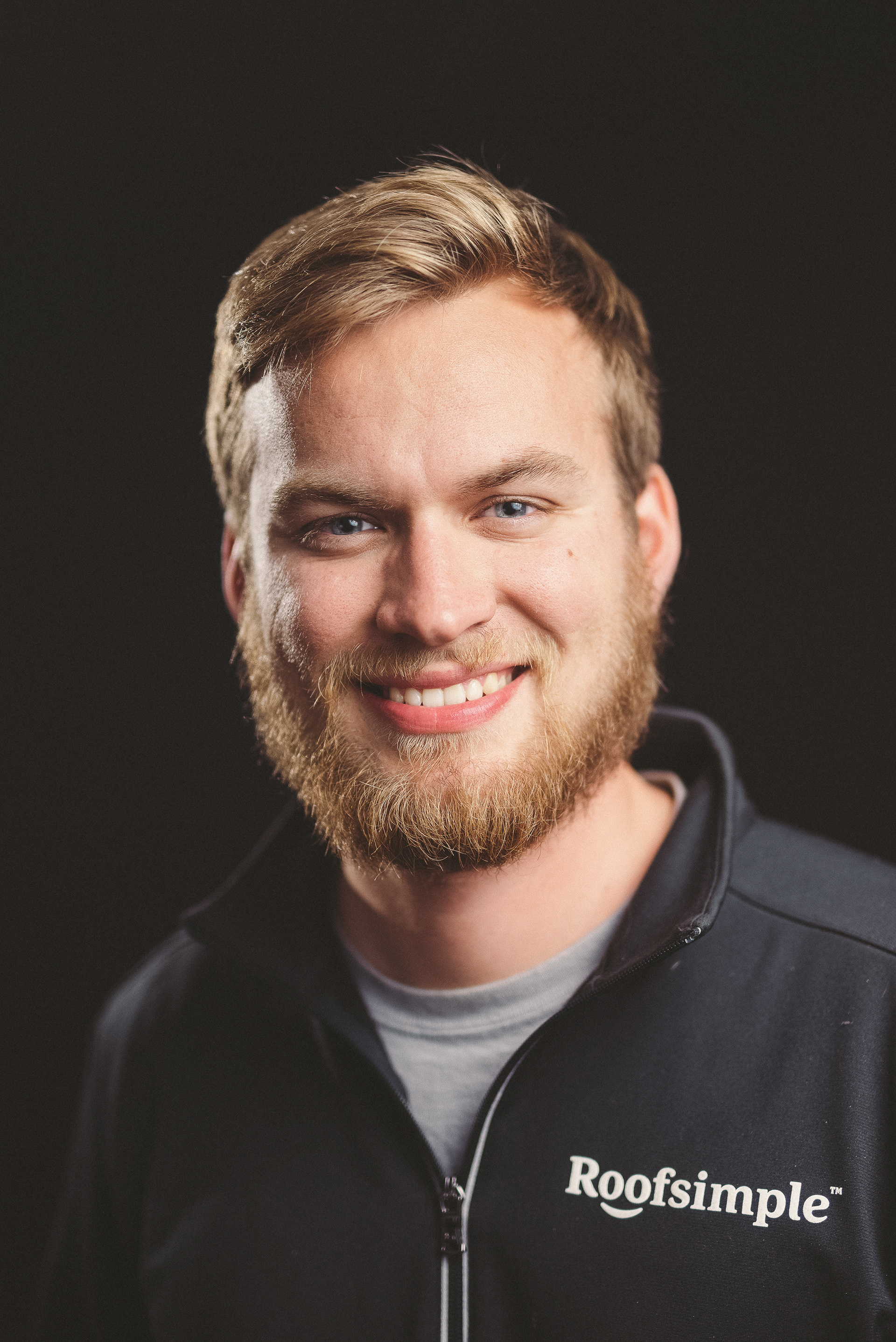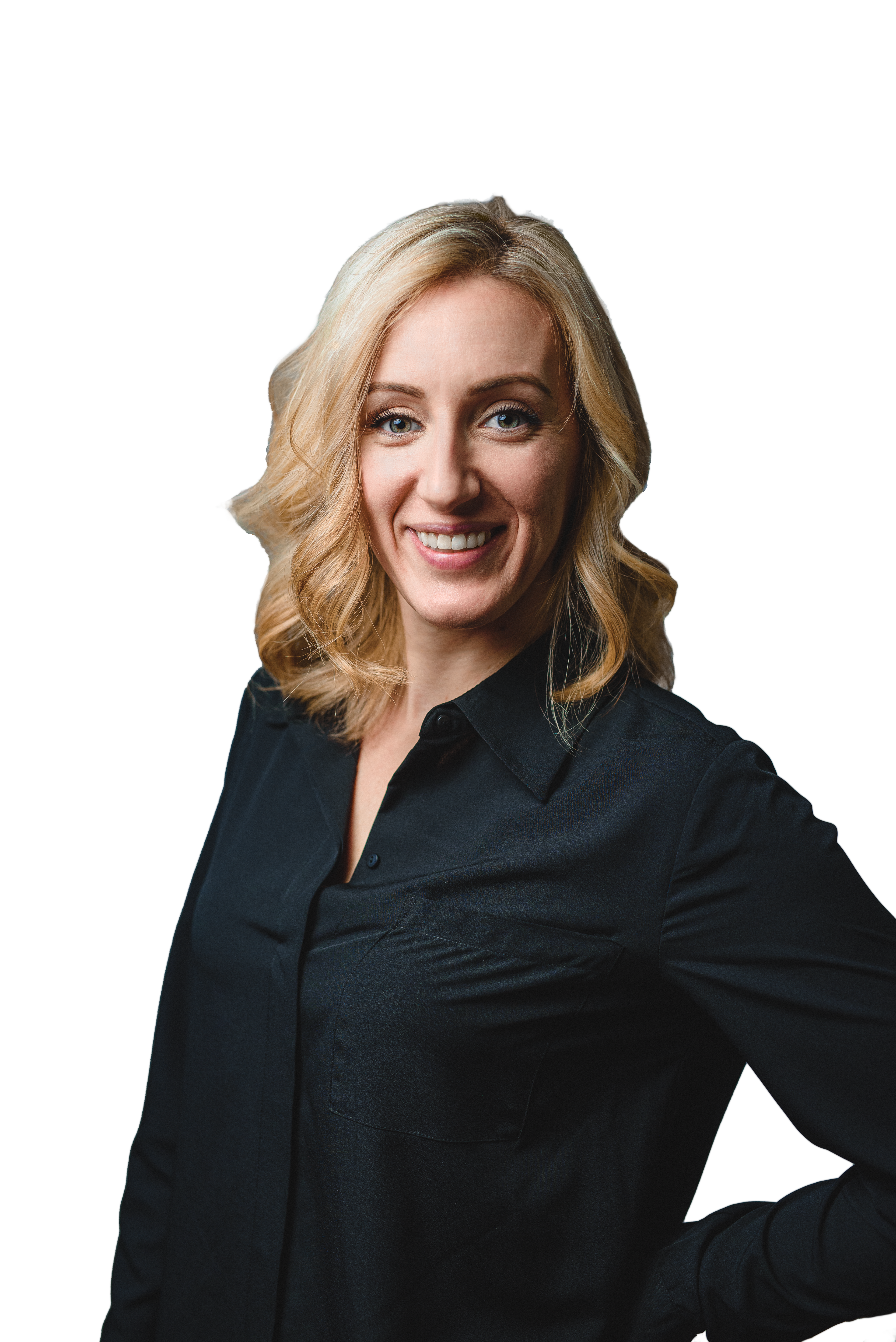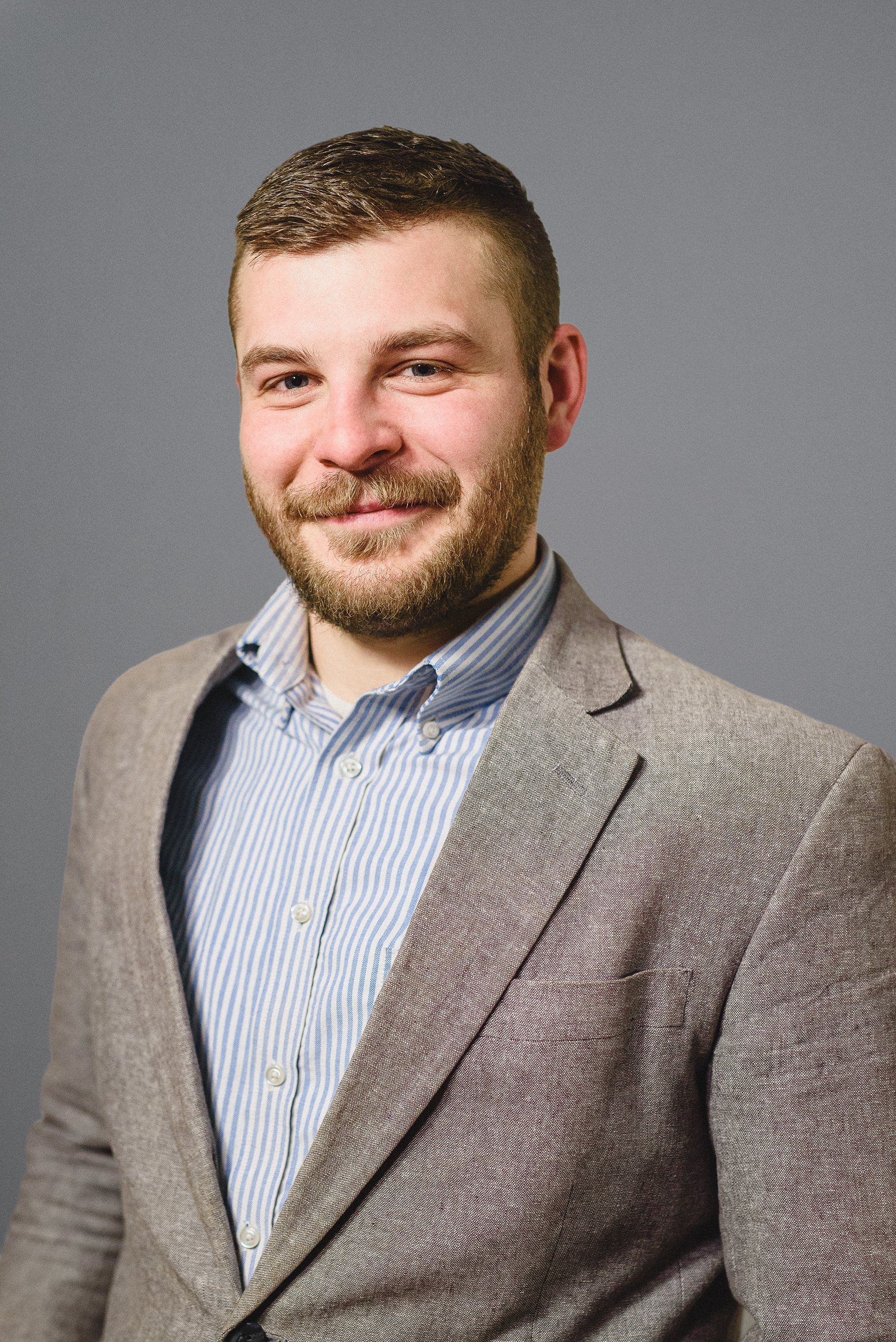 $150/Per Person*

 1 final image with basic retouching. Minimum booking 6 people. Less people or want more retouched photos? 

Chat

 with me. 

​​​​​​​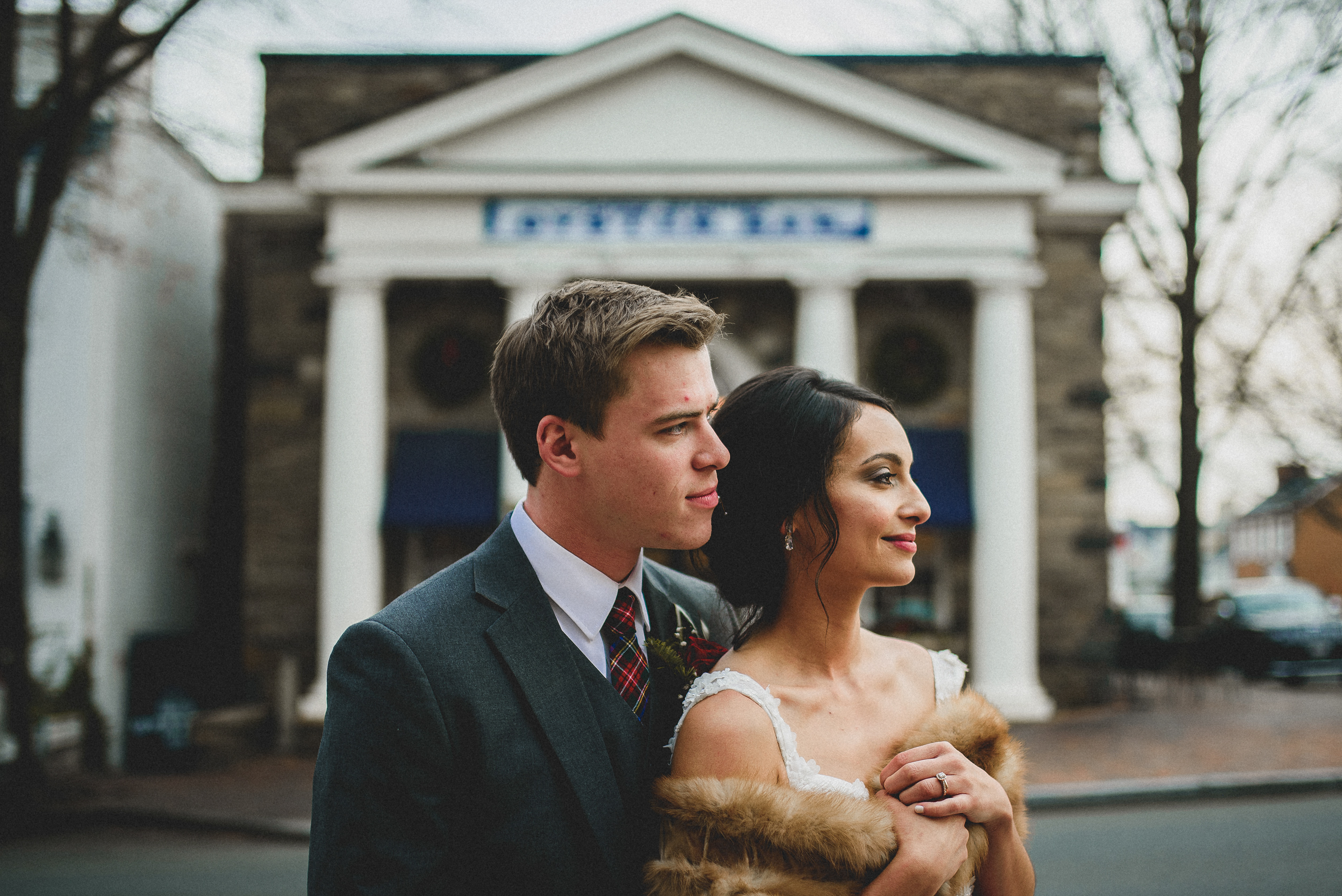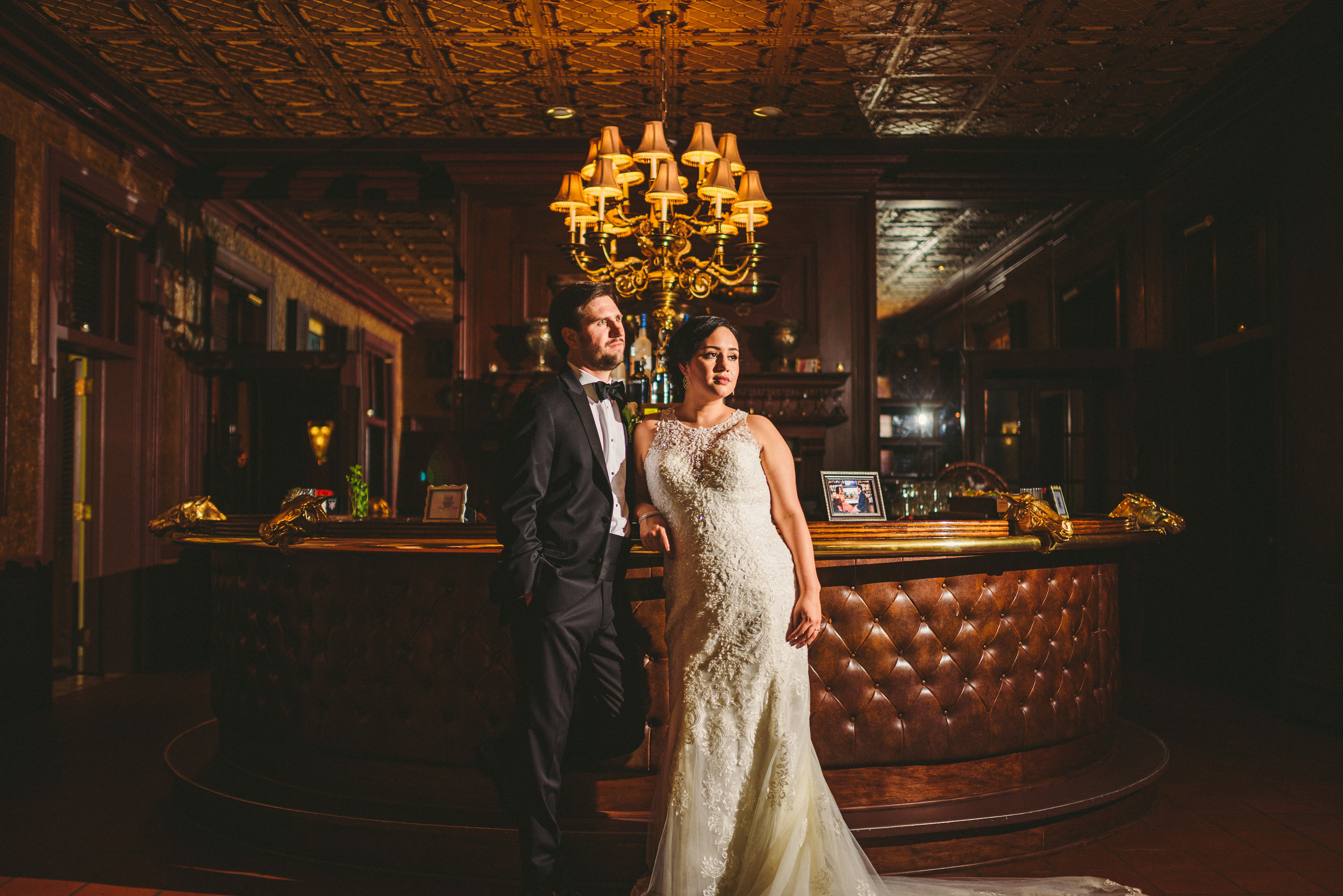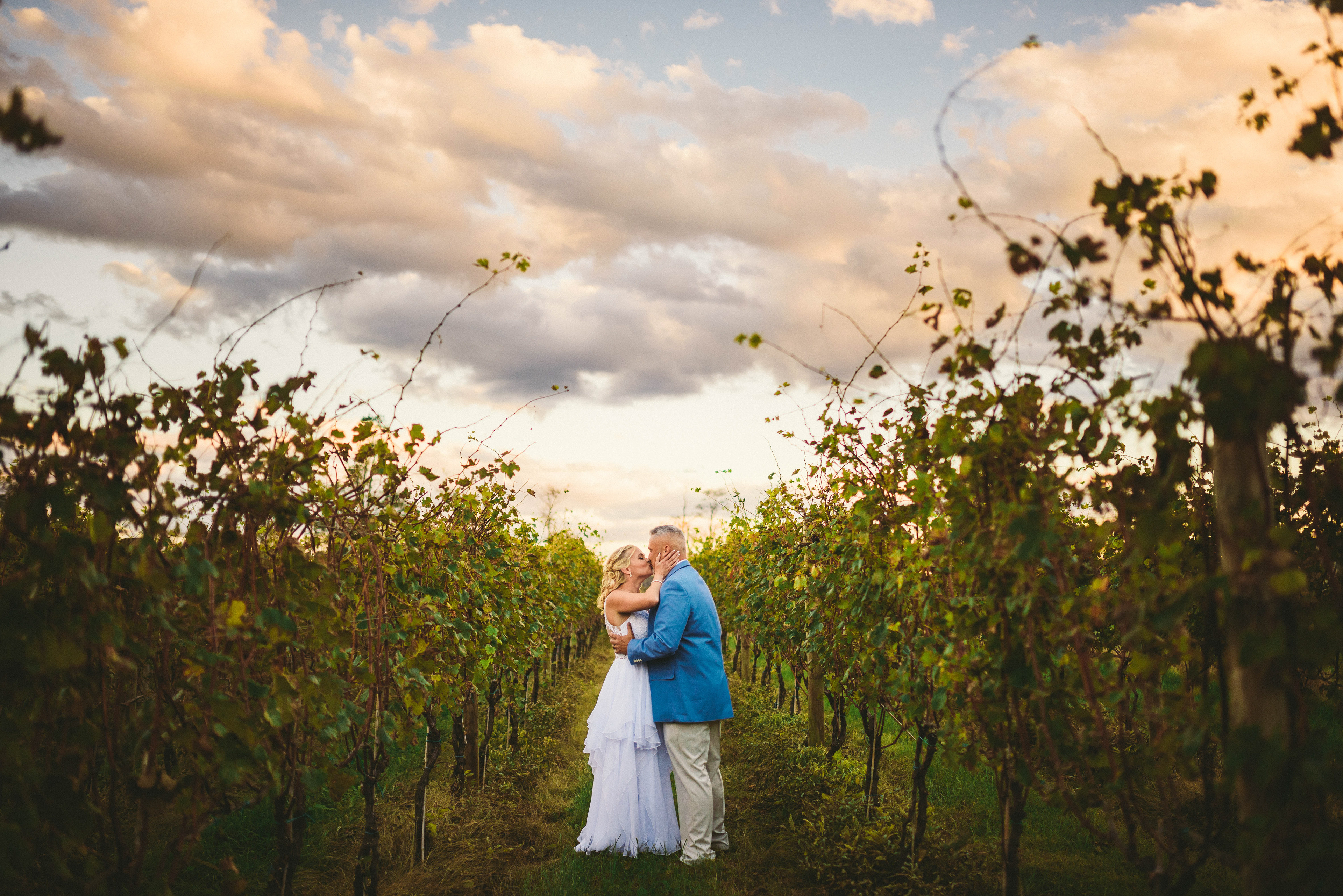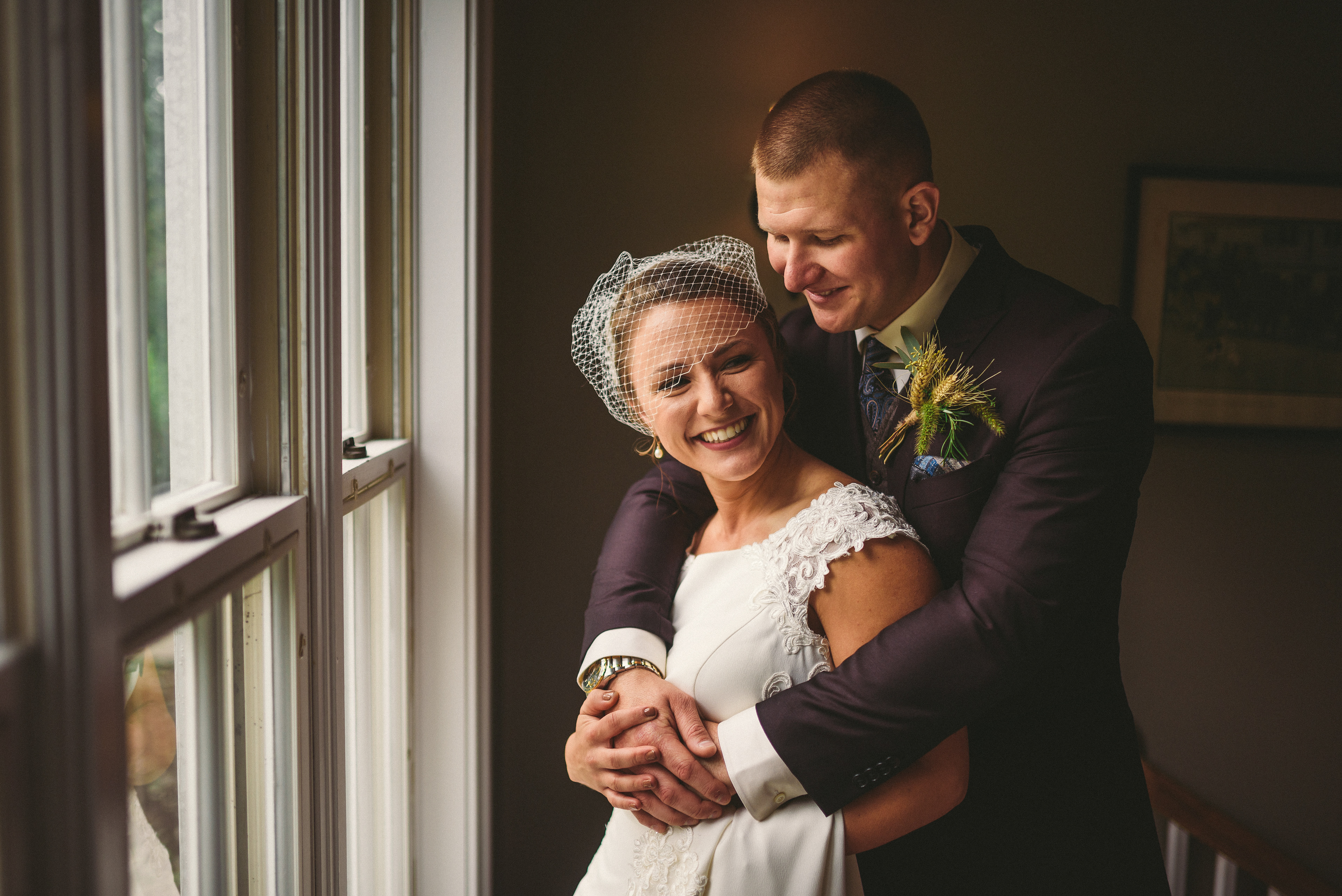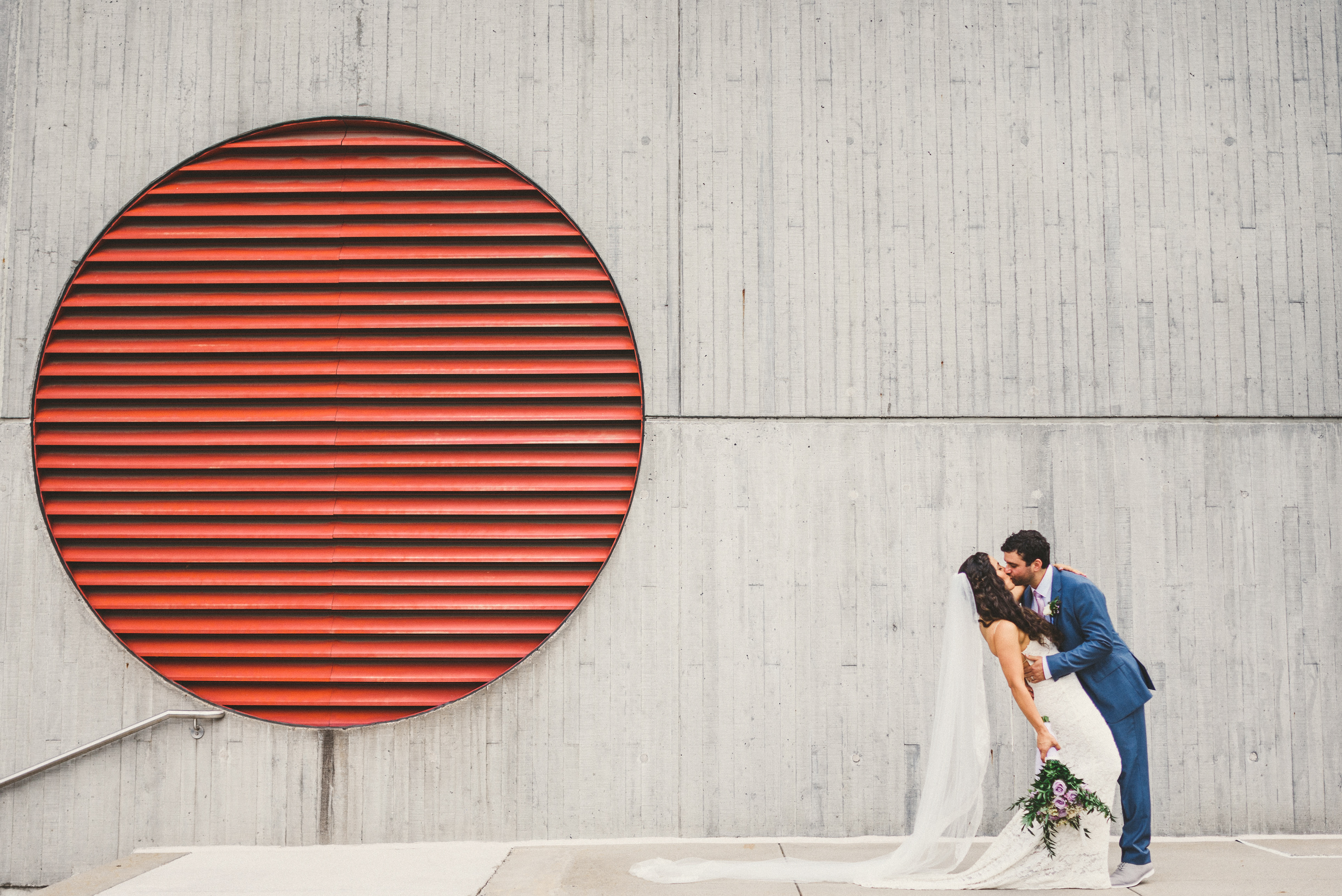 $250/Hr Per Photographer. 
Due to my corporate focus (and being a father of two) I take only a limited number of weddings per year for which I am entirely managing.
Contact me if interested, but for most weddings, I have partnered with Rob Jinks Photography--a good friend of mine--book here:
www.robjinksphotography.com/stan 
*All Contracts Require 50% Deposit Up Front. Additional Charges / Requirements May Apply Given Travel Or Additional Editing Needs. 
​​​​​​​