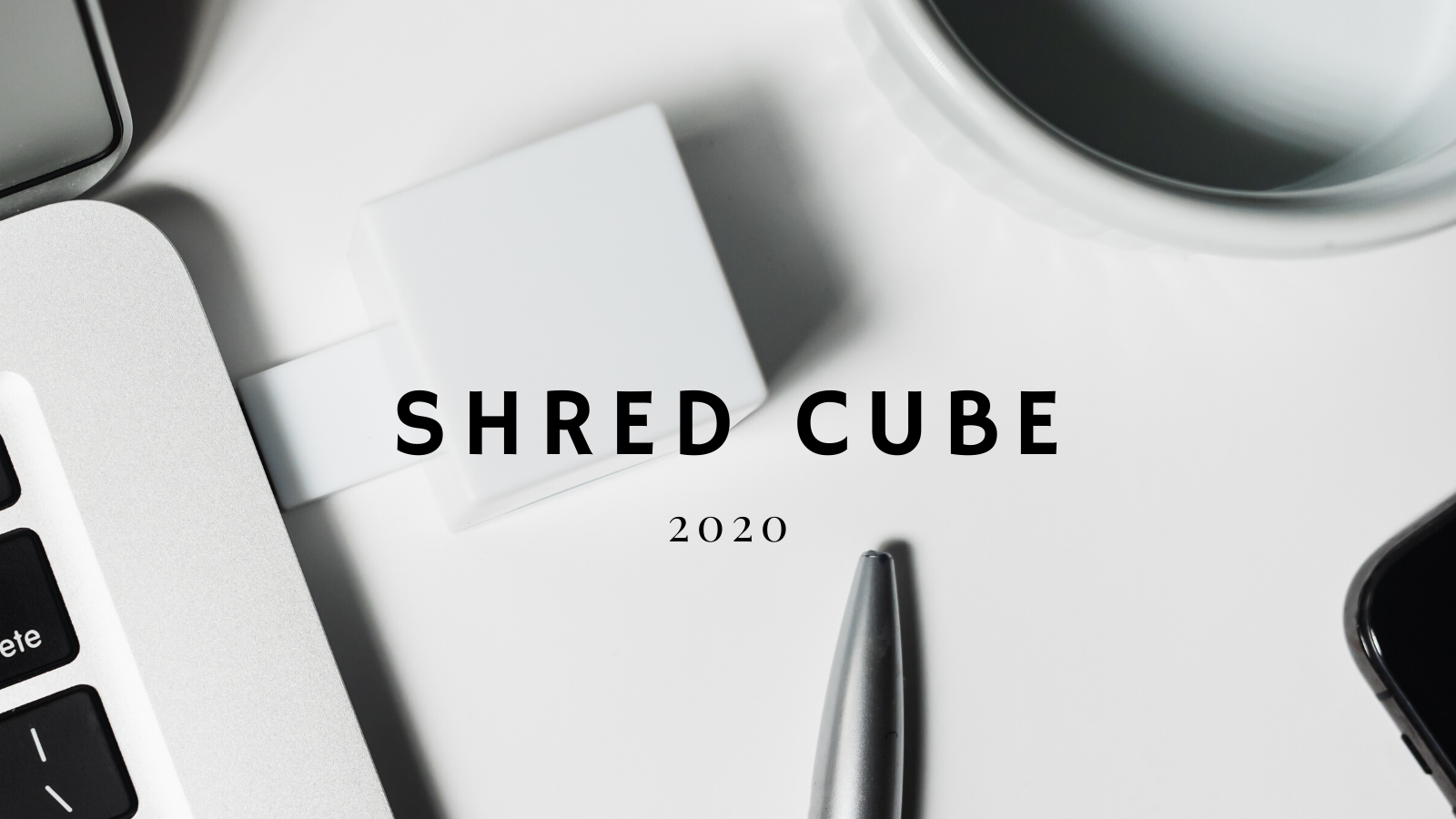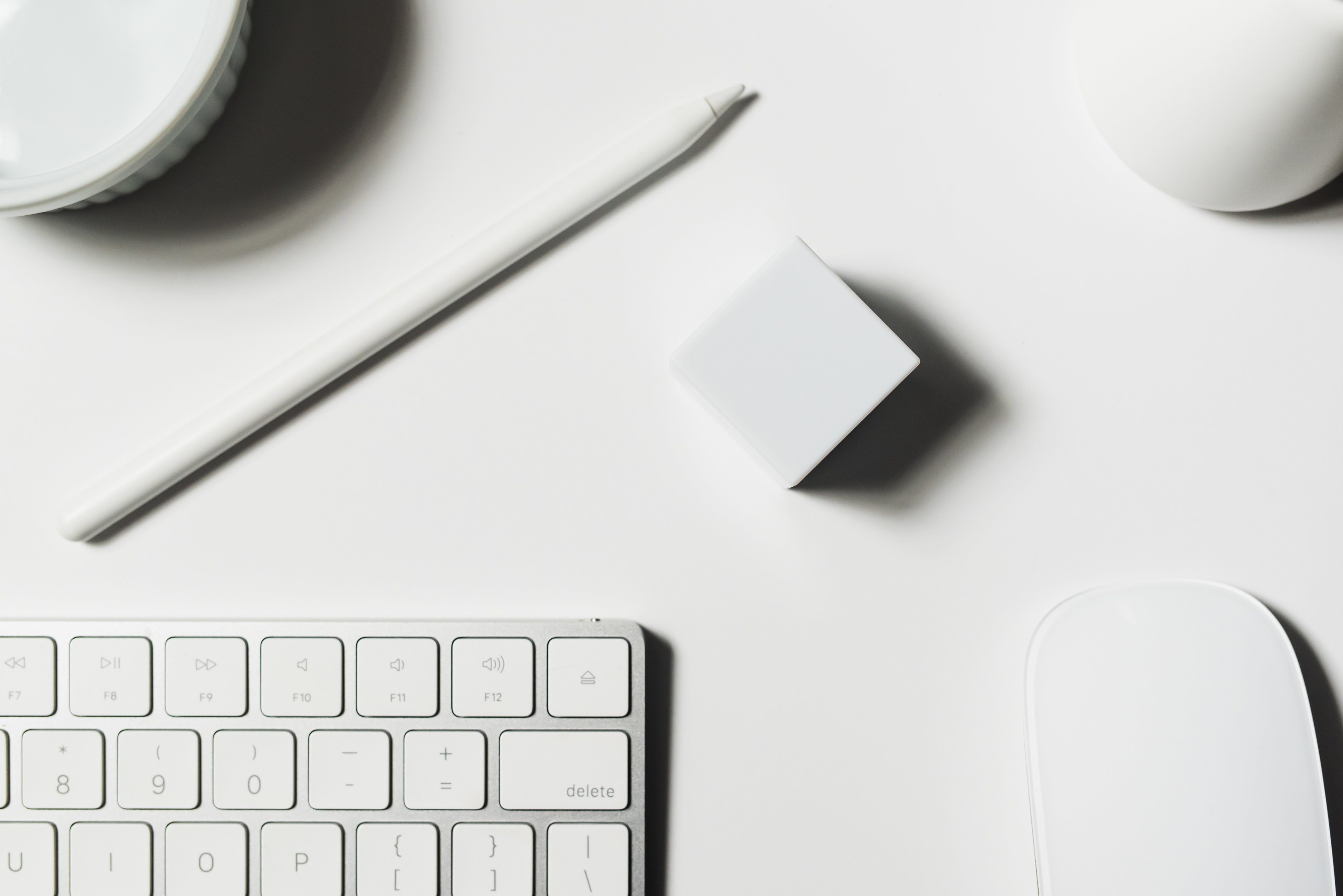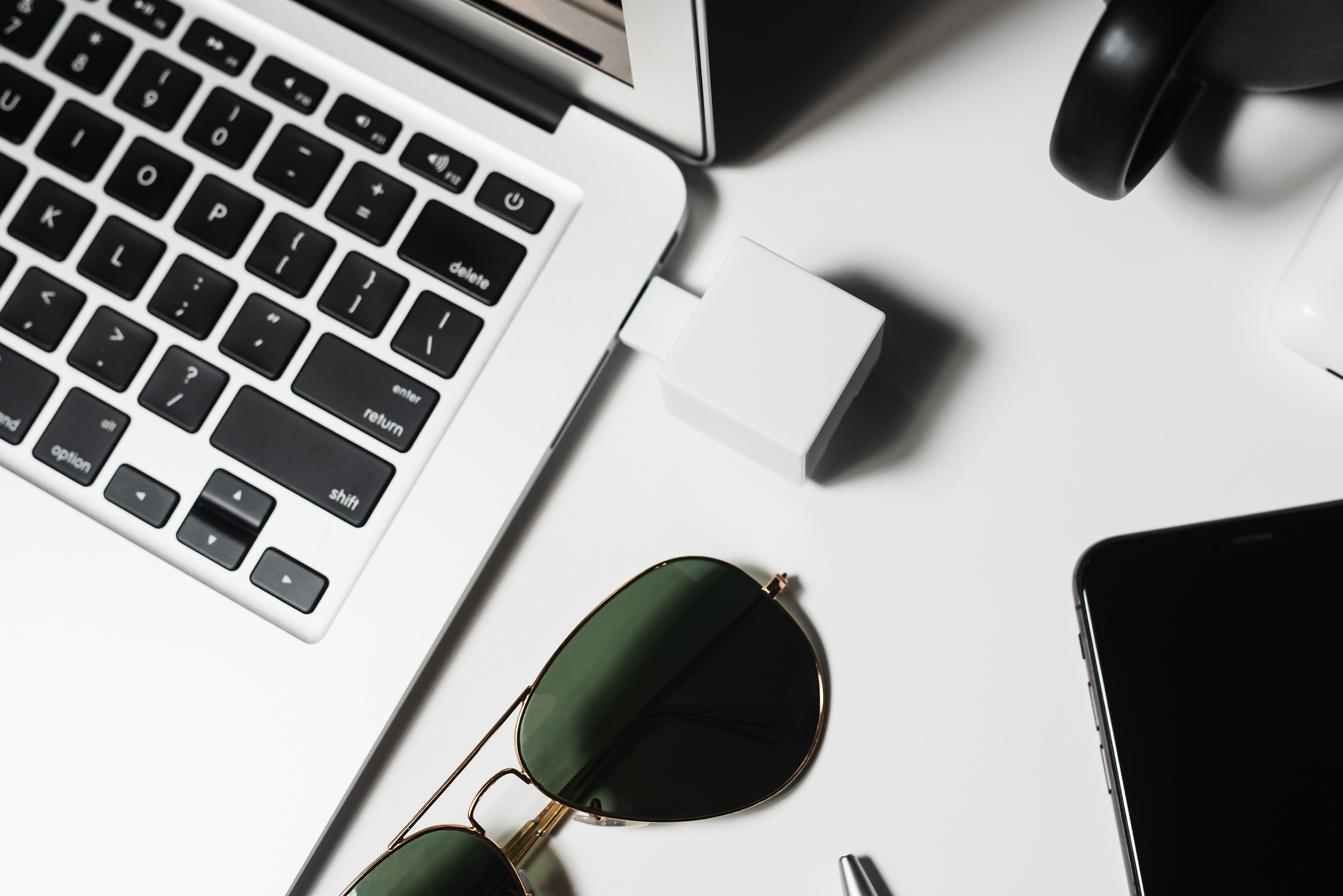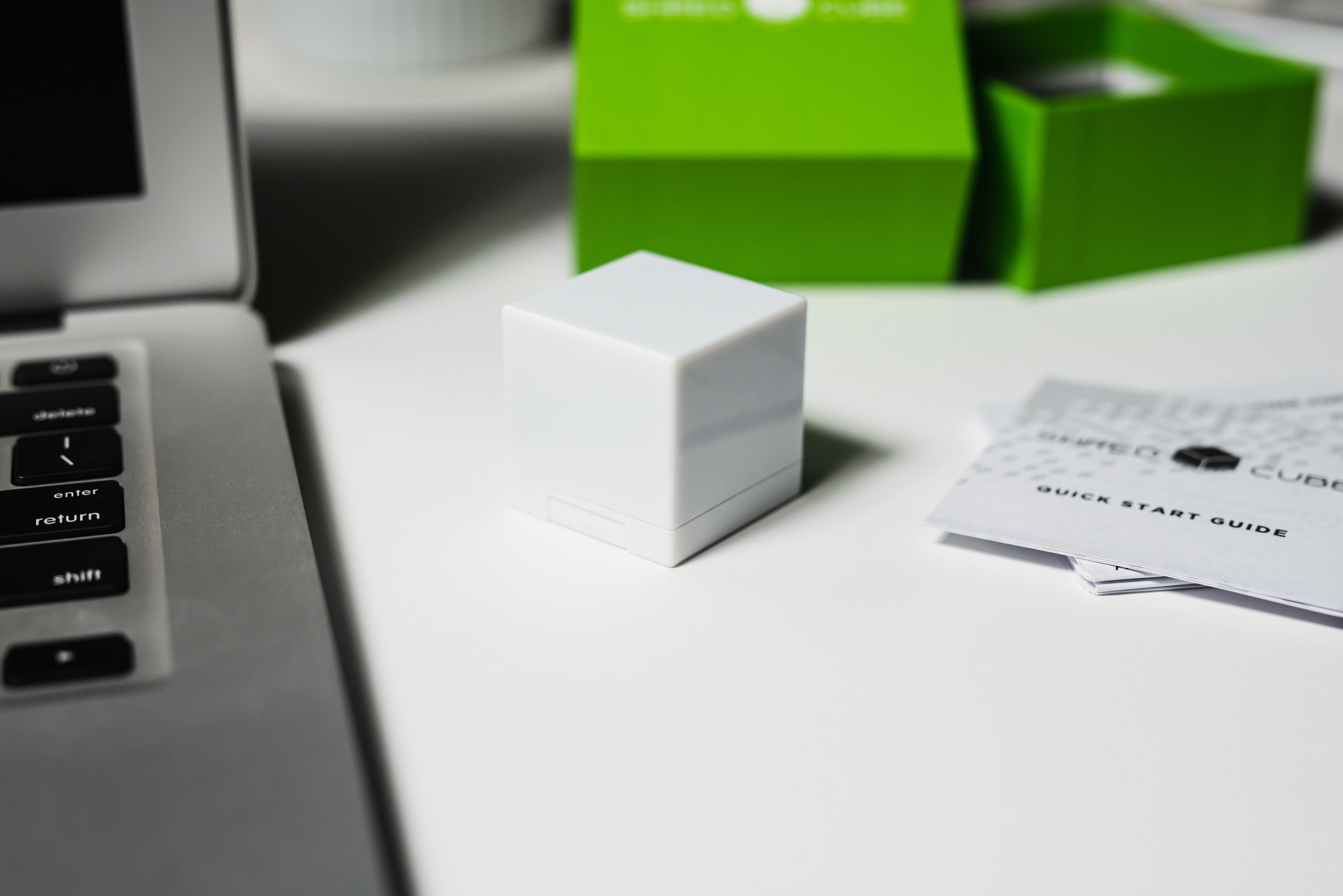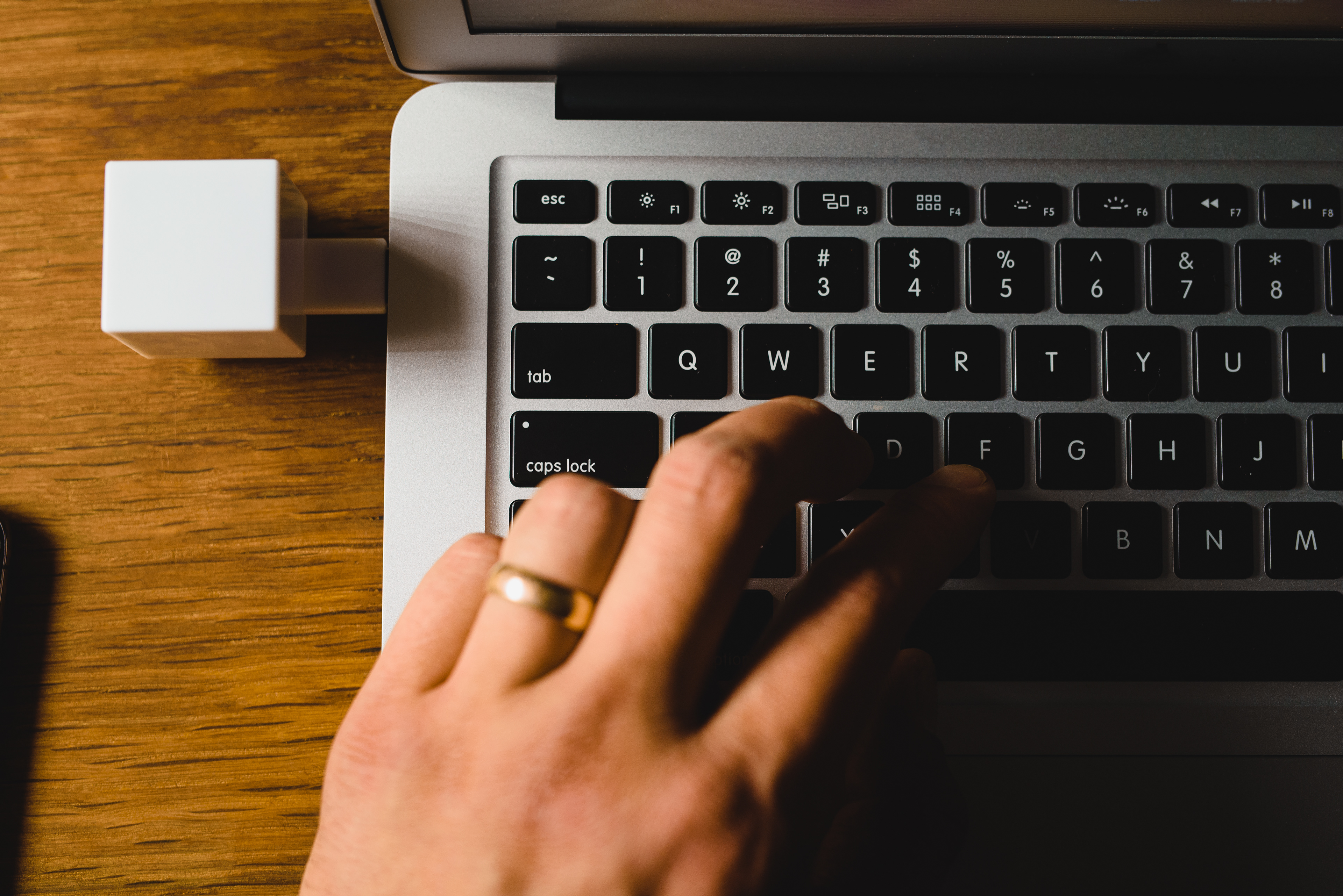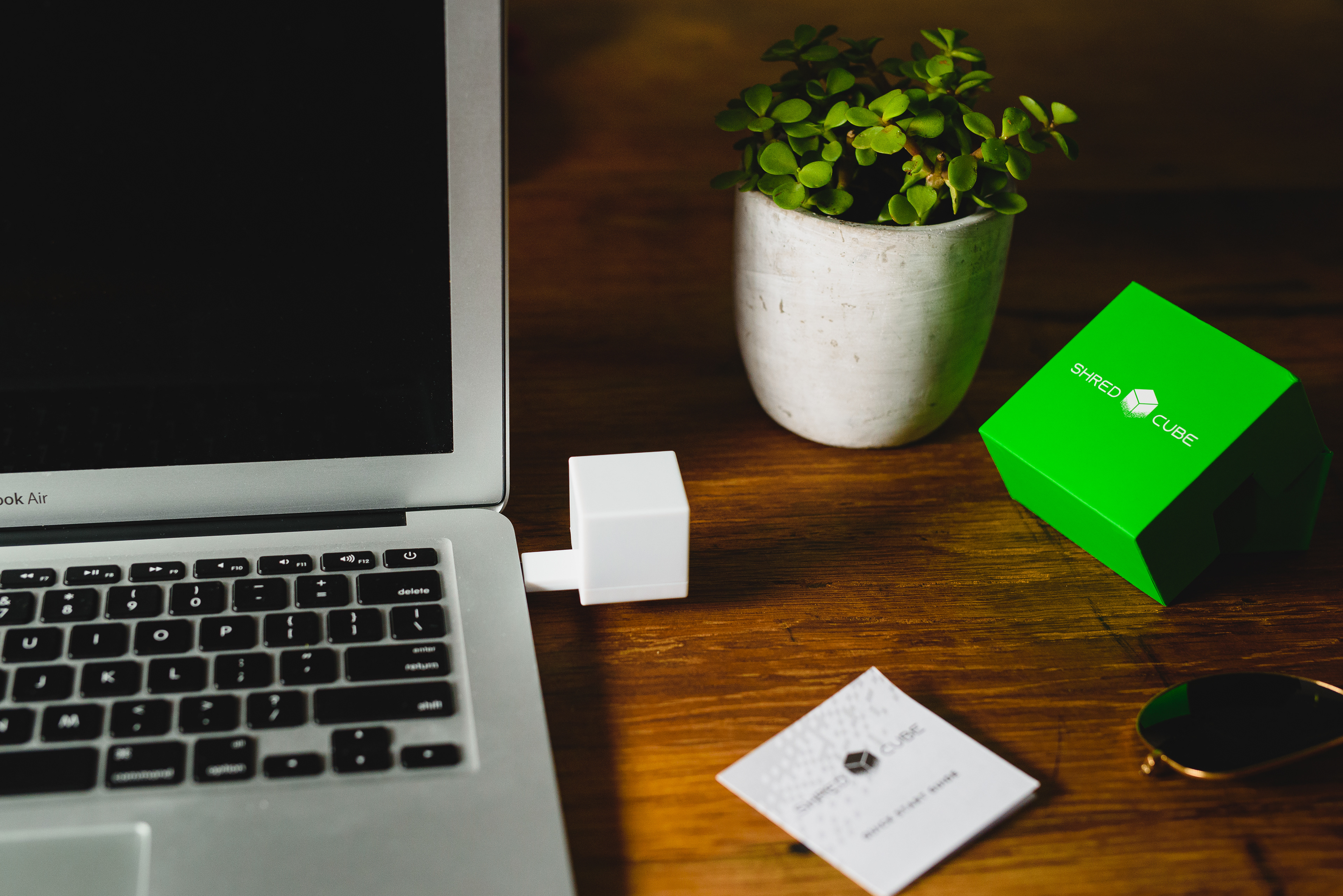 Shred Cube | Make Unwanted Files Disappear
"Legal peace of mind for professionals, personal peace of mind for privacy." I have been working with Shred Cube for the past several months. It's such an amazing opportunity for me to be the creative director for this effort and really influence the overall perspective with which Shred Cube is seen. If it's not clear already, it's a long-term project that I've been contracted to work on. If you're interested in looking at those rates, just go to my right page. But back to Shred Cube.
Shred Cube securely deletes your files from existence, and for those of you that deal with private information on a regular basis--you will know that this is extremely valuable. There is software online that you can download, but can you trust it? Is it possible you're downloading malware? The answer is yes!
Shred Cube Still Life Photos
Shred Cube needed some new product photos stat! We had been waiting for the updated product to be sent to us from our factory, so that I could update a lot of the photos. I'm working on a lot more, but I wanted to share these ones with you. I'm kind of proud of the feel that they have! I wanted to mimic that Apple style or info graphic you might see in a magazine or frankly something like a stock photo of someone in an office working with this as a piece of their office equipment. 
What do you think? I'm always trying to improve and love to hear your thoughts and what you think could be better or what I should continue doing. I'm going to work on several more styles next week, and I will be sure to share them as well.
I want you to see everything I did in this two hour shoot for Shred Cube. You can see all the photos at the bottom of the page!
Hey you! If you're a start-up or entrepreneur looking to upgrade your media content with better performing product photos, let's chat. Your first product shoot with me is free. Seriously! 
Click the link below to find out more.