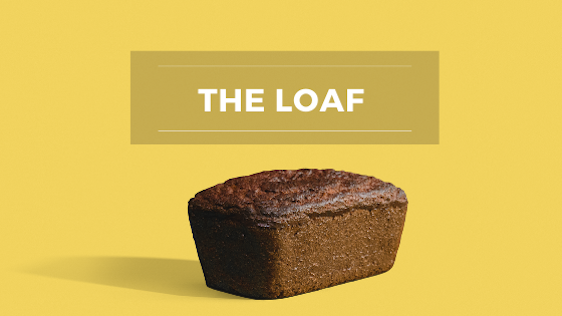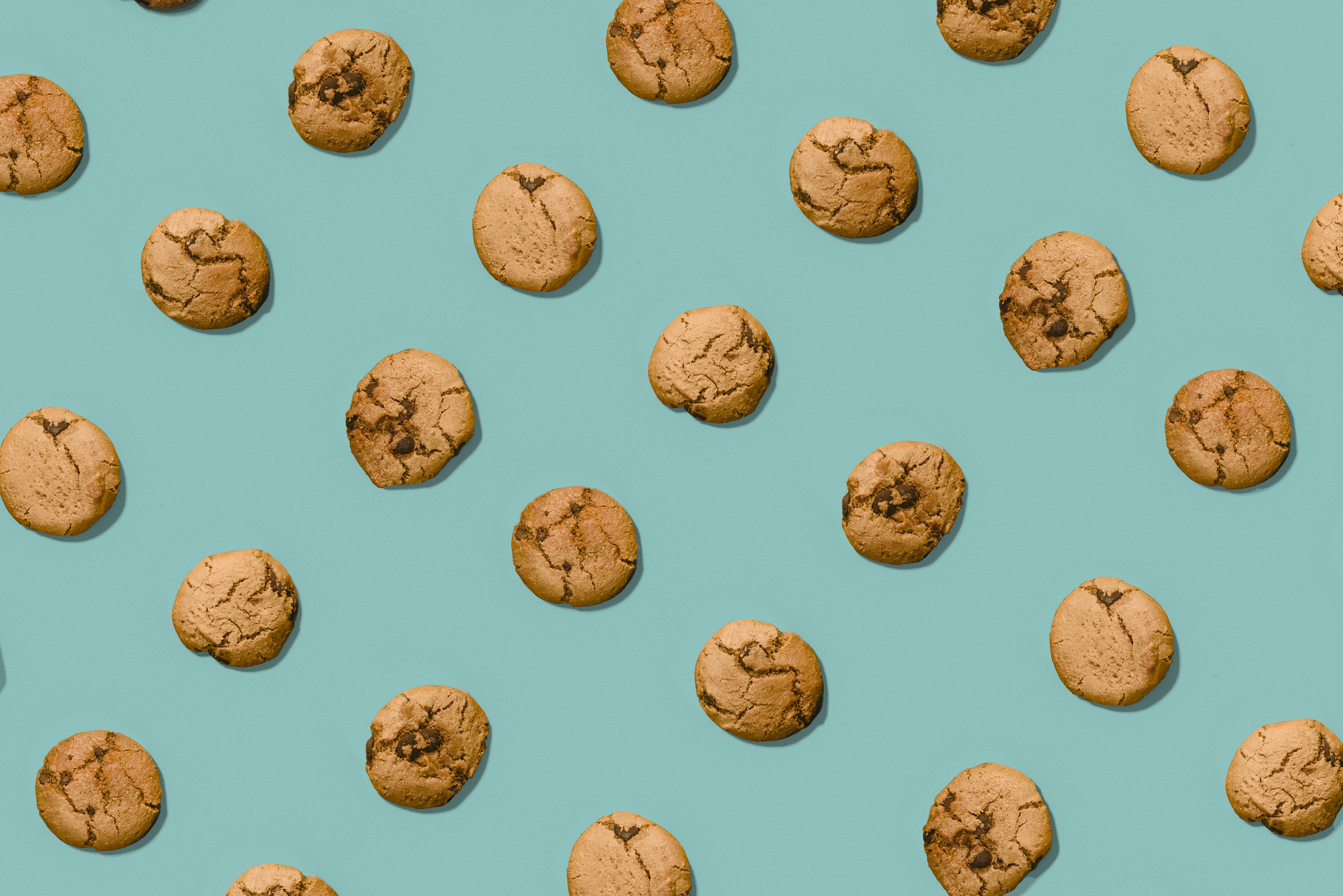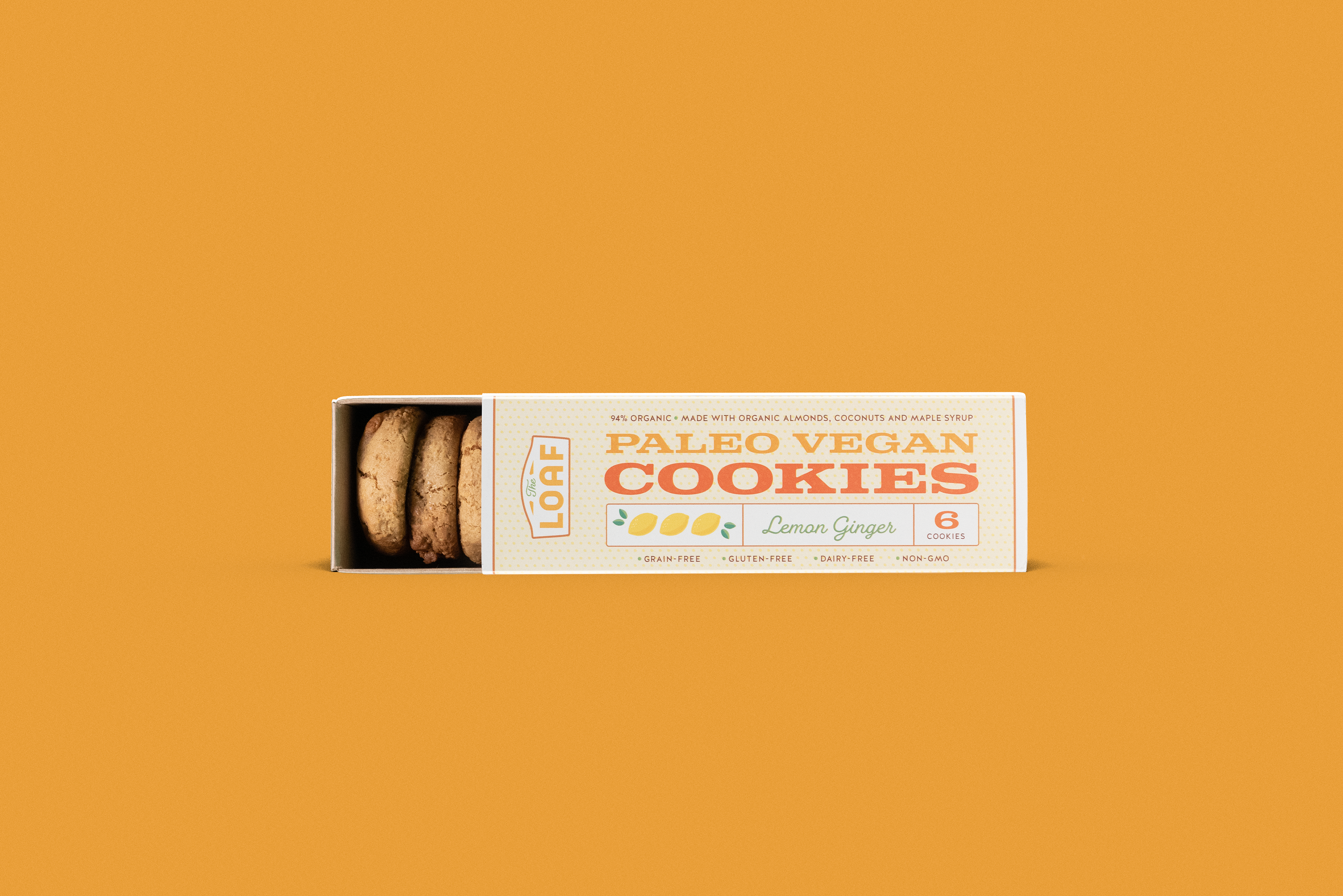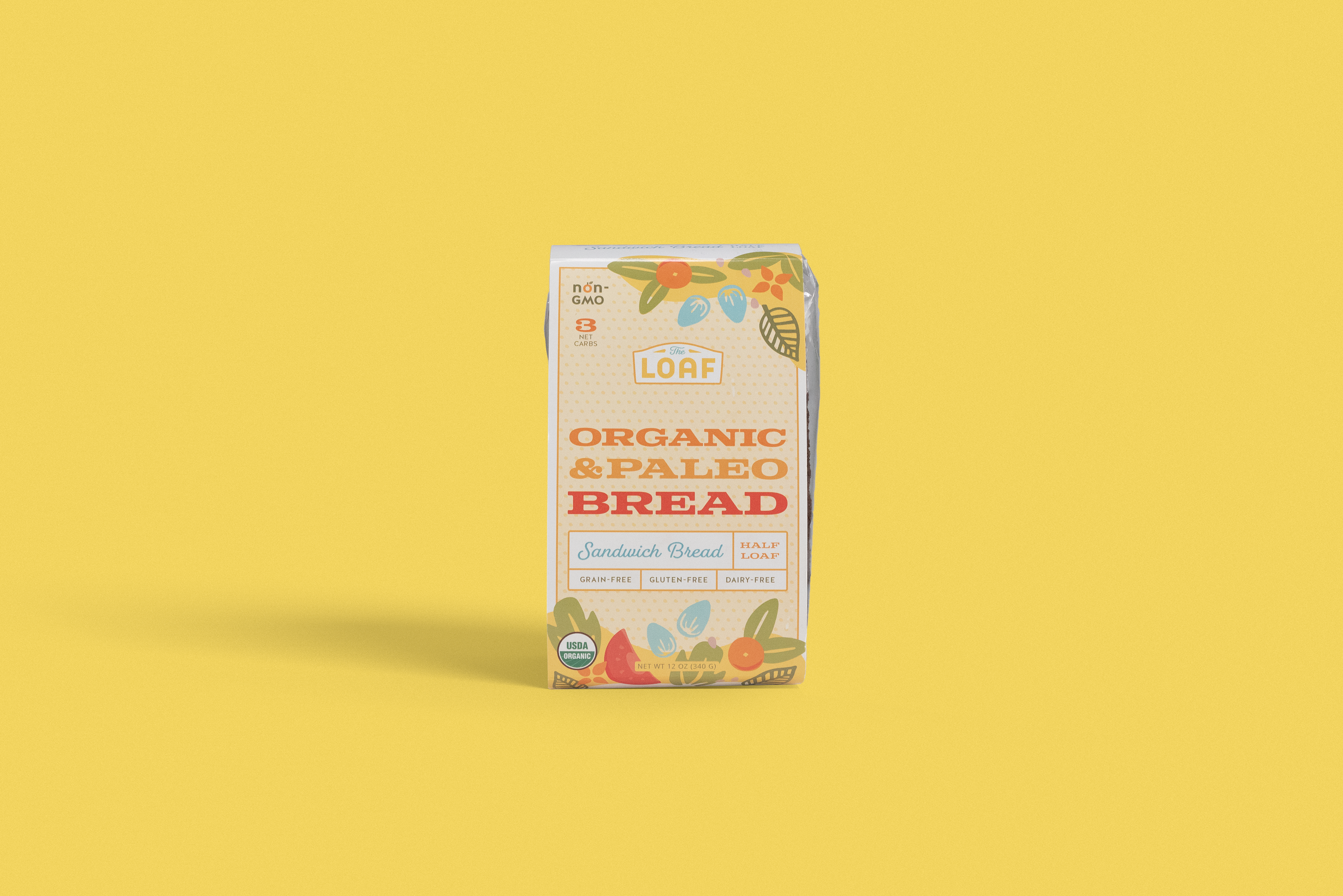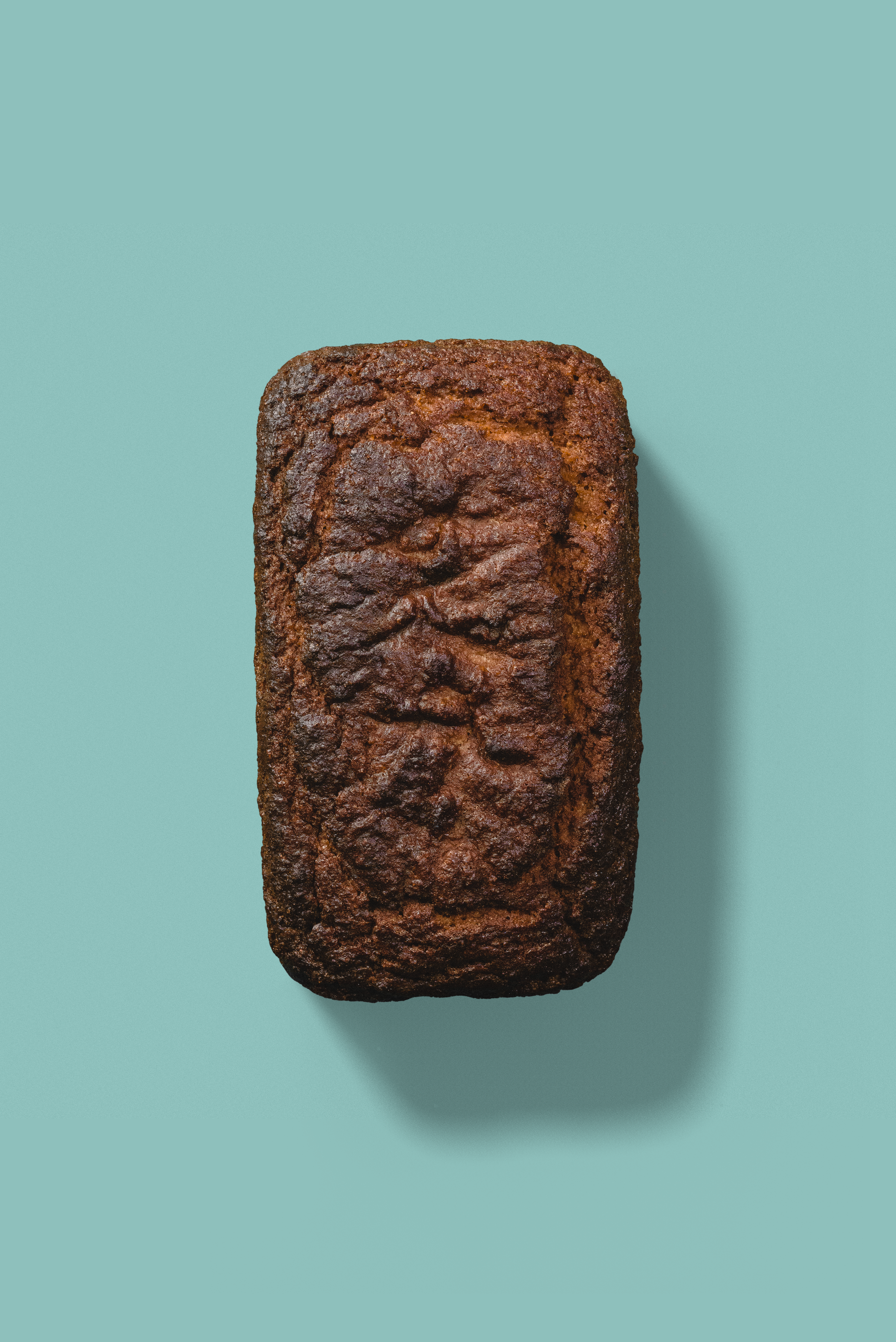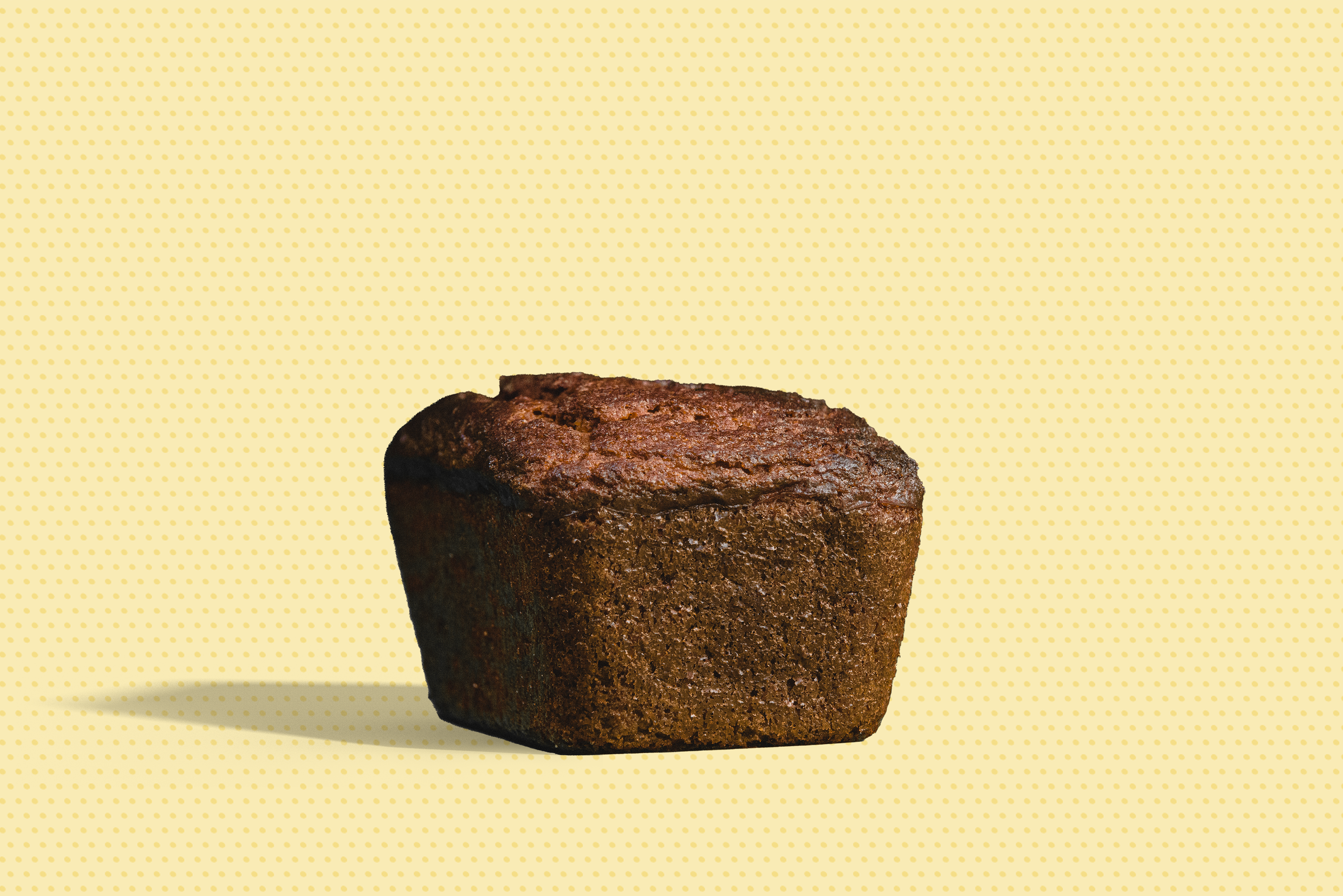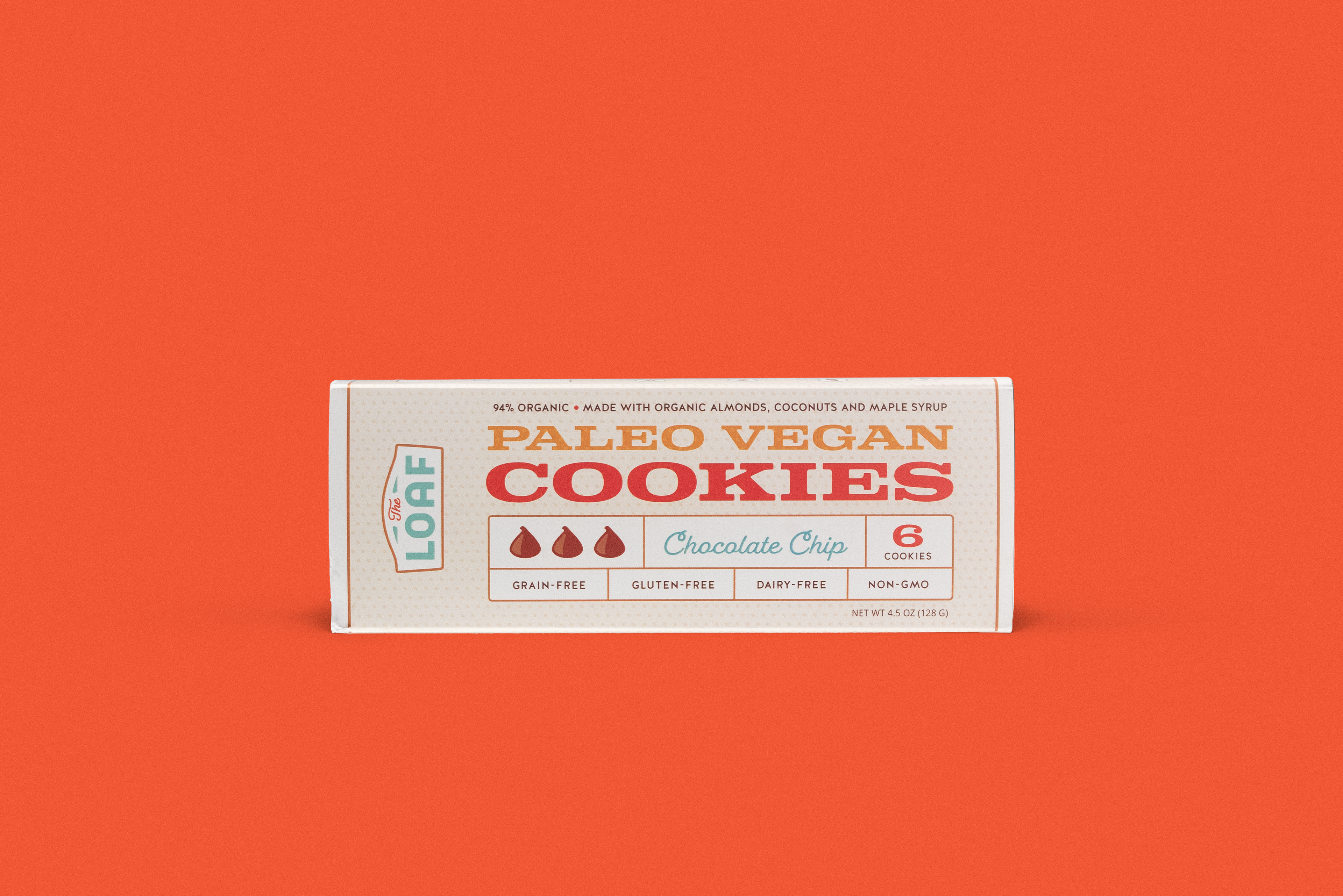 The Loaf | The Only Certified Organic and Paleo Bakery
Anyone have issues with wheat, gluten, or just want to eat more organically? The Loaf has you covered. I can't put it more clear than what Th
e Loaf says directly on their site. "The Loaf LLC is an all-paleo, certified organic, gluten-free baked goods company that is committed to great quality and taste just as much as avoiding grains, dairy, and all other non-paleo food groups.
All products are made in a gluten-free and certified organic facility, which doesn't process any foods made with gluten, dairy, soy, yeast, wheat, or grains." 
Johanna needed new product photos to release with her national retailer launch. 
You'll see that for each SKU I included a couple variations of the image, transparent with and without shadow, brand colors, brand graphics (dots in this case), and a couple different angles. Further, I photographed some lifestyle product shots to use in her social media. The most important thing to me was the ability to reuse these photos in various context. 
Fun fact, the shadows are completely computer generated. I mean I made a 3d model within Photoshop and applied a light, adjusted intensity and spread and rendered out the final shadow. Crazy right?
Life-style
d

 content is not always evergreen--it needs to be regularly generated. That cycle depends on where the content is shared. That's what I focused on the items themselves as reusable graphic content.
 Any
ways, 
I want you to see everything I did in this two hour shoot for her. You can see all the photos at the bottom of the page!
Hey you! If you're a start-up or entrepreneur looking to upgrade your media content with better performing product photos, let's chat. Your first product shoot with me is free. Seriously! 
Click the link below to find out more.